Looking to improve your confidence on the bike and take your riding to the next level?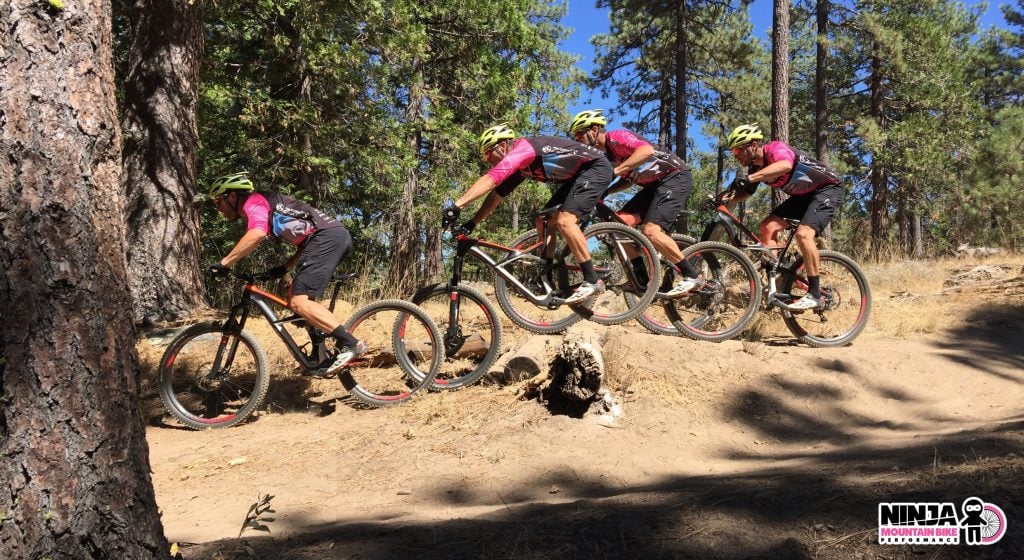 Are you new to mountain biking and looking for some help getting started? Have you been riding for a few years but never had any skills instruction? Or, do you find yourself riding the same trail in the same old way? Are you looking for a refresher of the fundamentals? The Fundamentals clinic is the perfect place for riders of ALL abilities to get started!
Whether you are new to mountain biking or a seasoned veteran, our Fundamentals course will put an entirely new spin on your riding!
YES, this clinic is great for beginners, BUT it's truly a foundational clinic that's appropriate for riders of all levels and experience.
Join us to learn the correct body position on the bike, gain an understanding of how to effectively use your brakes, float over roots and rocks like they aren't there, nail that pesky switchback and ASK QUESTIONS!
Here's What We'll Cover
Some of the skills taught and practiced in the Fundamentals Clinic may include:
The Ready Position
Bike/Body separation
Dynamic weight shift
Effective braking
Wheel lifts
Shifting + cadence
Negotiating trail obstacles
Turning / Switchbacks
Climbing + Descending
Dismounting
Mind skills

The Schedule*
8:45-9:00  Meet your instructor  | Arrival at course venue + equipment check
9:00-9:15 Let's get started | Introductions
9:15am – 11:15 Skills & drills | Learn, learn, learn
11:15am – 12:00 Take it to the trail | Apply what you've learned
12:00-12:15 Review and next steps | #ridelikeaninja
*Clinic schedule and skills covered may vary according to location and terrain
Upcoming Fundamentals Clinics