If you're looking for a Private Group Skills Session, Ride or Mountain Bike Tour with a group of friends or colleagues who want to keep things intimate, we'd love to help!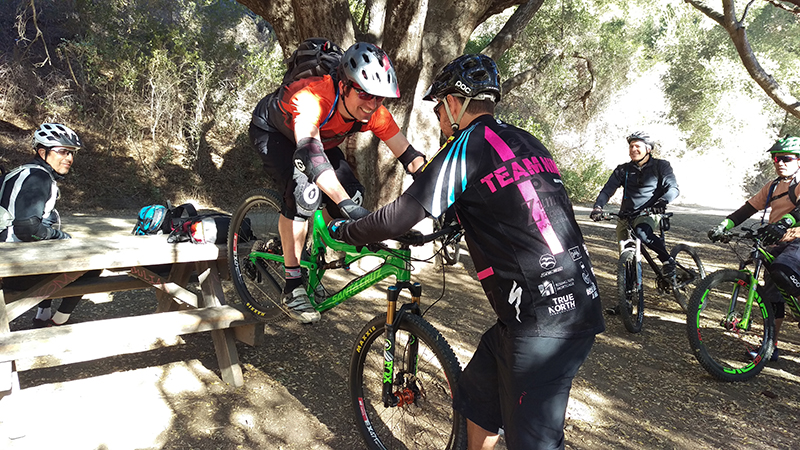 With a private guided ride we can customize your ride to your particular requirements; giving you as much, or as little, adrenaline as you are looking for.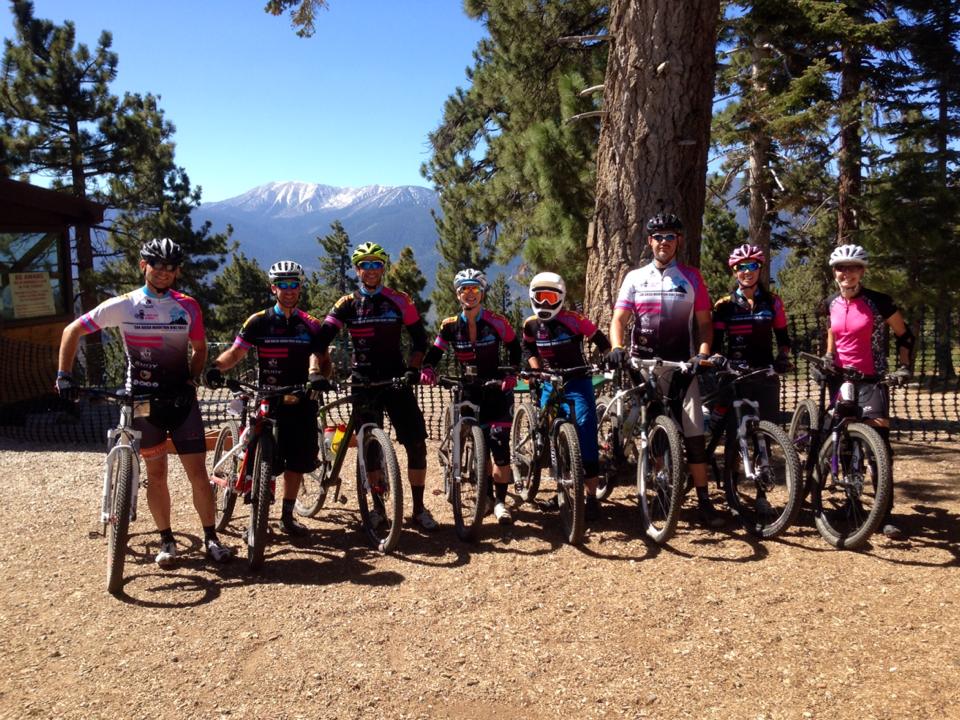 Session ideas
Here are a few things you might want in include in your private group event:
Bunny hops and lateral bunny hops
Climbing; skills and efficiency
Cornering
Jumping
Manuals, rear wheel lifts and powered front-wheel lifts
Rolling, manual and wheelie drop-offs
Steep terrain
Tackling rocks, roots and steps
Trail flow and energy management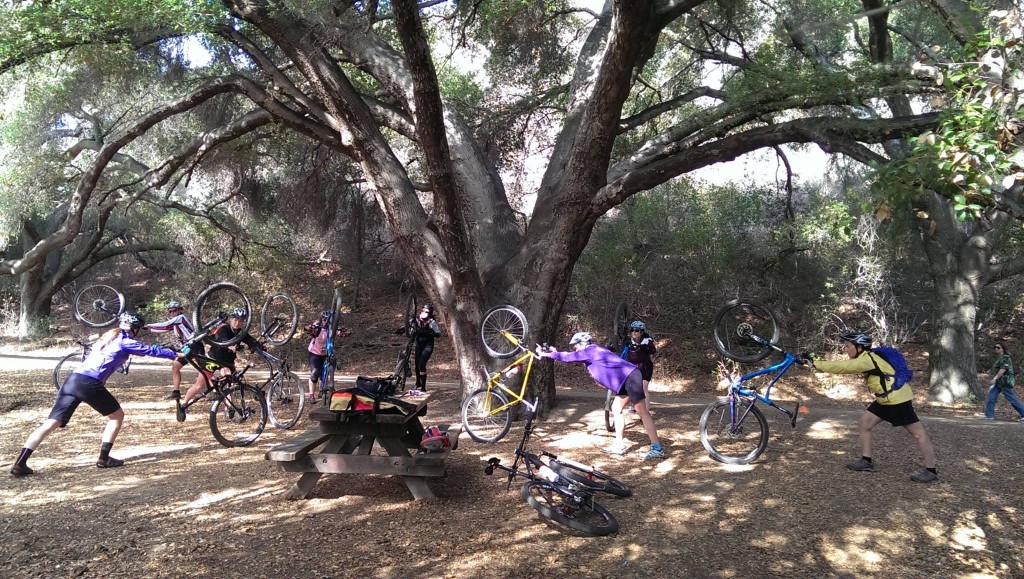 Explore Pricing Options here.