It's hard to believe it's been 9 years since the first Ninja Instructors gathered on a sunny fall afternoon to translate what they knew about riding into a teaching curriculum. Those instructors focused on sharing both their success and failures and pushing one another to a common goal. What was that goal?
To help others become safer and more confident riders. To #ridelikeaninja!
Happy to report, those Ninja Instructors, along 70+ new instructors, are still pushing and achieving that common goal all across the country!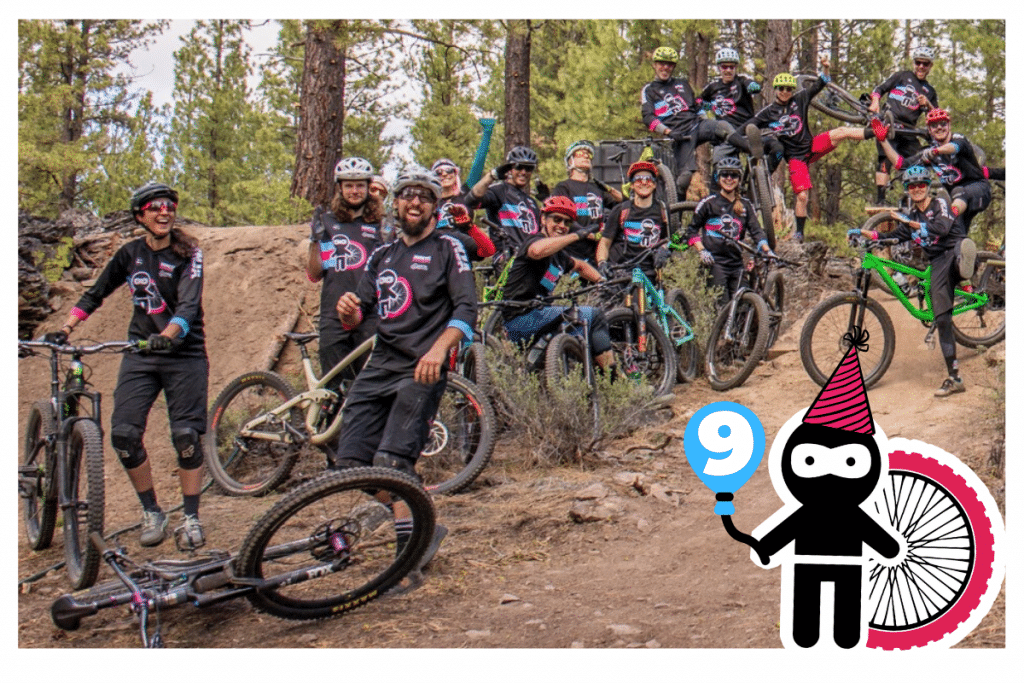 The Ninja team has made some major progress since that day in 2010. In 9 years, Ninja has:
Shared the joy of mountain biking with over 10,000 riders of all ability levels
Welcomed 82 world class skills instructors to our crew
Expanded to 46 cities in 25 states
Developed our curriculum into five skills event offerings – 2-Day Camps, Coed and Women's Fundamentals, Jumping Mini-Clinics and Intermediate/Advanced.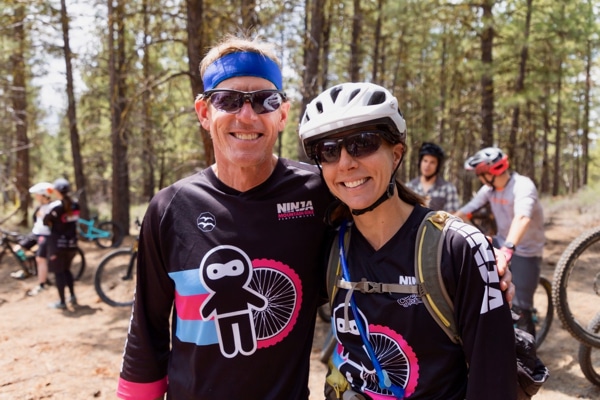 Have you attended a Ninja clinic? Do you read our weekly skills tips? Have you liked a photo on Instagram or commented on a Facebook discussion? If yes, then YOU have been an integral part of our journey. For that, we'd like to say THANK YOU!
What better way to say THANK YOU than by hooking you and your riding buddies up with a special celebratory 40% off discount on all camps and clinics until Friday, November 1st.
Join in the festivities wherever you could use a little more Ninja in your life: Facebook, Instagram, Pinterest, Twitter, LiveChat or your Inbox!