Are you ready to take your cornering to the next level?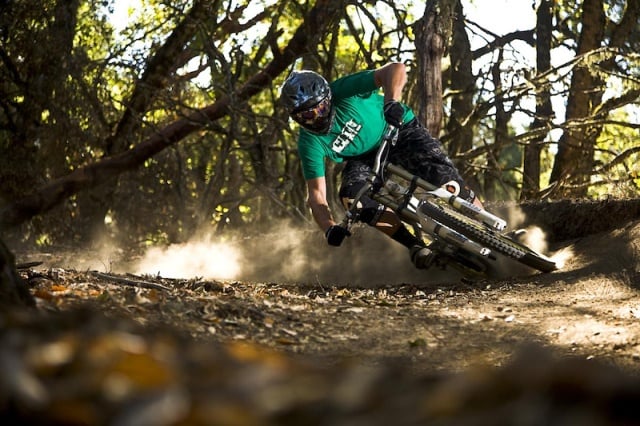 Do you want to carry more speed and even accelerate through corners?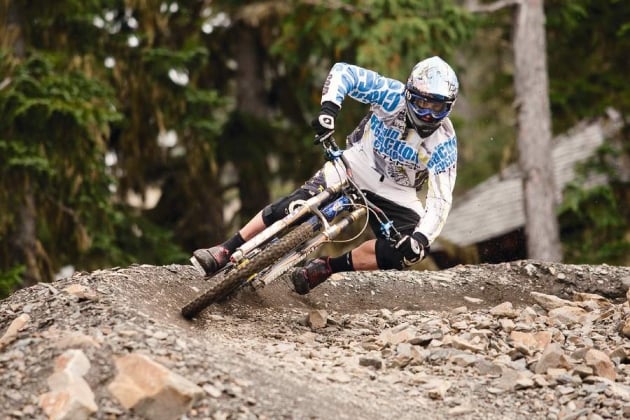 Ninja's Advanced Cornering Clinic will provide you with skills to fine tune your weight distribution and use pressure control to shred any corner. You'll learn key foot positions that will allow you to corner well in both directions while minimizing wheel washouts and quickly recovering from traction loss when it happens.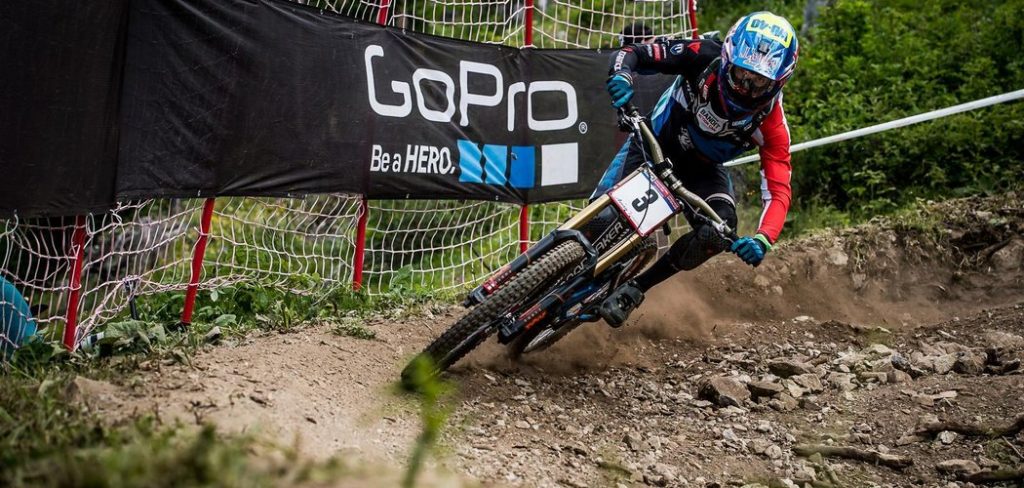 These clinics are designed for riders who have already gained a good understanding of cornering techniques through our Fundamentals and Intermediate / Advanced Clinics and Camps.
Prerequisites
You must have attended any Ninja Fundamentals, Intermediate/Advanced skills clinic or a Camp in the last year in order to attend this mini-clinic.
What To Bring
Your mountain bike, helmet, full finger gloves, and knee/elbow pads (if you have them).
Ready to rip? Sign up today!
Well shucks, we don't have any clinics scheduled for this area at this time. We will have more clinic dates scheduled soon! Be sure to sign up to be nofitied when new clinic dates are added.