Mountain biking is a popular outdoor activity that requires a significant amount of skill and preparation. Aside from the proper training and equipment, having the right accessories can make a big difference in your experience on the trails. In this article, we will explore some of the most essential mountain bike accessories and how they can enhance your riding experience.
Helmets
Firstly, a helmet is arguably the most important accessory for any mountain biker. It provides crucial protection for your head in the event of a fall or collision. There are many different types of helmets on the market, from full-face to half-shell, so it is important to choose one that suits your style of riding. Additionally, some helmets come with built-in features such as visors, ventilation systems, and adjustable sizing, making them even more comfortable and versatile. If you are in the market for a new helmet, check out the Crossway Helmet – Rudy Project. It is a great helmet for the price and will keep your head protected out on the trails.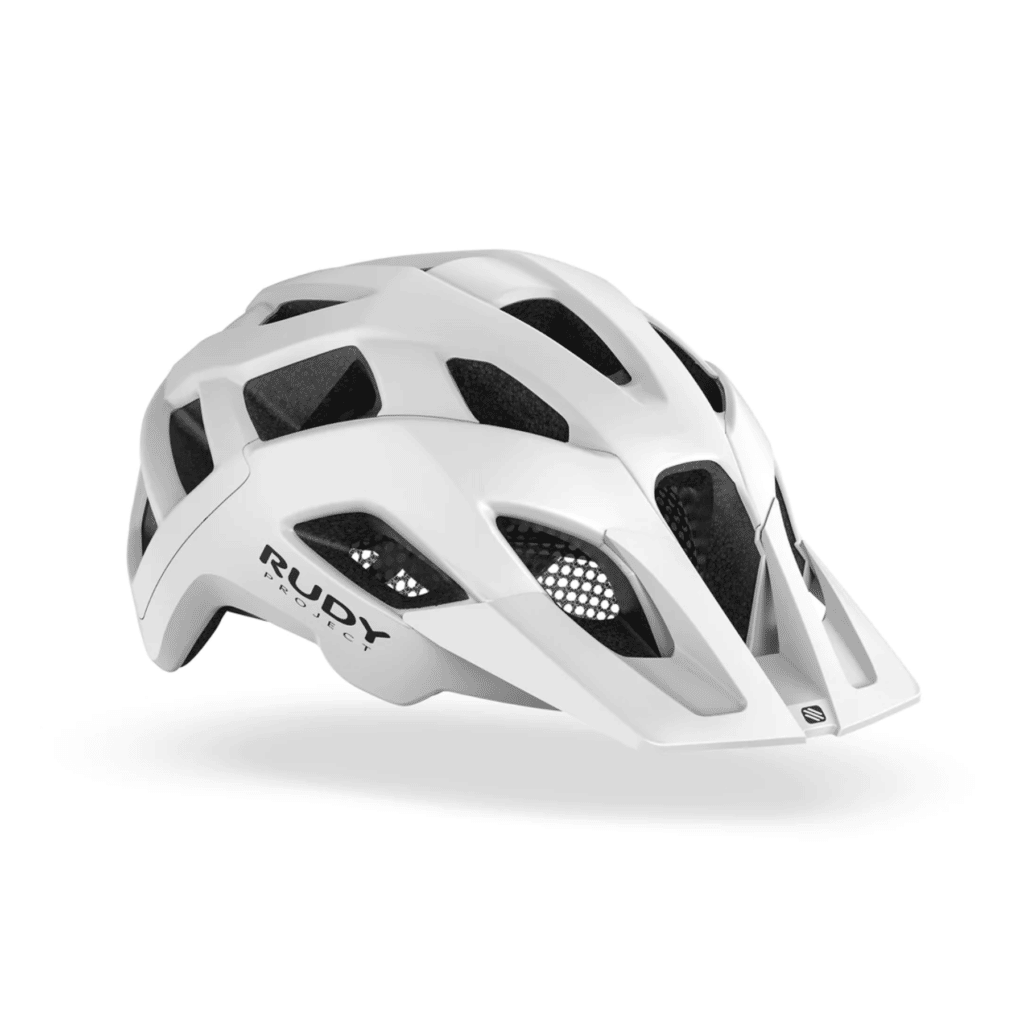 Gloves
Another essential mountain bike accessory is a good pair of gloves. Not only do they provide extra grip on your handlebars, but they also protect your hands from scratches and blisters. There are different types of gloves for different types of weather and riding conditions. For example, some gloves have a thicker layer of padding for downhill riding, while others are made from breathable materials for hot weather.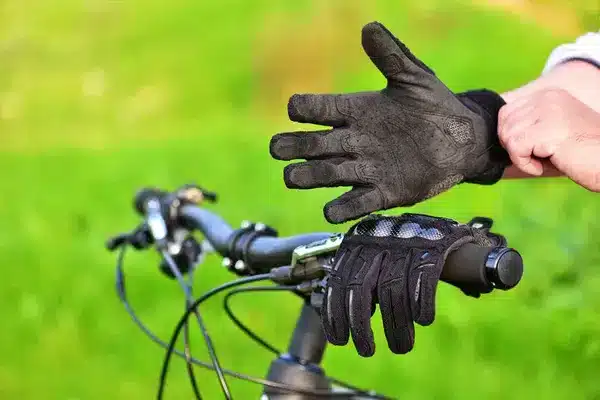 Hydration
When it comes to mountain biking, having a proper hydration system is crucial. Carrying a water bottle can be inconvenient, and often doesn't provide enough hydration for longer rides. Fortunately, there are many hydration backpacks available that allow you to carry a large volume of water, as well as other essential items such as snacks, tools, and spare parts. Hydration backpacks come in different sizes and styles, so it's important to choose one that fits your needs.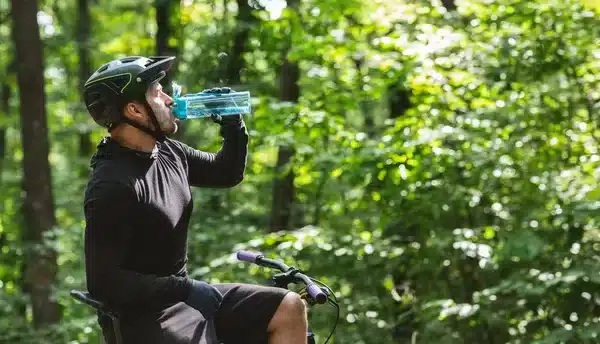 Lighting
One of the most useful mountain bike accessories is a good set of lights. If you plan on riding in low light or at night, having quality lights can make all the difference. We recommend a handlebar mount light and a helmet mount light for best visibility. The handlebar light will shine where your bike is pointed and the helmet light points where you're are looking. Together this make a great combo for most terrain.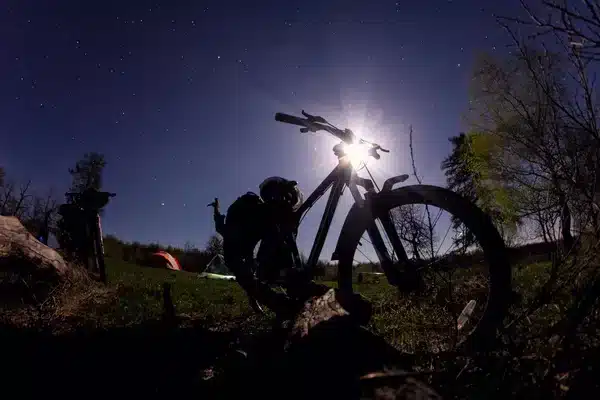 Honorable Mentions
In addition to the above accessories, there are many other items that can enhance your mountain biking experience. For example, knee and elbow pads provide extra protection during falls, you can read about the different types of pads here. A bike computer is a handy tool can track your speed, distance, and other metrics that can be used to help you improve. A bike rack can also come in handy if you need to transport your bike to different trails.
In conclusion, mountain bike accessories can greatly enhance your riding experience by providing additional protection, convenience, and functionality. From helmets and gloves to hydration backpacks and lights, there are many different items to choose from depending on your needs and preferences. By investing in the right accessories, you can enjoy your time on the trails to the fullest.