Official Skills Provider Set To Help Riders Of All Levels Reach Racing Goals   
Ninja Mountain Bike Performance (NMBP) has been named the official skills provider of local weeknight favorite, the The Mazda Quick 'n Dirty mountain bike race series where Jeff Meyer, Expert Racer and IMBA Certified Instructor will host pre-ride clinics to help racers take it to their next level.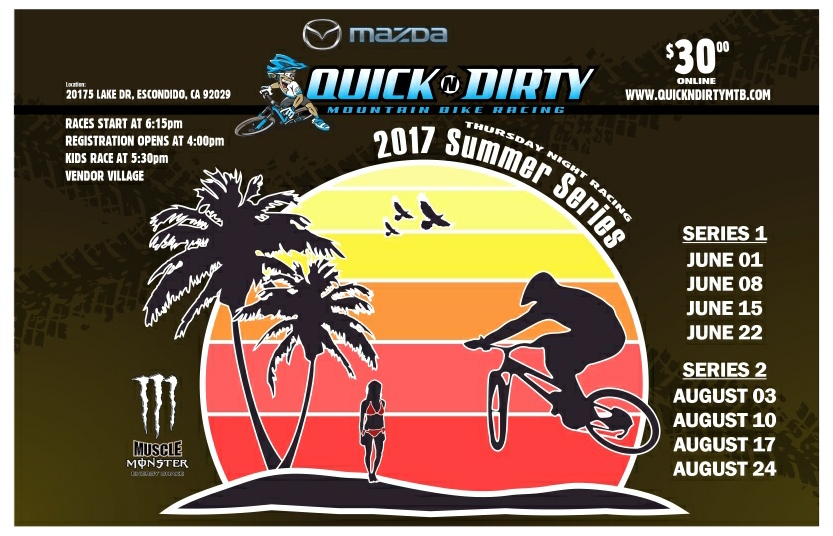 "Whether you've been racing for years or you've picked the The Mazda Quick n' Dirty to be your first mountain bike event, we'll show you how to up your game, taking advantage of the terrain, good strategy and confidence on the bike," said NMBP head coach, Richard La China. "If we can help even one more person discover the fun, fitness and friendships that come from racing, then that's a win for us."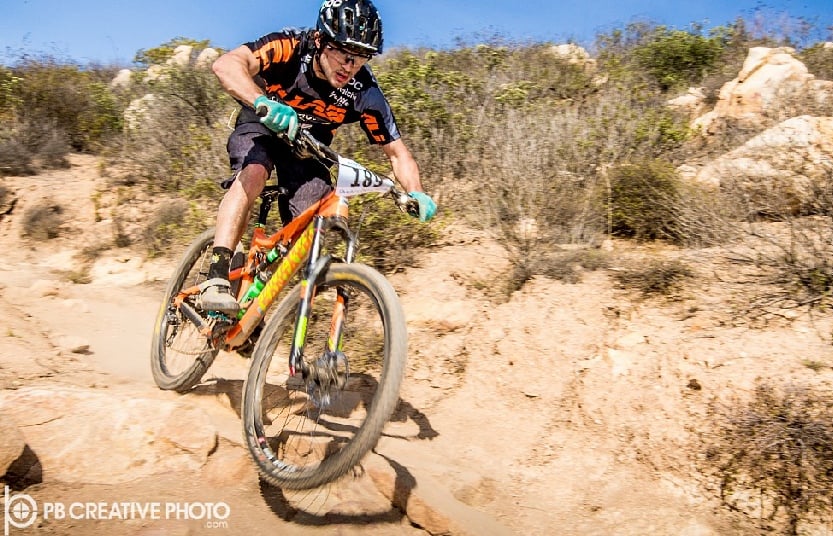 Ninja Mountain Bike Performance is local to San Diego but its coaches travel as far away as New Zealand, teaching riders of all levels valuable skills ranging from fundamental to advanced.  For the The Mazda Quick n' Dirty series, NMBP will be schedule session in the days leading up to each race of the eight series stops this summer — all eight events at Lake Hodges.  Topics covered will include race strategy including when to attack, nutrition and hydration, on-course skills review and a coached pre-ride. The pre-event clinic will last about 2 hours.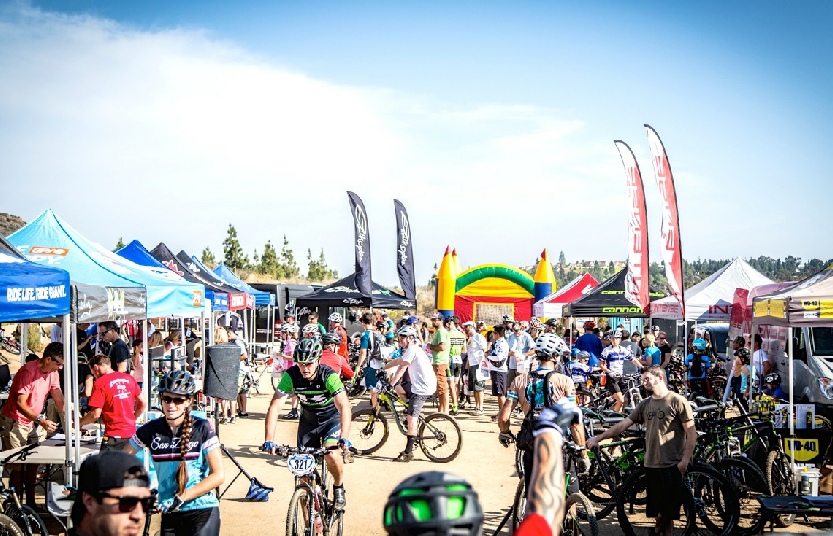 "The The Mazda Quick N' Dirty series is absolutely fabulous and it's supported by an amazing community of riders and racers, not to mention some top-notch sponsors – it's the perfect place to grab a midweek workout, or get introduced to the racing side of mountain biking," said NMBP's Assistant Coach, Kristina Vevia. "For women especially, this is a really fun way to get out on your bike and meet other ladies who ride — racing has been such a positive force in my life, so I always look forward to sharing what I've learned with other women wondering what it's all about, or who want to keep improving."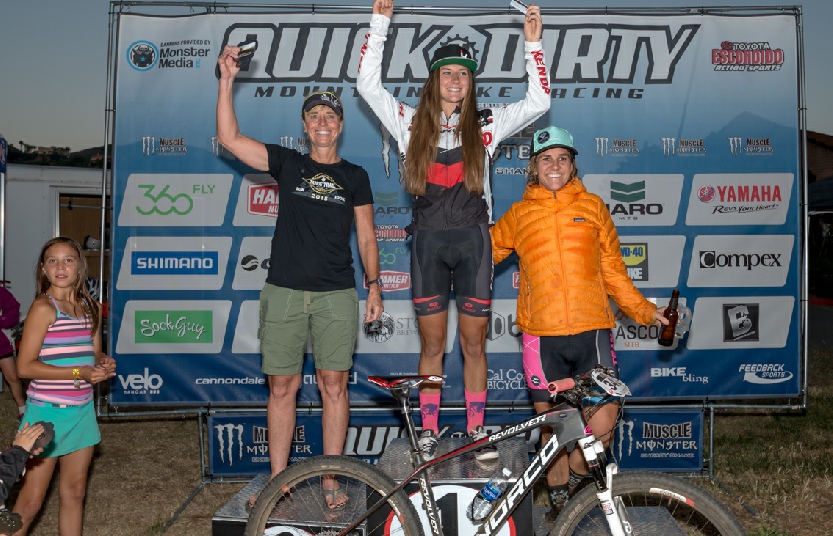 To learn more about the The Mazda Quick N' Dirty series, including a complete list of dates and venues, please visit their website.
[maxbutton id="38″ ]
Click here to register for an upcoming Ninja Mountain Bike Performance / The Mazda Quick N' Dirty race clinic.