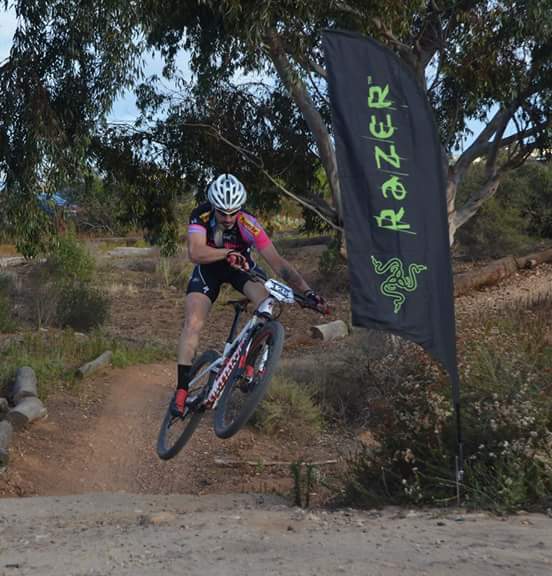 Jeff is a great teacher and has helped many riders improve their Mountain Bike Skills over the years.  Jeff has held a Pro XC license for 9 years, was also ranked in the top 50 in ABA & NBL BMX Nationally Ranked for several years as a youth (factory Robinson, GT, & Pro Engineering).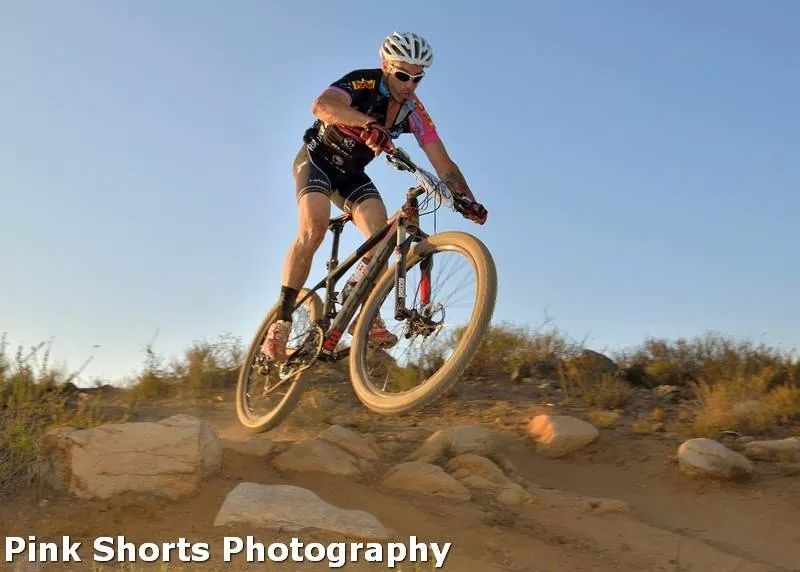 Jeff attended the Suzuki School of Motocross with Bob "hurricane" Hanna teaching, several years as a top SoCal ATV motocross, flat track, & District 38 dessert rider (200cc 4stroke, 250cc 2stroke 3 wheelers, 250cc 2stroke 4wheel atv), Cat 1 road & CX.  Jeff's vast experience makes him a great resource for answering questions specifically a to the 'why' we do things a certain way and much, much more.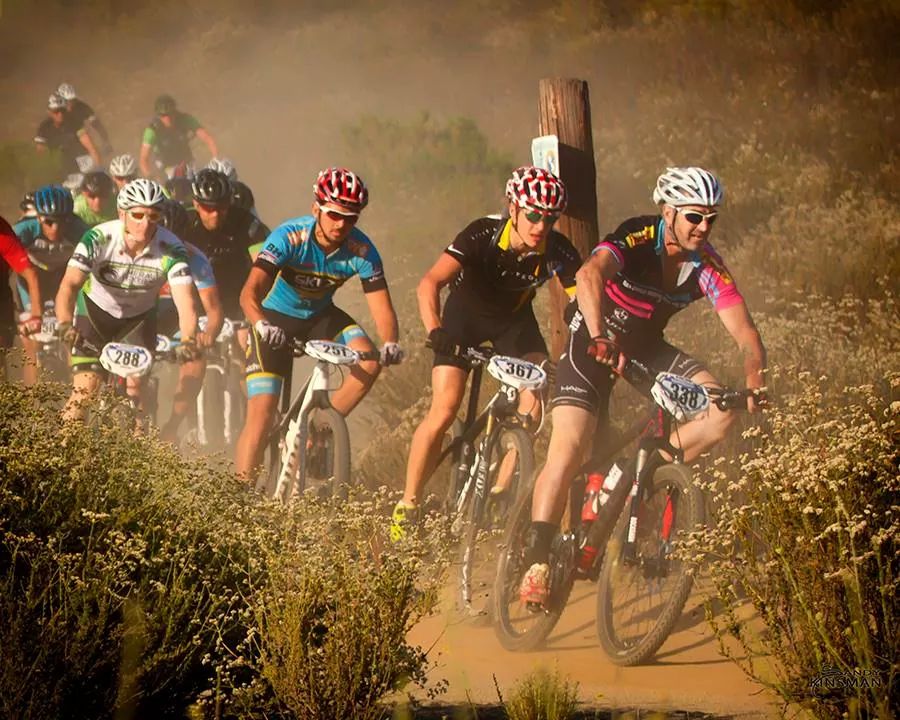 Jeff was the Quick N' Dirty Expert Series Champion in 2015 and finished 3rd Overall Expert in 2014.