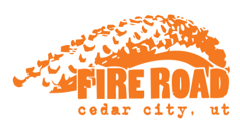 Endurance races seem to take on an almost mythical appeal. They become larger than life, something people dream about doing and place on their bucket list.  For triathletes, it's Ironman events. For runners, it's Ultras like Badwater. And for mountain bikers, its endurance events like the Fire Road 100k in Cedar City, Utah.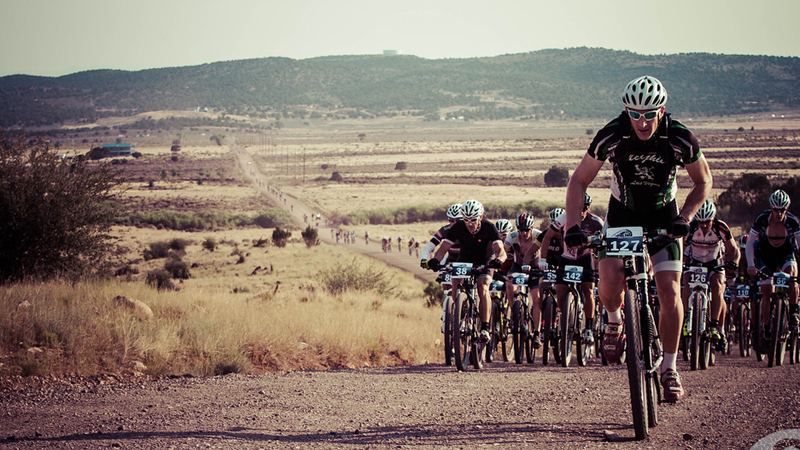 These events are incredibly fun and rewarding, but they are grueling, and not even veterans takes them lightly: in addition to their regular training, they do an in-depth review of the course, make sure their nutrition is planned out, and make sure their bike set-up is dialed.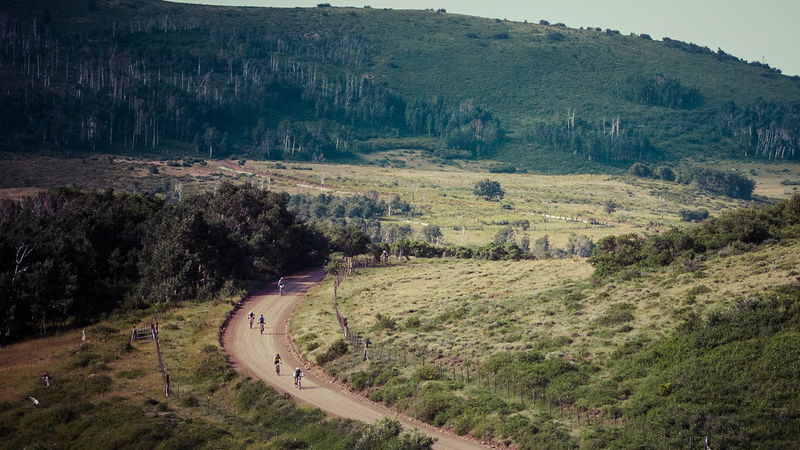 If you're one of the endorphin junkies that's signed up for Fire Road, but find yourself suddenly feeling like there is so much to do and so little time, fear not! This is where we come in….
Ninja Mountain Bike Skills is excited to announce that we're going to Cedar City! The week of the event we are offering a 2-day camp that includes only the essentials you'll need to conquer this race. Instead of finishing a traditional camp feeling exhausted and overwhelmed, you'll leave this one excited, empowered, and still have your legs feeling fresh. We consider this camp to be "Fire Road: The 'Cliff's Notes' Version", and we'll prepare you to rock that test, er,… we mean… race!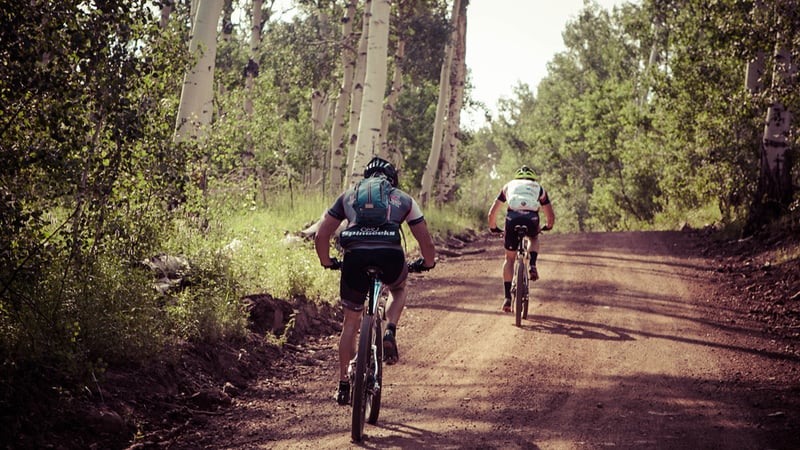 Coach Richard, a Professional XC racer, IMBA Certified Skills Instructor, USAC Coach, AND a Gold Buckle winner from Fire Road 100 in 2013 and 2014, is like Cliff—he has done all the hard work and research for you (by the way, did you know there really was a Cliff?). He's taken all of the wisdom accumulated throughout his long racing career, as well as insights from his skills and coaching certifications, combined that with his knowledge of the course, organized it, condensed it, and voila! You have Fire Road: The Cliff's Notes Version.
The camp includes a mini seminar with important topics like a course breakdown, hydration, nutrition, etc, followed by some skill work needed specifically for fire road racing, and will wrap up with targeted pre-rides of the most important sections of the course. Don't worry, SAG will be provided for us to get around so you can save your legs for the race.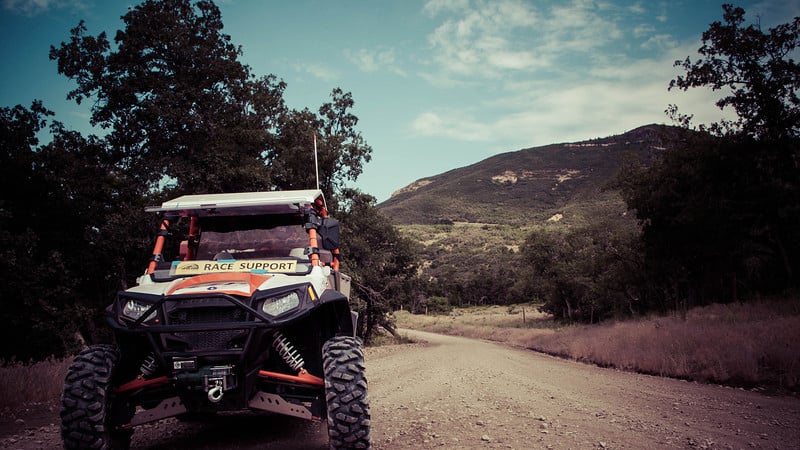 With only about 4-5 hours of camp time per day, it leaves you with plenty of time to do whatever else you need to do on a race week/ race-cation. Elevate your legs. Take a dip in the hotel pool. Grab some grub with the fam. Watch a movie…. Cedar City is your oyster!
Next camp:  – June 21 – 22, 2016
Camp Schedule and Details:
(Day 1) Tuesday:
– 7:30am – Camp check in
– 8:00am- 9:30am – Mini seminar (Course breakdown, hydration, nutrition, bike set-up, what to expect with altitude and heat)
– 10:00am – 11:00am – Mini skill session (Ready position, bike-body separation, cornering)
– 11:00am – 1:00pm – Targeted pre-rides on first part of course
(Day 2) Wednesday:
– 7:30am – Regroup
– 8:00am – 12:30pm – Targeted pre-rides on rest of course
Payment Info / Cost: $299
Includes:
Mini seminar
Skills training
Pre-rides
SAG support
PowerBar nutrition and hydration during pre-rides
Recap of how our past camps went HERE.
Lodging:
While lodging is not included in the cost of the camp, the organizers of Fire Road have negotiated a pretty sweet deal with Best Western Town & Country, which happens to be within walking distance of the start/finish line, restaurants, and coffee. There is a discounted rate for camp particpants. Contact the hotel directly and ask for their "Fire Road Rate." Toll free: (800) 493.0062 http://www.bwtowncountry.com/