Join us for an upcoming community event, team party, team camp or other free event.   We have several throughout the year.

Take a Kid Mountain Biking Day is out favorite day of the year.   Grab a kiddo and join us for the next event!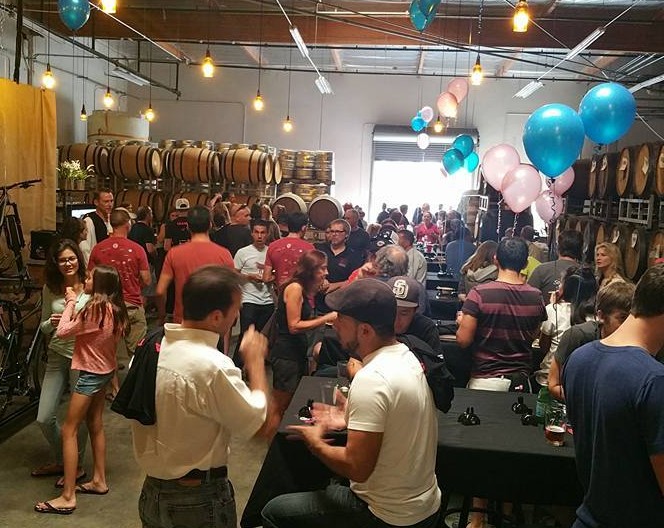 Team parties are a blast — come out to learn all about Team Ninja.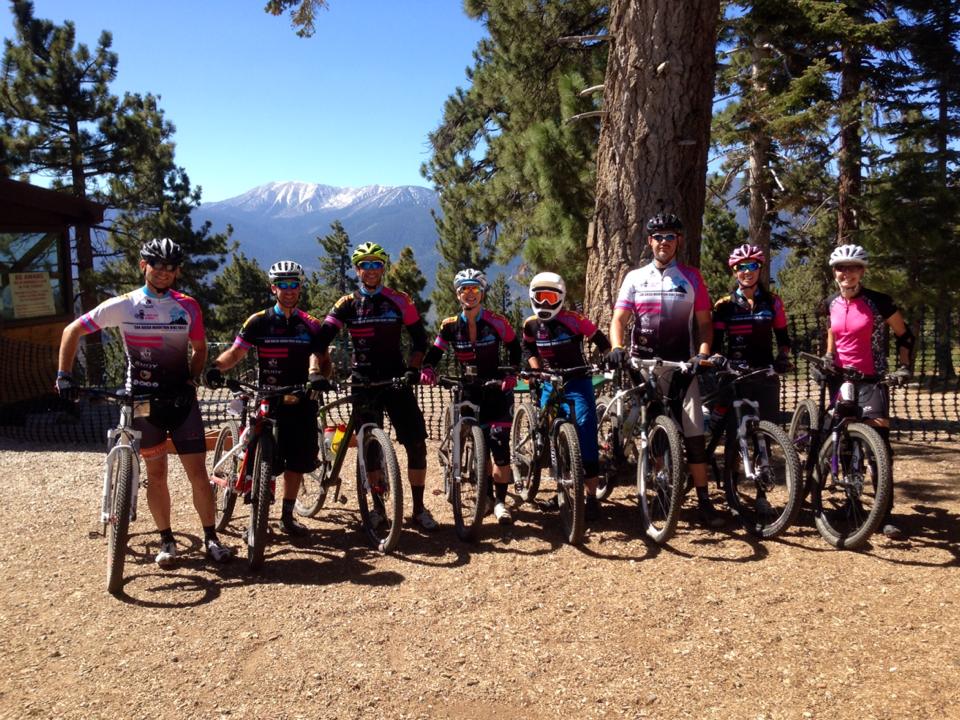 We hold 3 free camps per years for Team Ninja members.   Destinations change, but typically we'll meetup in Big Bear, Santa Cruz and Laguna Mountain.
Upcoming Free Events
Well shucks, we don't have any clinics scheduled for this area at this time. We will have more clinic dates scheduled soon! Be sure to sign up to be nofitied when new clinic dates are added.
Check Out These Other Events
[maxbutton id="28″]
[maxbutton id="15″]
[maxbutton id="19″]
[maxbutton id="16″]
[maxbutton id="12″]
[maxbutton id="43″]
Don't see a clinic that works for your schedule? Click here to check availability and schedule your one-on-one or private group skills session.