Affordable Mountain Bike Training
Only $49 Per Month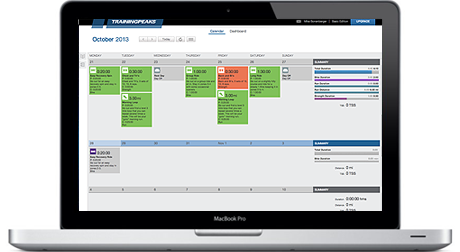 Fixed-Plan Training Plans Are Now On-line For XC, Endurance and Enduro Racers
What is Fixed-Plan Coaching?
Fixed-Plan coaching is a great way to get a training plan that's built to prepare you for your upcoming race season.   This is not full on coaching as there is little to no interaction from your coach.   However, your plan will give you structure and is built specifically for the following disciplines and the expected upcoming race schedule.
Endurance (Kenda Cup, Fireroad 100, Tahoe 100, High Cascades 100, Brek Epic, Leadville 100, more.)
XC (Kenda Cup, Quick n' Dirty, Over the Hump, Rim Nordic, more.)
Enduro (SoCal Enduro, Kenda Cup, Rim Nordic, more.)
These training plans include a Premium TrainingPeaks account (retail value of $19.95/month).  With our Fixed-Plans you'll train smarter, not just harder.  Log your workouts; plan your season; and analyze your heart rate, power, pace and other data.  Make analysis-informed training decisions and measure your progress over time using scientific tools like TSS®, the Performance Management Chart, and more.
Fixed-Plans are written by our top USA Cycling Certified Coaches.  Plans are purchased on a monthly subscription basis for $49 per month and can be canceled at any time with 2 week advanced notice.
Individualized analysis, customization or recommendations on your training are not included in the Fixed-Plans but can be added at a rate of $75 per hour.  If you think you need a higher level of coaching check out all the options available here.
Looking forward to seeing you reach all your mountain bike goals!