Is The Ninja Affiliate Program Right For Me?
So you are thinking about applying to become an affiliate for Ninja? Maybe you have a large following on social media or even better you are as big of a fan of Ninja as we are. Becoming an affiliate might be the perfect option to make some extra cash while doing what you already do.
As an affiliate for Ninja, you have the opportunity to earn commissions by promoting our products and services. You can achieve this by honestly sharing the value that we offer to your audiences. In this article, we'll not only discuss how to sign up to become an affiliate, but also explore some tips on how to be a successful affiliate for Ninja.
Signing Up For The Affiliate Program
The first step is to go to ridelikeaninja.com and go to the bottom of the homepage to the footer. Look for the link that says "Affiliate Program", or click here to get to the application.

Next, you will fill out the application by creating an account and adding some information about yourself. Take this time to include social media handles and why you think you would be a good fit to become an affiliate for Ninja. These are all reviewed, so leaving it blank will not help your application. Click you accept the terms of the program and then submit.
Review Time
We will review your application at this point, don't worry — we'll get back to you quick. This involves checking out your socials and learning about you. We do this to make sure we can help each other. We want to make sure you share a similar vision to Ninja. Be sure to check your email that you listed on the application. If you are selected, you will receive a message within 24 hours with further instructions on setting up your account.
Once you have been selected to the Ninja Affiliate Program, here are some tips to help you succeed:
Know Your Audience
As a successful affiliate, you know your audience and understand their needs and interests. If you're promoting Ninja, you're likely targeting people who are interested in mountain biking. Focusing on creating content that provides value to your audience and promotes the benefits of the courses, clinics and products offered by Ninja is the key to success.
Use Visuals
Mountain biking is an exciting and visual sport, so it's important to use visuals in your content. We love high-quality images and videos of riders in action, as well as images of the courses, clinics and products offered by Ninja. Visuals can help to capture the attention of your audience and make your content more engaging.
Be Authentic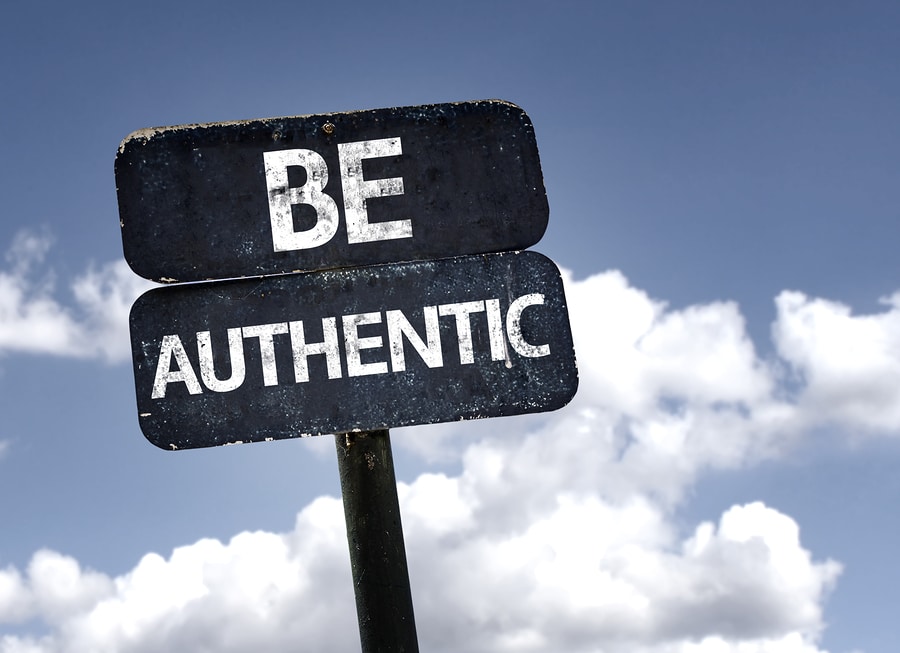 Authenticity is critical to building trust with your audience. You should only promote products and services that you genuinely believe in and have personal experience with. If you've taken a course or clinic with Ninja, share your experience and how it has improved your skills as a rider. This will help to build credibility and encourage your audience to engage with Ninja.
Create Compelling Content
Creating high-quality content is essential to being a successful affiliate. This can include blog posts, social media posts, videos, and more. Your content should be informative, engaging, and provide value to your audience. Storytelling works best to make your content more compelling and to connect with your audience on a deeper level.
Offer Incentives
Offering incentives can help to encourage your audience to sign up for the courses and clinics offered by Ninja. This can be done with your personalized discount code created when you were selected. You can use affiliate tracking tools located on your Affiliate Dashboard to track your performance and offer incentives based on the number of sales you generate.
In conclusion, becoming a successful affiliate for Ninja requires a combination of knowing your audience, using visuals, being authentic, creating compelling content, and offering incentives. By following these tips, you can maximize your earning potential and help promote the benefits of the courses, clinics and products offered by Ninja.