Mountain biking is an exhilarating sport that provides a great workout and an opportunity to explore the great outdoors. However, for those new to the sport, it can be overwhelming and difficult to know where to begin. Consequently, that's why taking a class, clinic or lesson is a great way to improve your skills and have fun.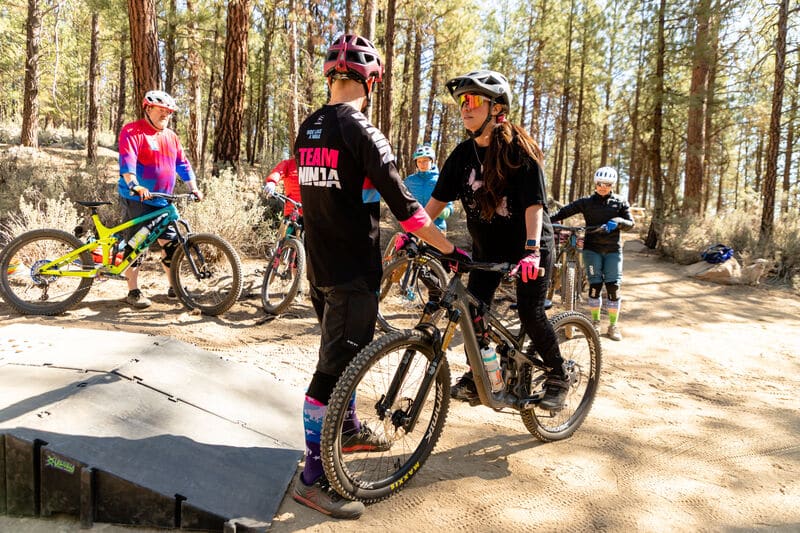 Where to find mountain bike skills clinics?
If you're in the United States and looking for MTB classes or clinics near you, look no further than Ninja MTB. We are a reputable and experienced provider of mountain bike clinics in most states across the country. Our clinics cover a wide range of topics, from beginner-friendly classes to advanced skills training.
Classes for beginner riders
For those new to the sport, our beginner mountain bike lessons are the perfect place to start. We'll teach you the basics of mountain biking, including proper bike setup, riding techniques, and trail navigation. Our experienced instructors will provide hands-on lessons and give you the confidence you need to hit the trails.
Lessons for more Experienced Rider
If you're an experienced rider looking to take your skills to the next level, our intermediate and advanced clinics are the perfect choice. Our clinics focus on specific skills such as technical descending, uphill climbing, high-speed cornering and jumping. Our instructors are experts and will provide you with the tips and techniques you need to become a better rider.
To find a clinic near you, a quick google search for "Mountain bike classes near me" or "MTB classes near me" and filter by location. You can also browse our website and check out our clinic schedule for a list of upcoming events in your area. With clinics in most states, it's likely that we have a clinic near you.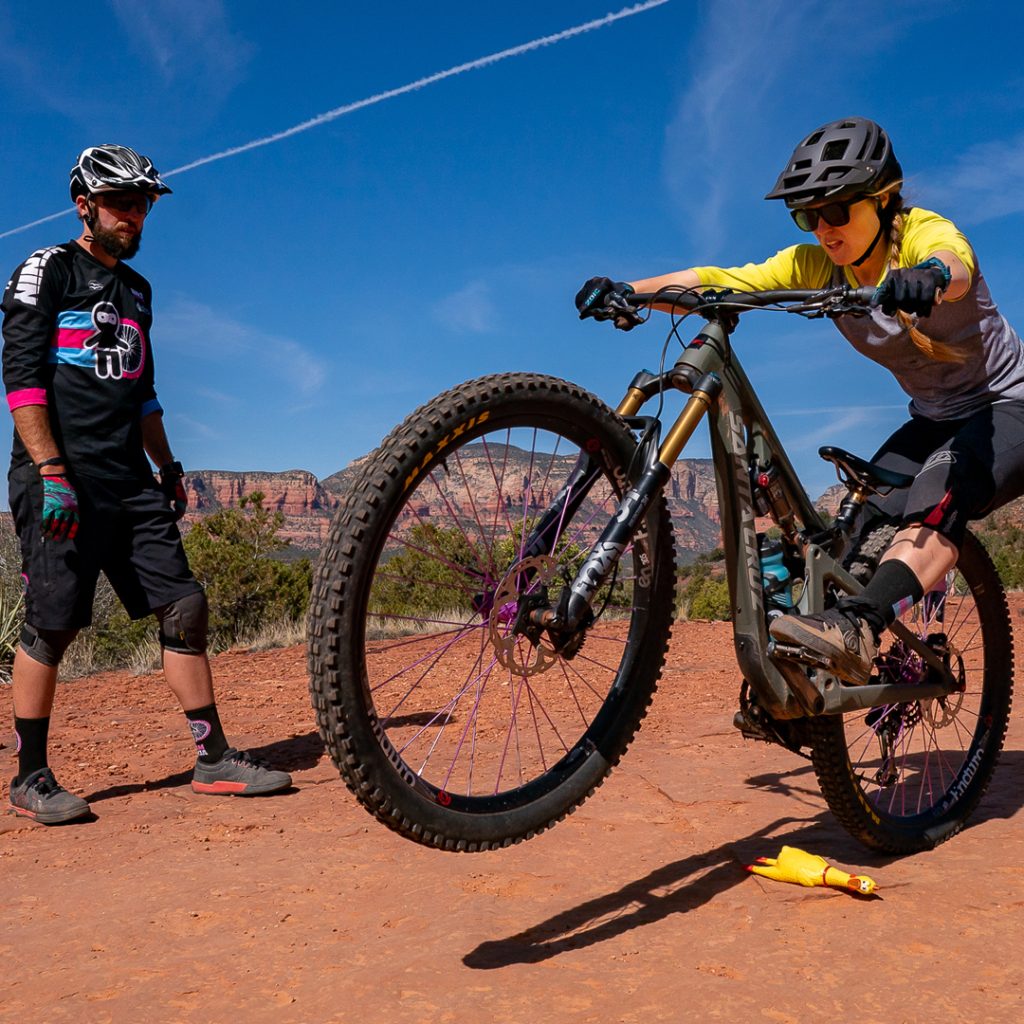 In summary, Ninja MTB is a reputable provider of mountain bike clinics in most states across the US. Whether you're a beginner or an experienced rider, we have a class or clinic that's perfect for you. So why not give us a try and improve your mountain biking skills today? If we don't have an offering in your neck of the woods, google search for keywords like "Mountain bike lessons near me" or "Mountain bike skills" and find the best options. Good luck in your journey!