For the sixth year in a row, we will be closed on Friday, November 27th. Instead of partaking in Black Friday, we are choosing to #optoutside and recreate responsibly in the great outdoors. Don't fret. We'll be back open again on Saturday the 28th!
This year, perhaps more than ever before, we encourage you to join us in the #optoutside movement.
Turn off the TV, cancel all Zoom calls, change into your day-pajamas, grab your quarantine buddy and go play!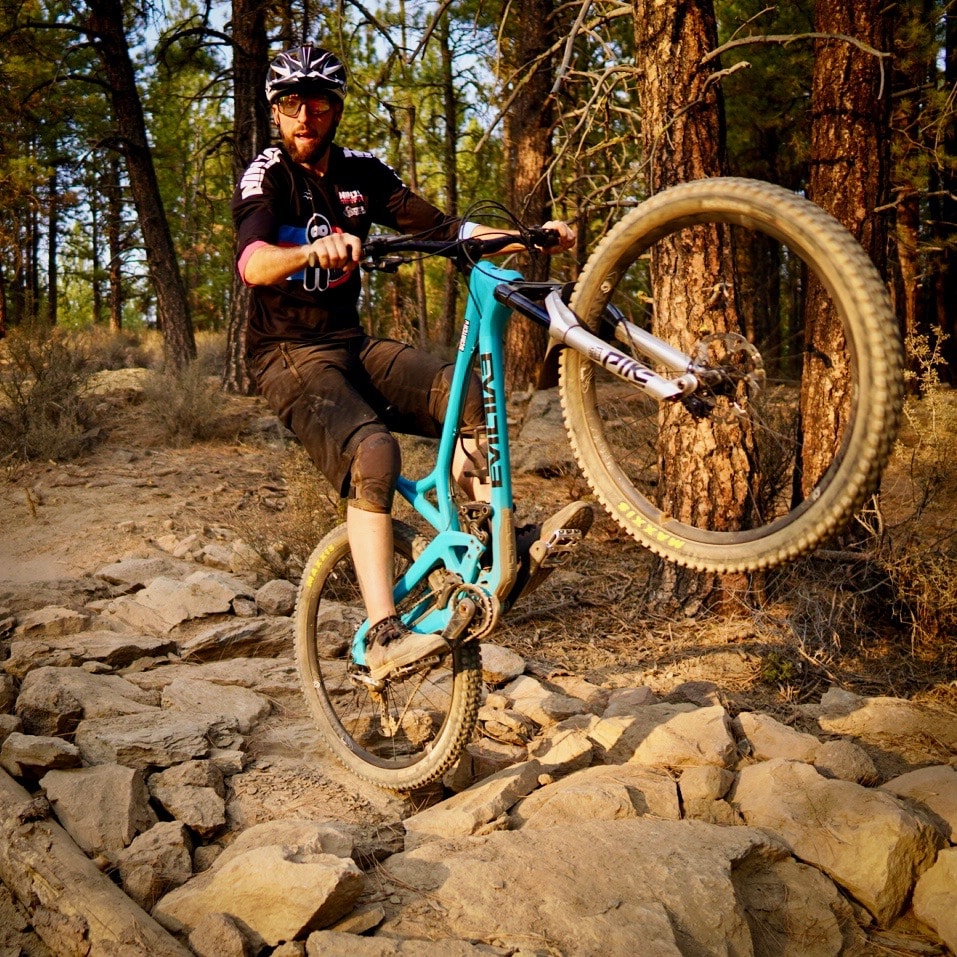 To help you get in the #optoutside mood, we're kicking off our DEEPEST DISCOUNT OF THE ENTIRE YEAR STARTING….RIGHT….NOW!
60% OFF ALL CLINICS AND CAMPS*
Use coupon code OPTOUTSIDE at checkout to get your discount!
Spots will fill up fast – don't delay!
*Promotion valid until Saturday, November 28th, 2020 at 11:59pm.
The Why
The #optoutside movement was started back in 2015 by REI, encouraging people to choose fresh air and sunshine over shopping malls and holiday stress. We joined the movement because we believe that being outside (and on our bikes) contributes to our well being. Our bodies are made healthy by inhaling fresh air and tackling a climb. Our minds are calm when we reach the top and take in the view. Our vision is focused as we rip down the descent. Most importantly, our lives are enriched by time spent out on the trail with our best buds and the high fives elbow bumps that follow. #2020
This holiday season will undoubtedly look a little different for most of us, but that doesn't mean we can't prioritize our mental and physical health. No matter where you live, we hope you can bask in the glow of quality time spent outside; walking in a city park, picnicking in your backyard, riding a trail, climbing a mountain, reading on your balcony, or swimming in the ocean. Join us and #optoutside this Black Friday. Wake up refreshed on Small Business Saturday and opt-in for a 2021 Ninja clinic at the lowest price of the year.