Fall is a marvelous time of year for mountain bikers… summer crowds have disappeared, changing leaves provide breathtaking views, and traction is returning to trails for confidence-building descents. If you're only looking forward to pumpkin spiced-everything and breaking out your flannel this season, it's time to spice it up with a heaping cup of fresh skills and a dash of local flavor at a bucket-list fall destination. No matter where you are in the country or in your riding journey, we have the perfect Adventure Camp or Clinic for you.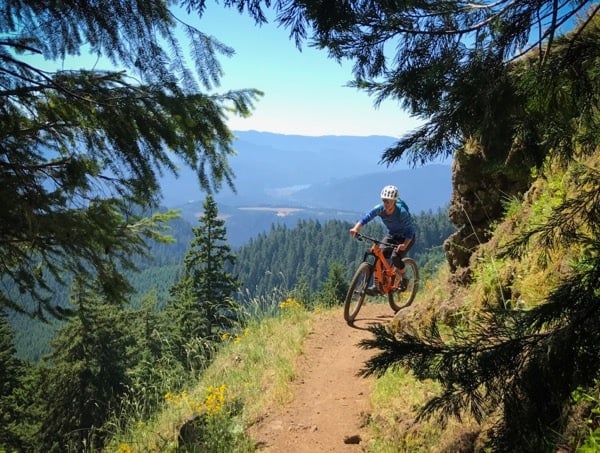 Oakridge, OR • October 26-27
One of only six IMBA Gold-level Ride Centers, Oakridge sits amongst hundreds of miles of new school flow trails and old school, narrow singletrack (seriously, they were built by mules and mountain men). Gain a black-belt level mastery of maneuvering through tight switchbacks, speed-reading the trail ahead, and conserving energy during long descents… after shuttle rides to the top with stunning views of the Cascades.
Spice it up with post-ride eats from Jackie Chan's former personal chef at Lee's Gourmet Garden.
Register here to go for the (IMBA) gold in "Stokeridge"!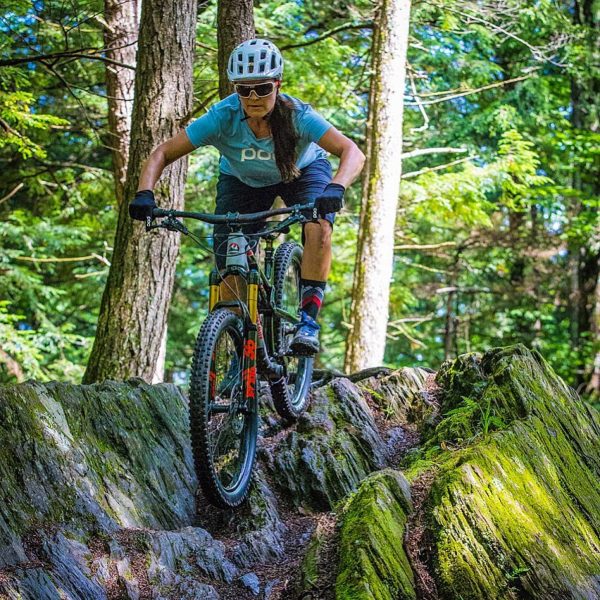 Kingdom Trails, East Burke, VT • September 28-29
The Kingdom Trails wind through a wooded and pastoral setting, startlingly tranquil surroundings in contrast to the ripping flow trails with a mix of rooty, rowdy singletrack. As the weekend rolls on, you'll find yourself tackling more advanced terrain, negotiating once-intimidating trail obstacles and finding the ever-elusive flow on your bike.
Spice it up at the Fall Foliage Festival to celebrate the vibrant changing leaves.
Register here to experience New England's MTB mecca!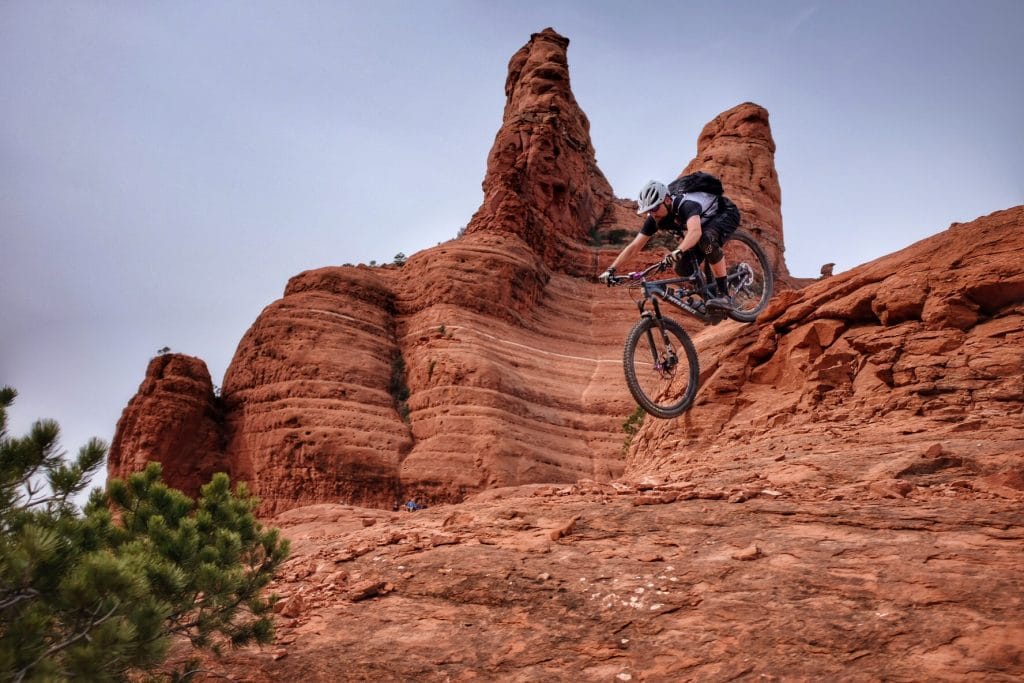 Sedona, AZ • September 28-29 & December 14-15
The idyllic red rocks of Sedona are the place to put your technical skills to the test. With step-ups and steep transitions around every corner, drops of all sizes and high speed corners to play on, you'll be amazed by what you and your bike can do together and you'll go home with a huge boost in confidence because of it. Face your fears of rock slabs and gnarly-looking ledges; we'll help you roll through it all with ease.
Spice it up with fresh New Mexican Hatch chiles roasting on the patio at Son Silver West gallery.
Register here to "Shred the Red" with us!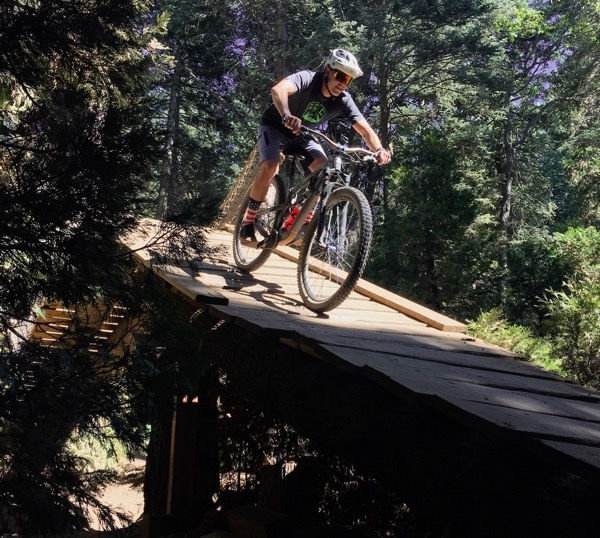 SkyPark Bike Park, Lake Arrowhead, CA • October 12-13
Fall isn't your jam? Get a jump on winter at this Christmas-themed wonderland by chasing Santa down the flow trail. Pedal up just 10 minutes from Santa's Village and choose your own adventure from wide green and blue trails with berms and wood features to technical black diamonds with drops and elevated skinnies. Session all day and celebrate your progression as you begin to clear the tabletops and build confidence on the meticulously maintained trails (thanks to the hard-working elves!).
Spice it up with zip lining, rock climbing, sweet shops, ice-skating, archery, ropes courses, and…. yeah, you're gonna need a few more days.
Register here to send it with Santa!