Dirt Rag Magazine showed up to a 2-Day Camp in Stokesville, Virginia and left with the key ingredients for a margarita-worthy feast.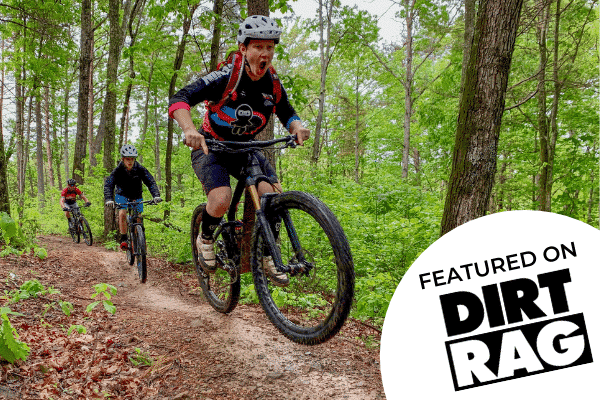 "Every time I thought I had my weight forward or backward, or was turning with my belly button, or keeping my eyes up and scanning, it was pointed out that I was not. Once I made the adjustment, it was like I had a new body with new sudden abilities. Wow!"
– Carolyne Whelan, Dirt Rag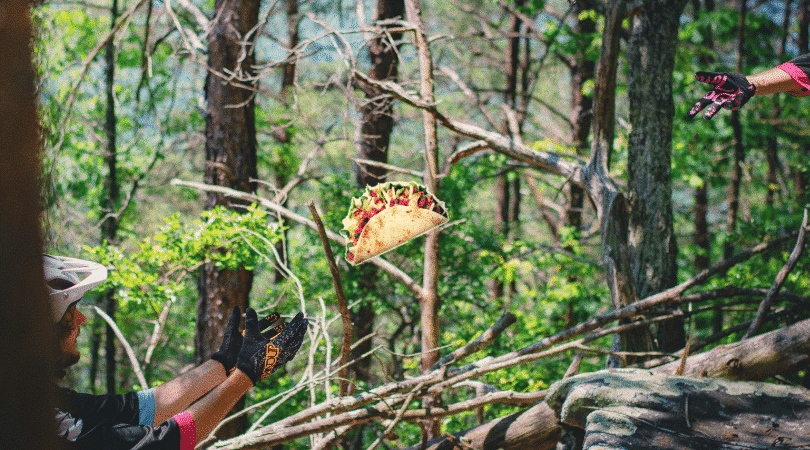 So… how IS mountain biking like Mexican food? "There are five ingredients and they're all delicious, and how you put them together will determine what kind of dish you make or maneuver you pull," says Ninja Instructor Hillary Marques.
Are you getting hungry for a fiesta on your bike? Ninja's 2-Day Camp is going to hand-deliver the entire tray of skills ingredients so you can start building your menu, chowing down, and shredding cheese singletrack!
Read article here… Rattling the Stoke Bone — Getting Skilled at Ninja Mountain Bike Performance