Yep, we're shutting it all down.
Website (it's dark)
Phone calls (going to voicemail)
Inbox (ignore)
LiveChat (crickets)
Smoke signals (hmm… maybe!?)
This Black Friday we encourage our employees, our customers, and our communities to #optoutside.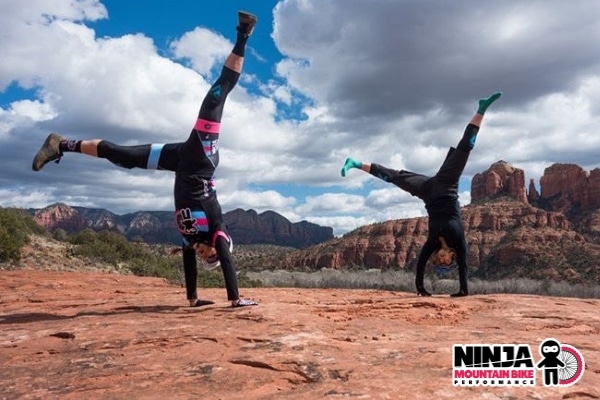 We joined this movement because we believe that being outside (and on our bikes) makes us our best selves.
Our bodies are made healthier by gearing up, inhaling the fresh air, and hammering out a climb. Our minds are clearer when we reach the top and take a moment to enjoy the view before ripping down the descent.  Most importantly of all, our lives are enriched by time spent out on the trail with our best buds and the high fives that follow. This Black Friday we're going to bask in the glow of quality time spent with our families by filling our packs with leftovers and choosing a different line. We invite you to join us!
We will be closed Friday,  November 23 and will re-open on November 24th for Small Business Saturday with our deepest discount of the entire year…
60% OFF

All Clinics, Camps, and Adventures *
Use promo code
at checkout to get your discount!
The point is not to reject commercialism, but to #optoutside for some fresh air this Black Friday. Wake up refreshed on Small Business Saturday, opt-in for a 2019 Ninja clinic and commit to more miles (and smiles!) on your bike.
*Promotion valid today until November 26, 2018 at 11:59pm