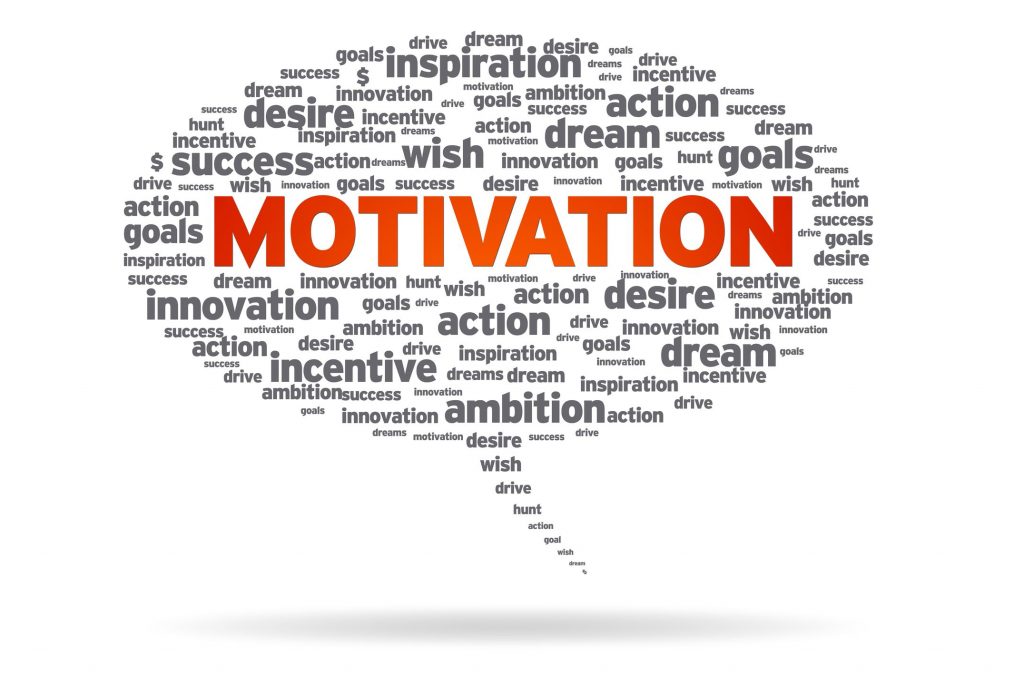 1. Find new, exciting places to ride.
Start local –  is there a local trail, path or BMX track you keep telling yourself you're going to go ride? No time like the present!  Go explore the lesser known, lesser ridden trails in your area.  Perhaps the weather where you live isn't cooperating with your riding plans…  check out the IMBA Epics list!  This list is crowd-sourced annually to pick some of the best back-country riding.   Or, join us for an upcoming camp or clinic, we add new events to our schedule regularly — find one in a location on your bucket-list!  Planning a bike adventure or vacation can be the best motivation to keep those wheels rolling.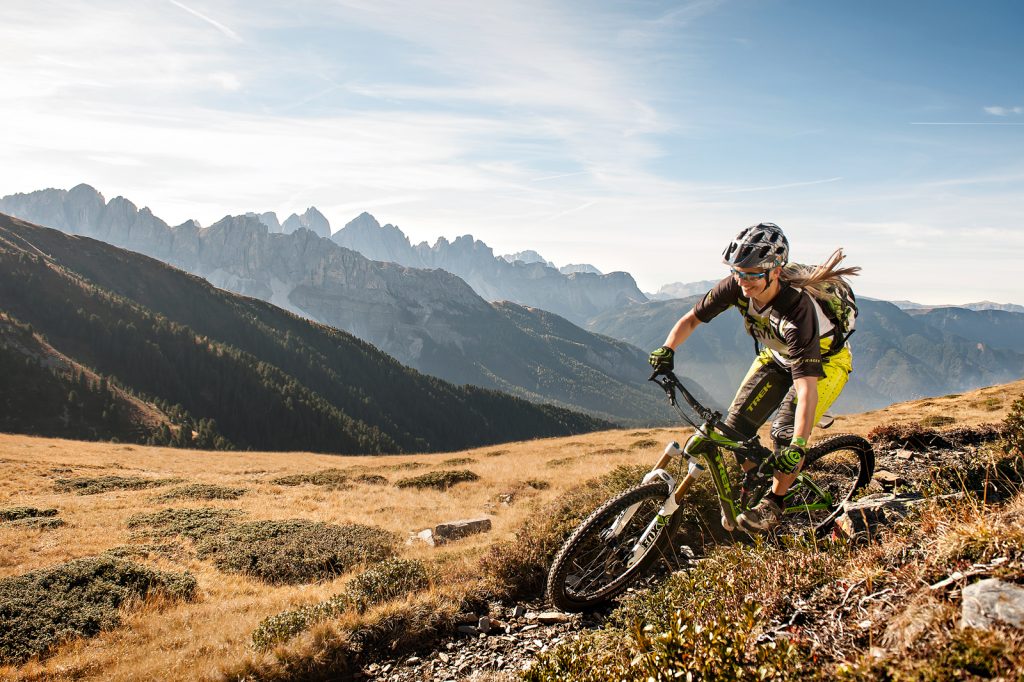 2. Buy a new part for your bike, handlebars, grips, brakes, etc.
How could you not go for a ride after installing a new set of high-performance wheels?  Go for it, order that new dropper post — you deserve it!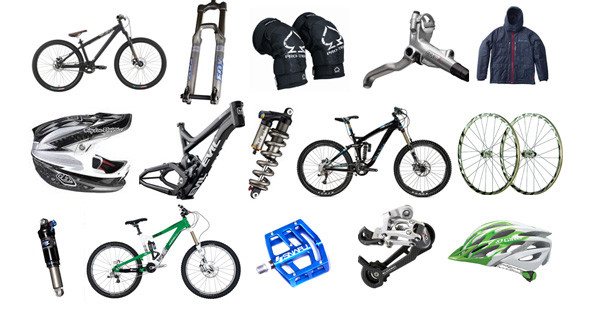 3. Review and/or set goals.
Flashback to your senior year business class – it's time to set some S.M.A.R.T goals!  S.M.A.R.T. goals are defined as Specific, Measurable, Achievable, Results-focused, and Time-bound. These goals are best obtained when they are simplistically written and clearly define what you are going to do.   For example: Spend 20 minutes 2x per week practicing bunny hops and track stands.  Or, between now and January, attend  2 of your local shop rides.


4. Read How To articles.
Gaining a deeper understand on how to  ________ [Corner / Bunny Hop / Jump / Use Your Brakes] can but just the thing to motivate you to get back out there.  Checkout the Ninja library of How To articles for some inspiration. Take a break from focusing on miles and spend a few rides focused on a particular skill such as cornering.  Remember, sometimes you have to slow down to go fast!
5. Squash negative self talk, replace it with positive self talk.
Don't ever underestimate the power of positivity.  If you catch yourself battling negative Nancy, put in a conscious effort to replace those negative thoughts with positive ones.  If you roll up to every obstacle on the trail and think, "Holy $&@# — I'm gonna crash," guess what? You're probably going to crash. Replacing these negative statements with positive self talk can go a long way for helping you take your riding (and training) to the next level.
6. Focus on the WHY you ride.
We all ride for different reasons.  Maybe you ride because it helps you decompress after a long day at the office?  Maybe you ride for health and fitness?  Maybe you ride to set a good example for your kids?  Whatever the reason – write it down and stick it in your wallet, tape it to your top tube or post it on your fridge.  Riding is about more than turning the pedals over and it's important to remember your personal WHY when you are searching for your motivation.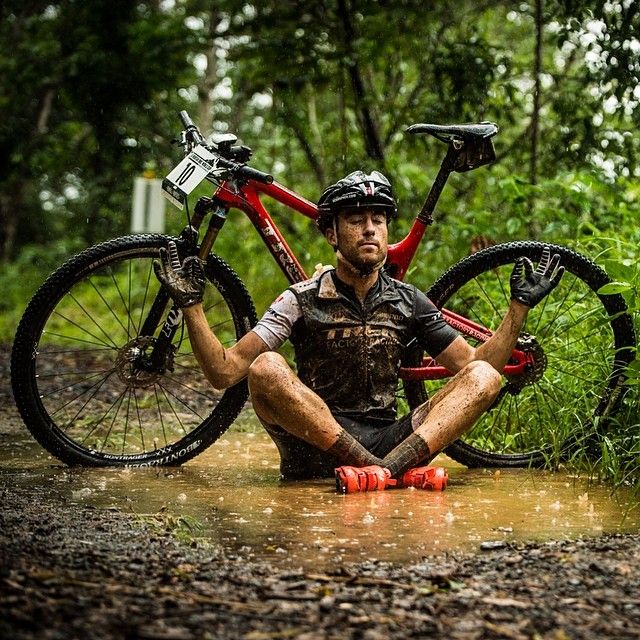 7. There is no bad weather, just bad gear.
If you find yourself staying off the bike because it's too cold / wet / windy / dark, layer up, rent a fat bike or find your bike light! Stop into your local bike shop to checkout the latest winter riding gear and go shred.
8. Read (or listen to) a book about a successful cyclists (or other athlete).
Checkout one of our favorites, the Singletracks Podcast.  With over 100 episodes to choose from, you are bound to find something that suits your fancy.   Our favorite episode is The #1 Skills Mountain Bikers Need to Work on featuring Ninja Lead Instructor and former pro-racer, Richard La China (Yes, we are biased).  If you prefer an old fashion paper book, read Rusch to Glory by one of the greatest endurance athletes of her generation, Rebecca Rusch.  Get ready to get inspired!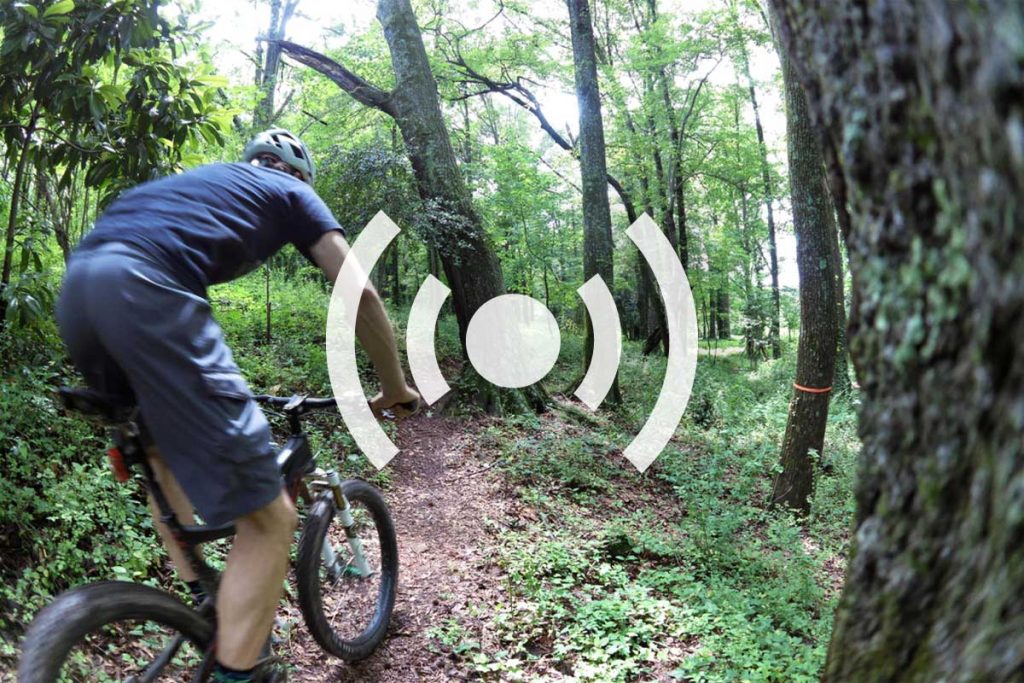 9. Watch cycling videos, especially RAD (greatest movie ever).
Grab the kids/friends/dog/cat/neighbor/parent, make some popcorn, fluff up the couch pillows and settle in for mountain biking movie night.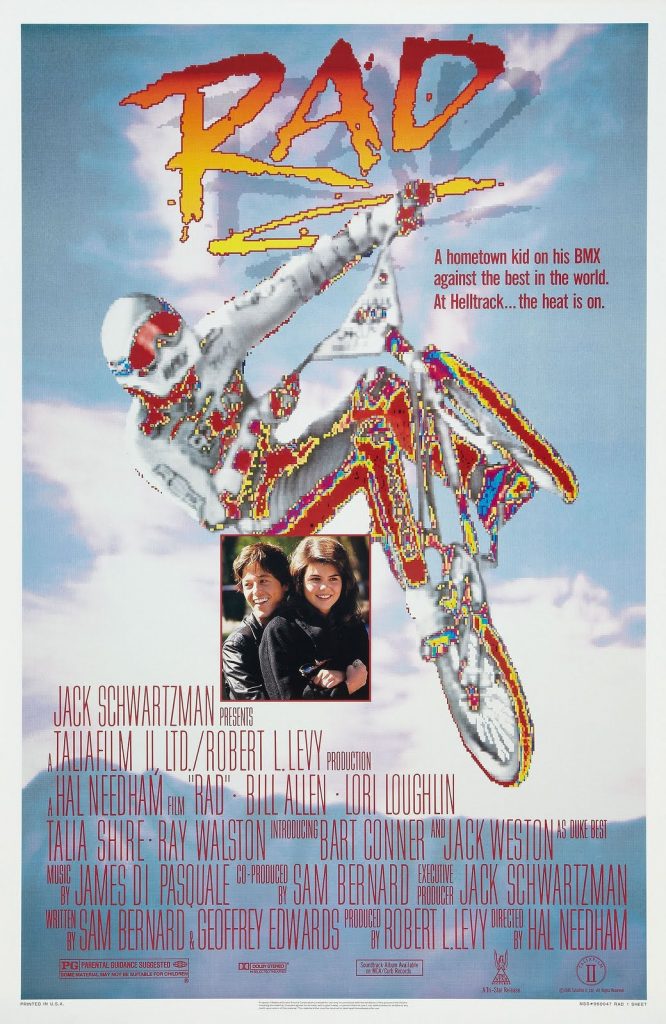 10. Join forces with friends or neighbors.
It can be surprisingly easy to hit that snooze button if you are riding solo.  But when you're committing to meeting a friend?  Much harder to hit the snooze button!   Having a riding buddy can give you the accountability you need to show up.
What else do you do to stay motivated?  We'd love your comments below …