You had big goals for the Summer of 2018; you were finally going to take your riding to the next level and put it to the test on a grand adventure. Summer may have snuck away from you, but you still have plenty of opportunities to dial your skills and explore a new bike destination at one of our favorite Fall Adventure clinics! No matter where you are in the country or on your riding journey, we have the perfect clinic for you.

Sedona, Arizona / Technical / September 22-23 and December 15-16
The idyllic red rocks of Sedona are the place to put your technical skills to the test. With step-ups and steep transitions around every corner, drops of all sizes and high speed corners to play on, these red rocks will help elevate your riding to the next level. Face your fears of rock slabs and gnarly looking ledges; we'll help you roll through it all with ease.
Register here to "Shred the Red" with us!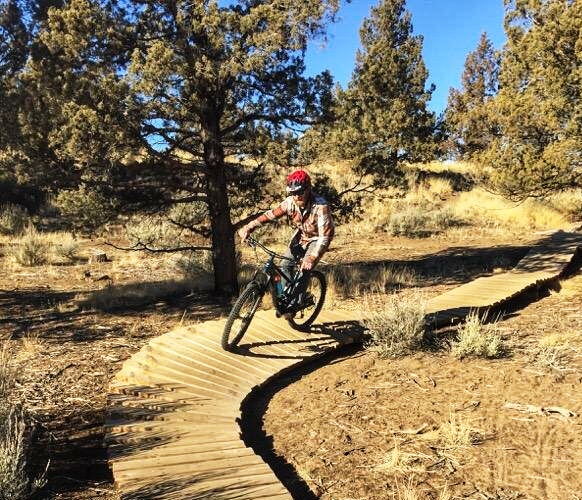 Bend, Oregon / Fast & Flowy / September 22-23
Nestled at the base of jagged snow-covered volcanoes, Bend's views are only rivaled by the miles of flowing, purpose-built trails. The climbs are mellow so you can save your energy to tackle the rocky outcroppings and master low-speed moves like the ratchet, rock dodge, and wheel lifts. Enjoy the weaving singletrack while you perfect your footwork and line choice in high-speed corners on the way down. Fun fact about Bend: it has the most breweries per capita in the US. We'll cheers to that!
Register here to find your flow in a volcanic, craft beer wonderland!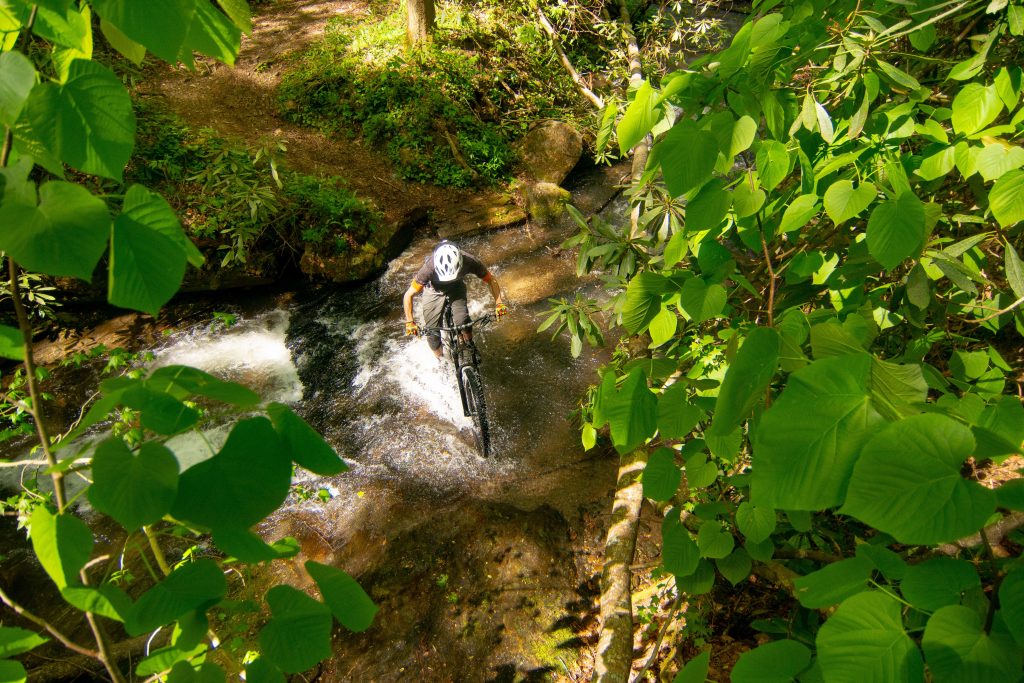 Mulberry Gap, Georgia / Roots & Rocks / 3 – Day Adventure Camp / October 12-14
It's official, North Georgia and Mulberry Gap Mountain Getaway has stolen our hearts with some of our favorite singletrack in the entire country. The skills area at Mulberry Gap will get your legs working between the progressive wood features, table tops jumps and high speed corners. From there, grab your pack and get ready for a little back-woods singletrack adventure; creek crossings, roots and rocks galore, and vistas that will take your breath away. At the end of a big day of riding, relax in the hot tub and pull up a chair for some homestyle cookin' before falling fast asleep in your rustic cabin.
Register here for our 3-Day Adventure Camp so you have time to get a taste of everything Ellijay, the Mountain Bike Capital of Georgia, has to offer!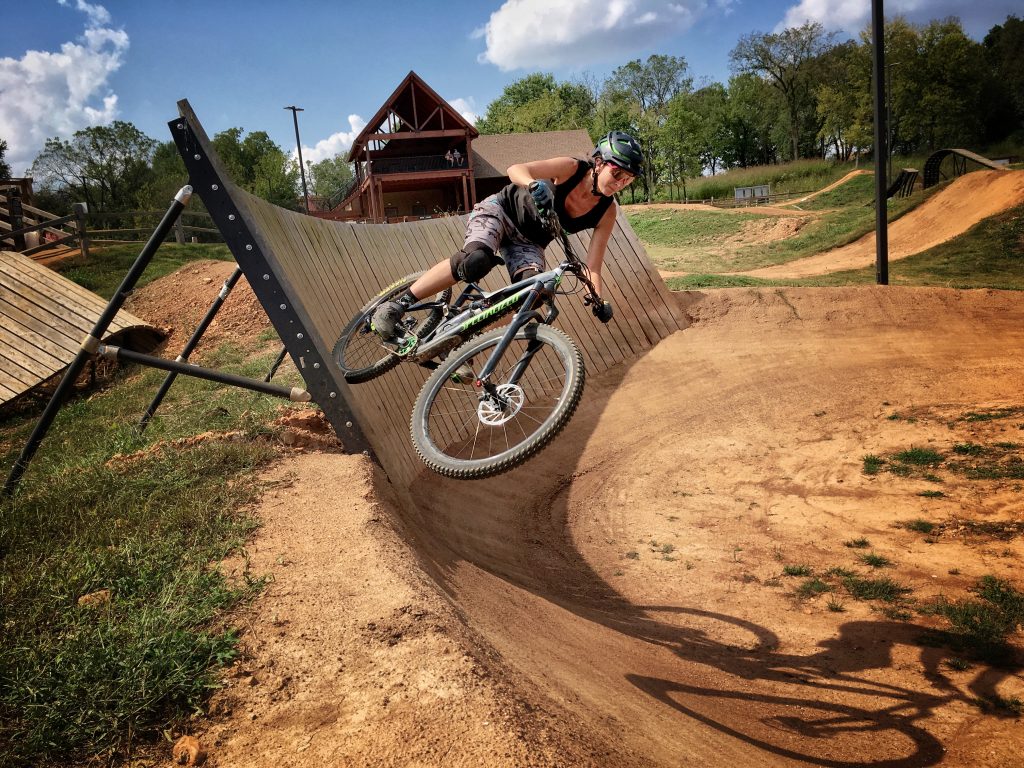 Bentonville, Arkansas / Everything for Everyone / October 20-21
This place has everything for every rider. No joke. One of the best designed trail network out there, challenging singletrack for all level riders is easily accessible from this in-town trail network. Whether you want steep technical descents, flow lines, jump progressions, bermed corners or wood features, Bentonville has it all.
Register here to witness firsthand what all the Bentonville buzz is about!