We cordially invite you to celebrate the union of Kingdom Trials and Ninja Mountain Bike Performance. That's right – another EPIC trail network added to our lineup of bucket list events.
It's rare to find an area that truly has it all; stunning vistas, trails that take your breath away, and a supportive community with a sparkling personality to boot. When you find that place, you forget your commitment issues, schedule a skills clinic, and put a (chain)ring on it.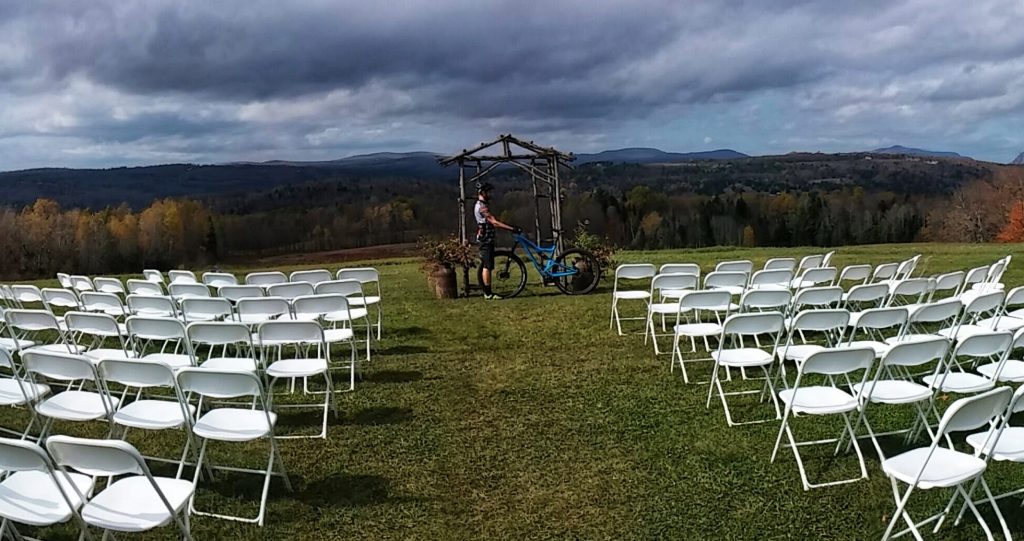 The Kingdom Trails is a non-profit organization with trails that are built and maintained by a full-time trail crew. The entire 88 mile network of 123 trails is on over 90 private parcels of land. If you make it into town early (highly recommended), head to the Welcome Center where you can purchase your access pass, pick up a map, and chat with a trail pro who will help you dial in the perfect route.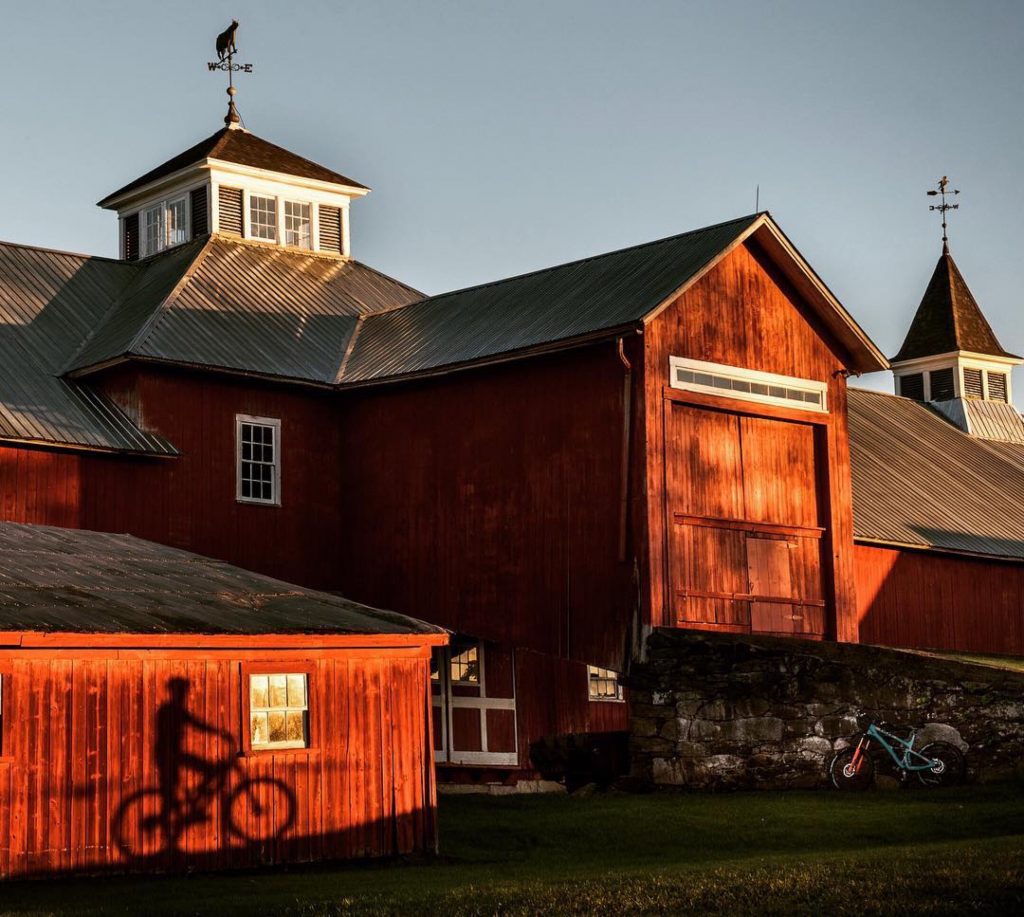 To kickoff your Ninja weekend, meet up at Village Sport Shop Trailside to pick up any last minute necessities for the weekend, rent a bike, or just sip an espresso from their coffee bar to get extra jazzed for the day ahead. You have a lot to look forward to.
The Kingdom Trails wind through a wooded and pastoral setting, startlingly tranquil surroundings in contrast to the ripping flow trails with a mix of rooty, rowdy singletrack. "To say they are scenic would be an understatement. It's a bucket list destination for any rider," says Susan Clifford, Lead Ninja Instructor based out of Vermont.
Enough talk. It's time to start class. Let's ride!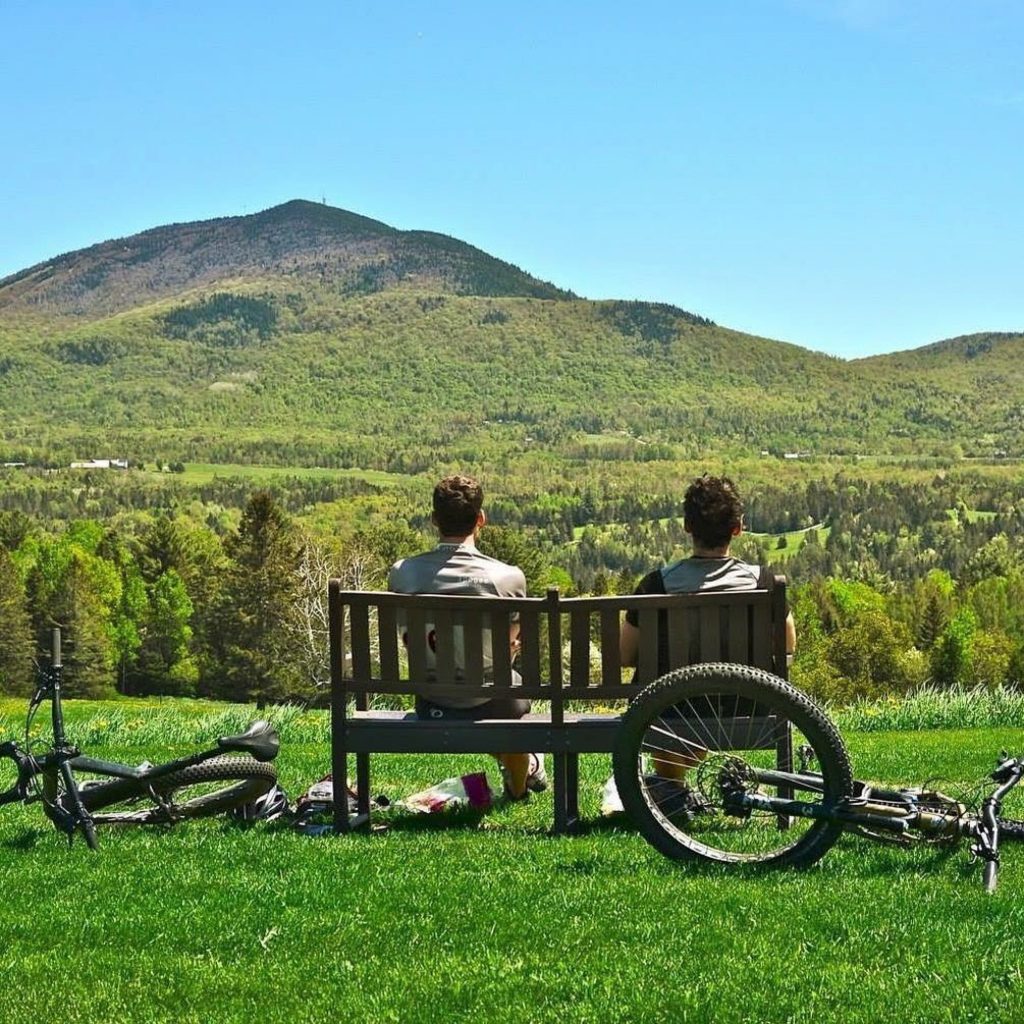 Kick off the weekend with a review of the foundational bike handling skills; effective braking, body positioning, wheels lifts, cornering and more. Dial in your technique with progressive drills and trail rides where you can put all your new knowledge to the test. Kingdom Trails is pretty much a giant playground where you can find just about any terrain your heart desires. Our favorite part? Many of the climbs are mellow which allows you to lap the "must-dos" like Troll Stroll for berms, jumps and high-speed cornering practice or Ridge to dial in your line-finding skills through webs of roots and rocks. As the weekend rolls on, you'll find yourself tackling more advanced terrain, negotiating once-intimidating trail obstacles and finally understand what it means to flow on your bike.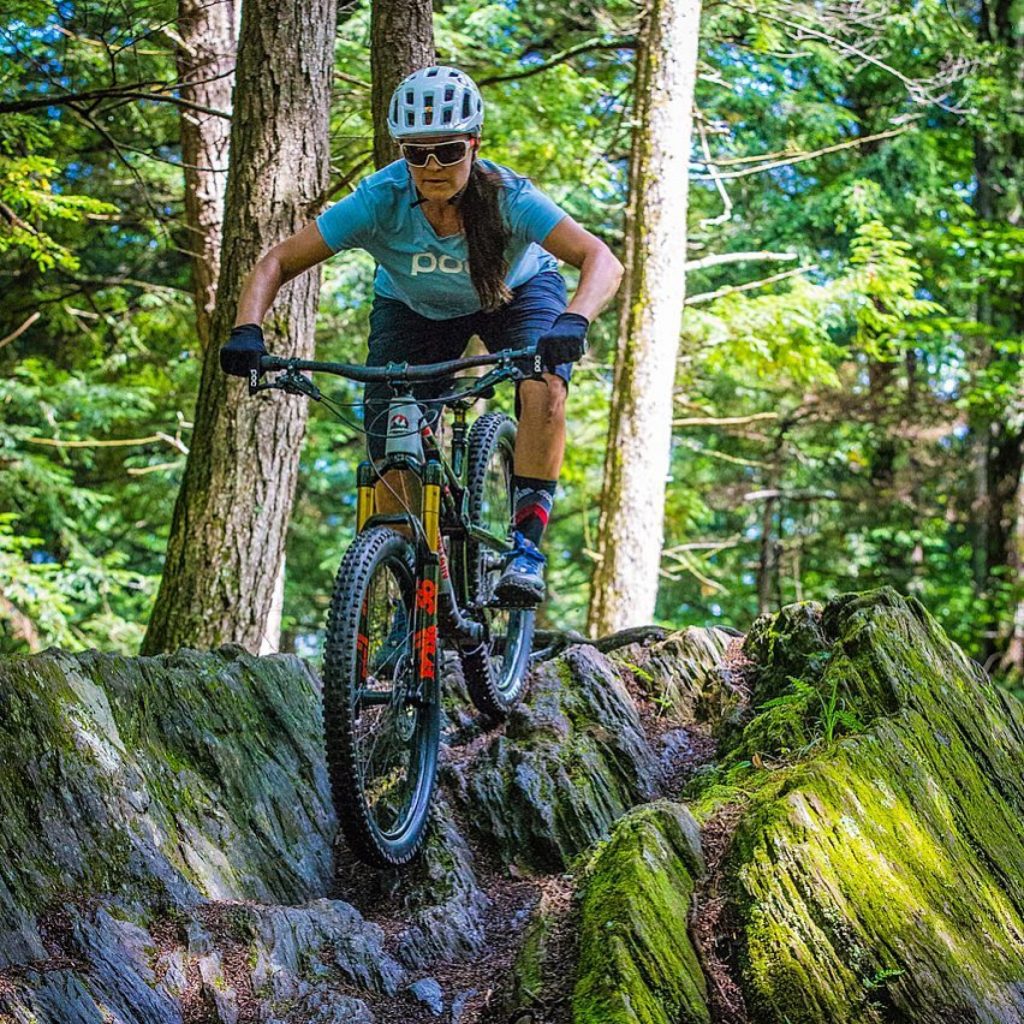 Where do you wind down and refuel after a long day of soaking up Ninja skills knowledge? You can grab a brew at The Hub Trailside or head into town to relax at Mike's Tiki Bar and order up a hot pizza from the local food truck. This is the post-ride hangout for every rider in the area so you can chat up the locals and get directions to the nearest swimming hole to rinse off the day.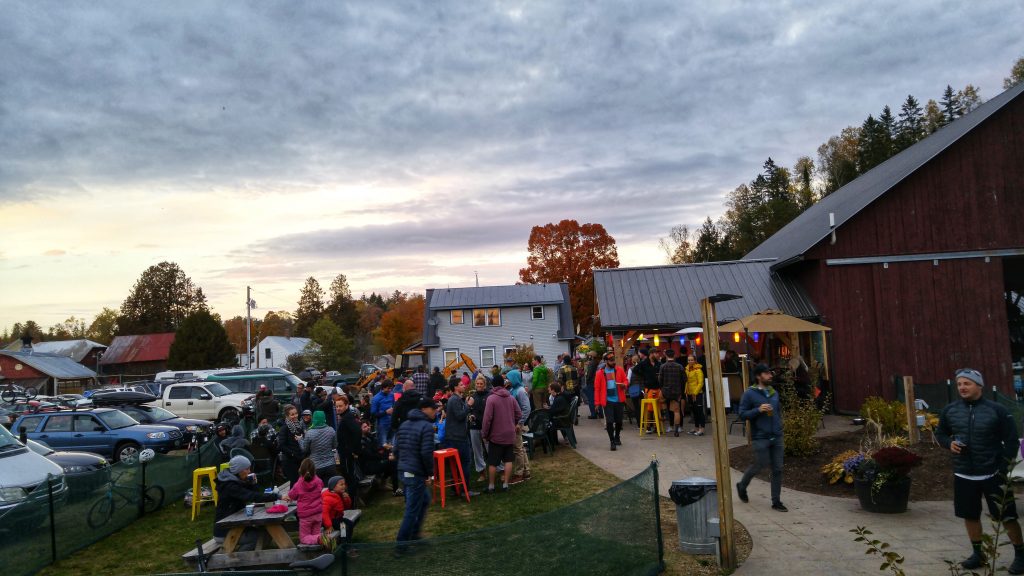 As for where to lay your head at night, if you prefer traditional New England comfort between big days on the bike, there is a myriad of beautiful bed and breakfasts in the area so you can sleep easy and wake up ready to take on the trails.
Burke Mountain Campground, managed by Burke Mountain Resort, has tent sites, lean-tos and even Wifi so you can upload all your clinic snaps to Instagram. Burke Mountain Resort also has 116 trailside suites that offer ride-in / ride-out access to both Kingdom Trails and the Burke Bike Park. Yes, Bike Park = lift-accessed riding. We highly recommend extending your weekend by one extra day to put all of your new skills to work on repeat without all that pesky pedaling.
Still not convinced this clinic destination is right for you? Don't take our word for it. Here's what top bike publications have to say about the area:
"Oh yeah, I said it. East Burke, in the Northeast Kingdom of Vermont, is home to the best mountain biking in the country. You get more than one hundred miles of rolling rocking ripping singletrack, every inch is fun." – DirtRag Magazine

"The best trail network in North America." – BIKE Magazine
Don't let commitment issues get in the way of eternal singletrack bliss – Sign up today!
Featured image courtesy of Jonathan Emery. Follow him on IG @projectnortheast