As the Ninja Family continues to grow, please join us in welcoming Amy Black as our Conductor of Stoke. Amy will be the driving force behind all things social media, marketing, and the general administrator of getting people stoked to get outside on bikes.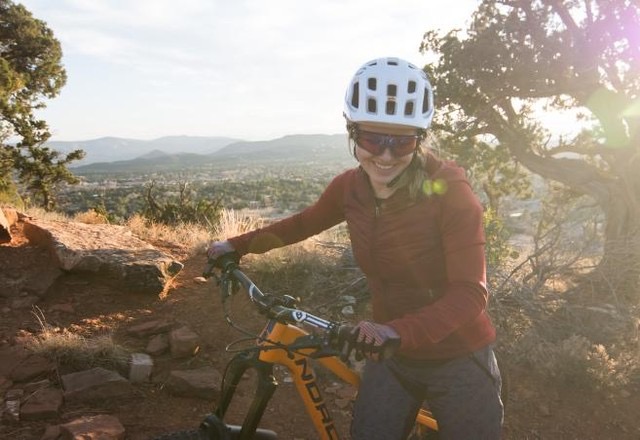 Amy's relationship with mountain biking had a rocky start. While working in the winter division at Scott Sports in Sun Valley, Idaho, she noticed the enviously long lunch breaks her bike colleagues were taking and realized she needed to get in on it. Armed with a brand new bike with over-inflated tires, a locked out fork, and not an ounce of knowledge about the fundamentals of biking, she hit the trails only to find more trials and tribulations than smiles. Still, she loved it and persisted. Now, after seven years of building her wheelhouse of skills the hard way, she's elated to join the Ninja family and help encourage others to succeed… the easy way!
Her passion for biking also inspired her to help others discover the sport that has taken her to incredible places, introduced her to amazing people and built confidence to tackle obstacles both on and off the bike. She served on the Board of Directors of Georgia's NICA League, mentored for the Little Bellas, and joined the 706P Chicks Women's Team before moving to Oregon to chase new trails.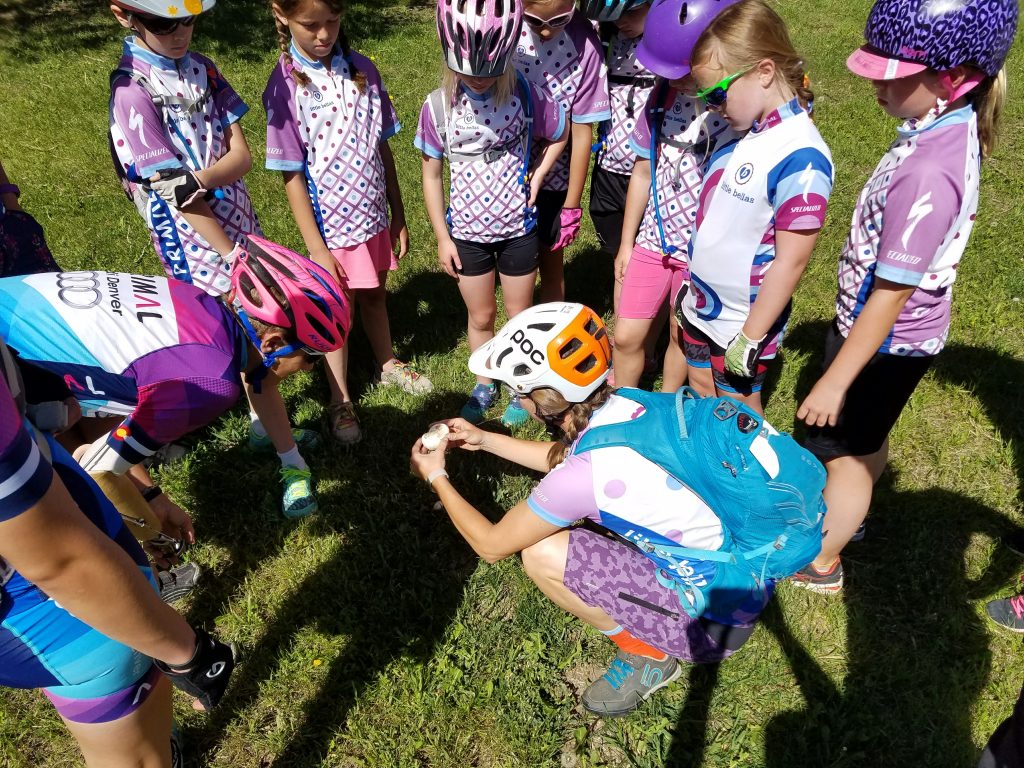 Outside of her personal and philanthropic endeavors, Amy's career has grown to center around biking, as well. She has managed product launches and events, pioneered ambassador programs, and coordinated public and media relations for Scott Sports, Moxie Cycling, and ZOIC Clothing where she currently works, as well. We are elated to have her on board as both the Ninja Team and mountain biking as a whole continues to grow!