Ninja Mountain Bike Performance is growing! As we expand our programs across the US, we are actively seeking qualified mountain bike instructors to join our team.  If you'd like to teach in your home state and/or the surrounding area, we want to talk to you! But first, let's make sure we are a good match.
What we are looking for
We are looking for high energy, easy going, smile inducing, ride inspiring leaders. Our instructors should be experienced riders, engaging teachers and exemplary Ninja's in the riding community.
Requirements
All Ninja instructors must have the following certifications.
Coaching Certifications (minimum one of the following)

IMBA ICP — International Mountain Bike Association, Instructor Certification Program Certificate
PMBI – Professional Mountain Bike Instructors Association Certificate
***Applicants with a NICA Coach License will also be considered if they can demonstrate past coaching experience.

First Aid

Valid First Aid Certificate (Wilderness First Aid preferred)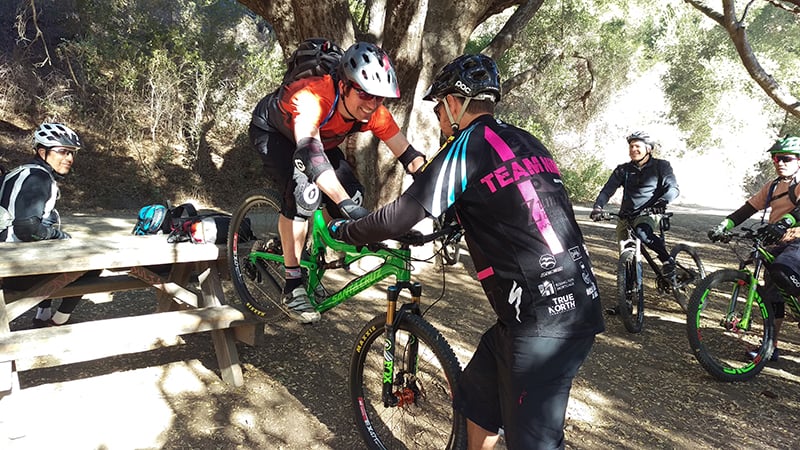 Why work for Ninja Mountain Bike Performance?
Ninja MTB is committed to the success of both our students and our instructors. We believe that happy instructors deliver more enjoyable courses, giving participants the best possible experience. We offer highly competitive wages along with opportunities for skills development and professional advancement.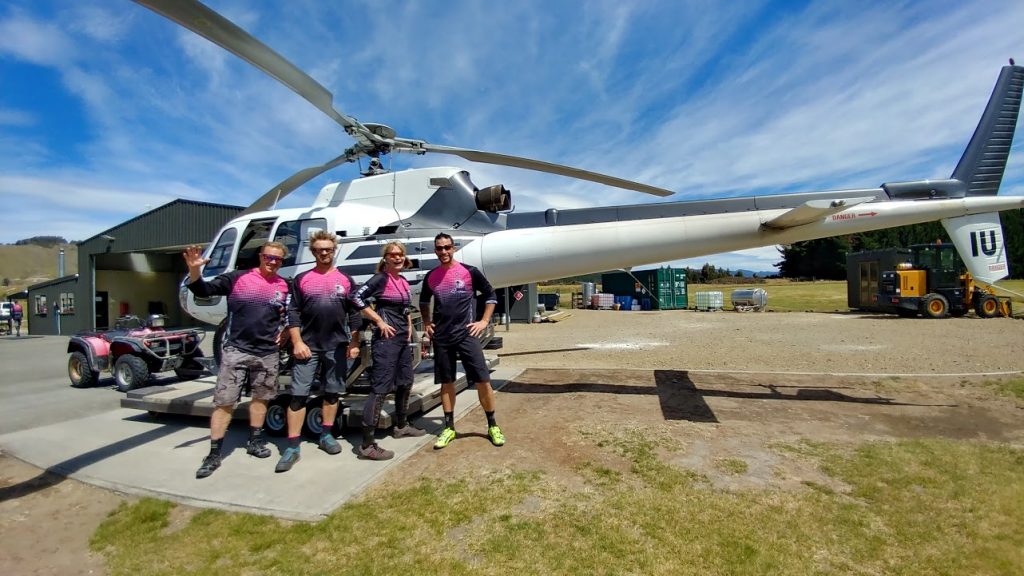 If you're interested in learning more, please contact us and include the following information:
Name

Location
Certification(s) // Coaching, First Aid, Other
Past Instruction + Coaching Experience (brief summary)
Your Top Ninja Bike Manoeuvre (feel free to get creative here)
Happy trails!