Tired of that pre-ride scramble to find your multi-tool, shoes, lift-pass, gloves, helmet, etc.?  Search no more — the Terra Gear Bullfrog is the answer to finally getting your mountain bike gear organized!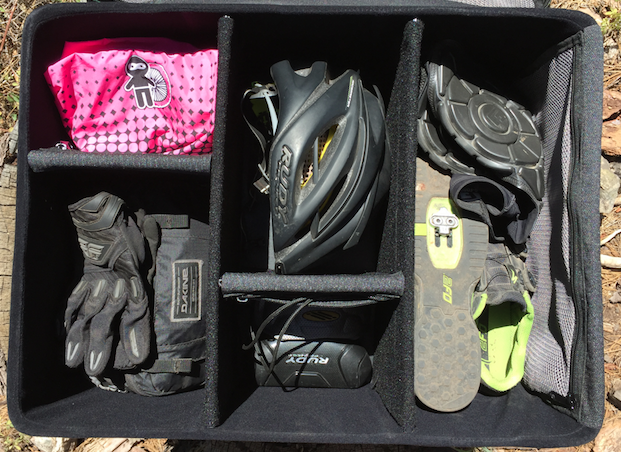 We've tried lots of bags over the years and this really stands out.  The bag features a ventilated mesh top to keep your gear aired out and touts a flexible interior that can be setup several different ways.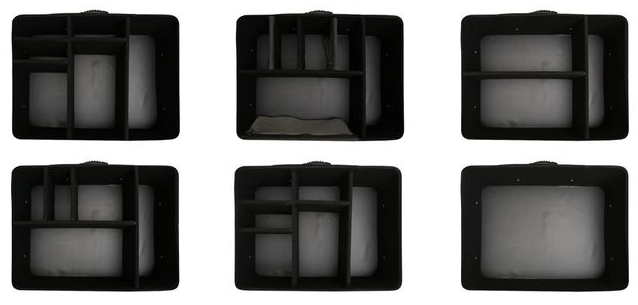 The Bullfrog is built tough on the outside with padded compartments on the inside to ensure your gear stays put and doesn't get damage in transit.  You'll love the 3 interior pockets, perfect for your season lift pass, trail maps and small tools that might otherwise easily disappear.
We recommend this bag to anyone that needs to keep their mountain bike gear organized and ready for their next ride.  Spend more time shredding and less time looking for your sunglasses!  Check out Terra Gear.
This Ninja Gear Review was written by Richard La China  Ninja Lead Instructor / Pro Rider.