We're proud to announce that we have a new member of our Ninja Mountain Bike Performance family, Teri Ayotte.  Teri is going to serve as the Outreach Director of Ninja Mountain Bike Performance and Team Ninja.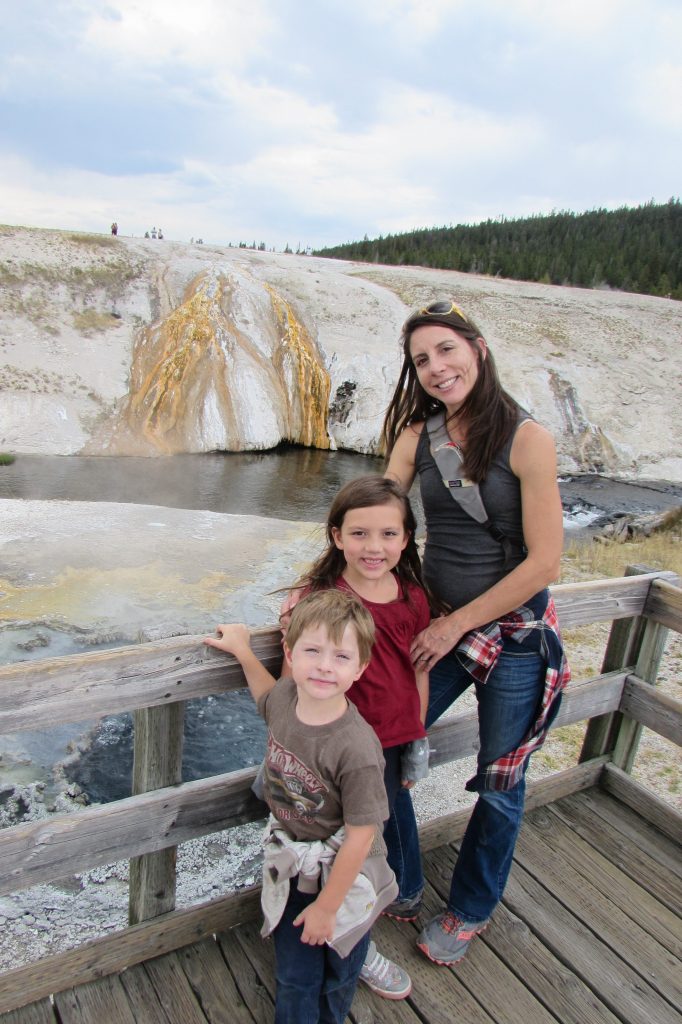 Throughout her career, Teri has shown a commitment to excellence, a determined work ethic and the ability to serve others.  Her time working both with government and nonprofit agencies has given her the ability to identify needs within her community and unite resources to ensure positive change. Furthermore, she has been a spokesperson for both The American Red Cross and Outdoor Outreach.  Thus, giving her ample experience in accurately portraying the Ninja mission within the mountain biking community.  Teri is also the mother of two young children, for her the most satisfying job out there.   Another life changing chapter in Teri's life was her time working with the National Park service in Alaska where she spent a lot of time in remote locations instilling in her the ability to be self-motivated and also to enjoy the simplicity of life.


Teri's love for mountain biking started with Adventure racing in 2004, she has completed over 20 adventure races ranging from 6-36 hours. Mountain biking was always her discipline of choice so no surprise that racing mountain bikes was in her future.  She completed in her first 60-mile endurance mountain bike race in Arkansas in 2016 and since moving to California has focused on XC racing. She is the current points leader for the XC Cat 2 AG Women at the 2017 Kenda Cup series.
We look forward to watching how Teri applies her experience to our mission to provide you the best possible mountain bike skills clinics, camps, adventures and tours.