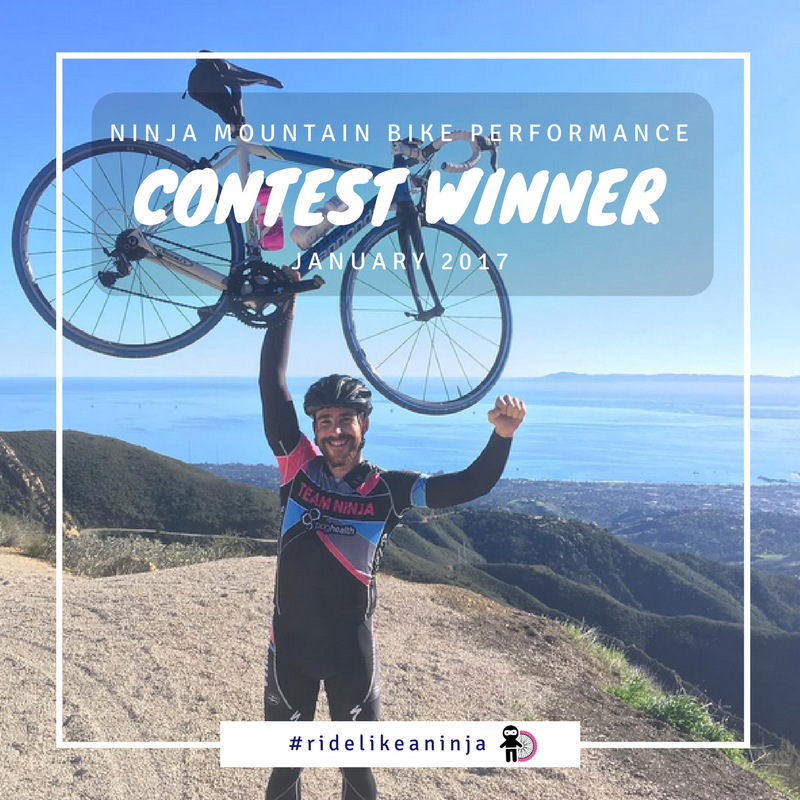 Ninja Mountain Bike Performance presents a new monthly photo contest where entrants are eligible to receive a $50 Ninja Mountain Bike Performance gift card!

PLUS the winning photo will be featured by Ninja Mountain Bike Performance on social media and the web.
Every month, one (1) photo will be selected from Instagram or Facebook.  All you need to do for your photo to be in the running is use the hashtag: #ridelikeaninja
You can post as many photos as you want during the month with that hashtag. NO LIMITS.  A winner will be selected by the man behind the Ninja mask and he has the following suggestions to increase your odds of winning:
Use the hashtag: #ridelikeaninja
Wear Ninja gear, have others in Ninja gear (bonus for MULTIPLE Ninjas)
Strike them Ninja poses (Ready position, head up, etc)
We really want people to capture the Ninja spirit – so get creative and be safe!