2017 is already shaping up to be Team Ninja's Best Year Ever! Not only do we have our largest and most diverse (in terms of age, gender, discipline, and experience) group of riders to date, but we also have two super talented groups of riders representing our Ambassador Program and Elite Team. Both of these sub-groups of Team Ninja were chosen, after much deliberation, from a very deep talent pool of applicants. Thank you to all who applied, and congratulations to those accepted.
The following 3 riders were chosen for our 2017 Ambassador Program because they exude and exemplify everything "Team Ninja". They are committed to cycling and encourage others to ride. They are active in their communities and bring about positive change. They are dedicated to our team and our sponsors and strive to make Team Ninja one of the best cycling teams in the US.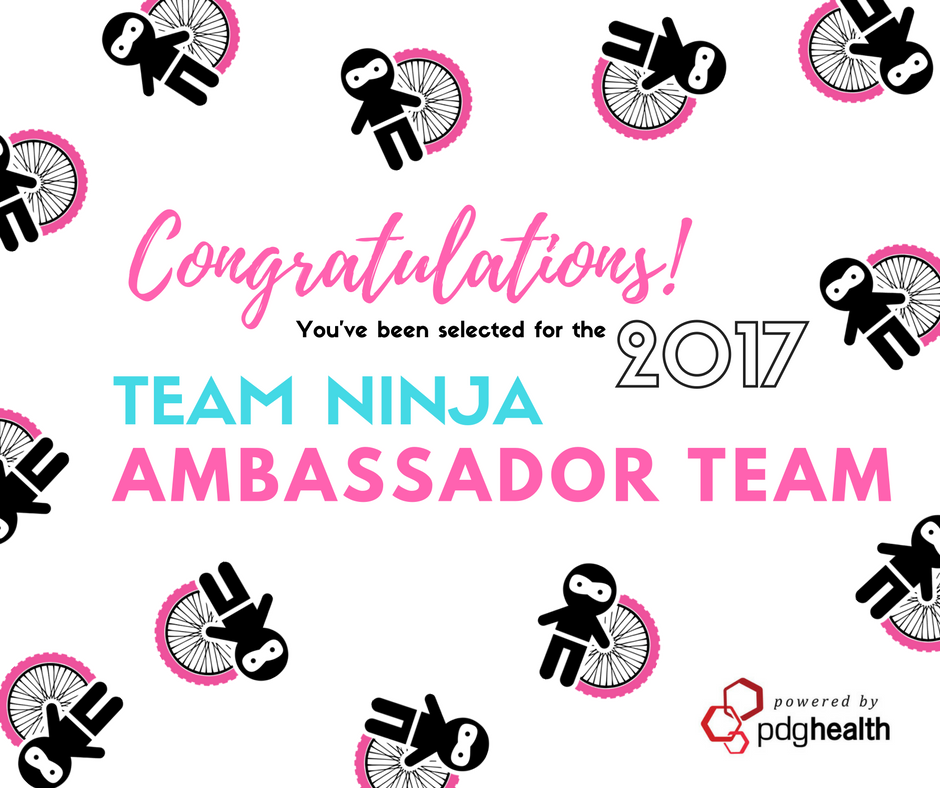 Ambassadors
Nicco Salvador
Tina Schmitz
Patty Elliott
The following 8 Pro / Cat 1 riders were chosen for our 2017 Elite Team because their years of racing and training have placed them in the upper echelon of mountain biking, and because they have aligned themselves with Team Ninja's mission of giving back to the community and inspiring others to ride.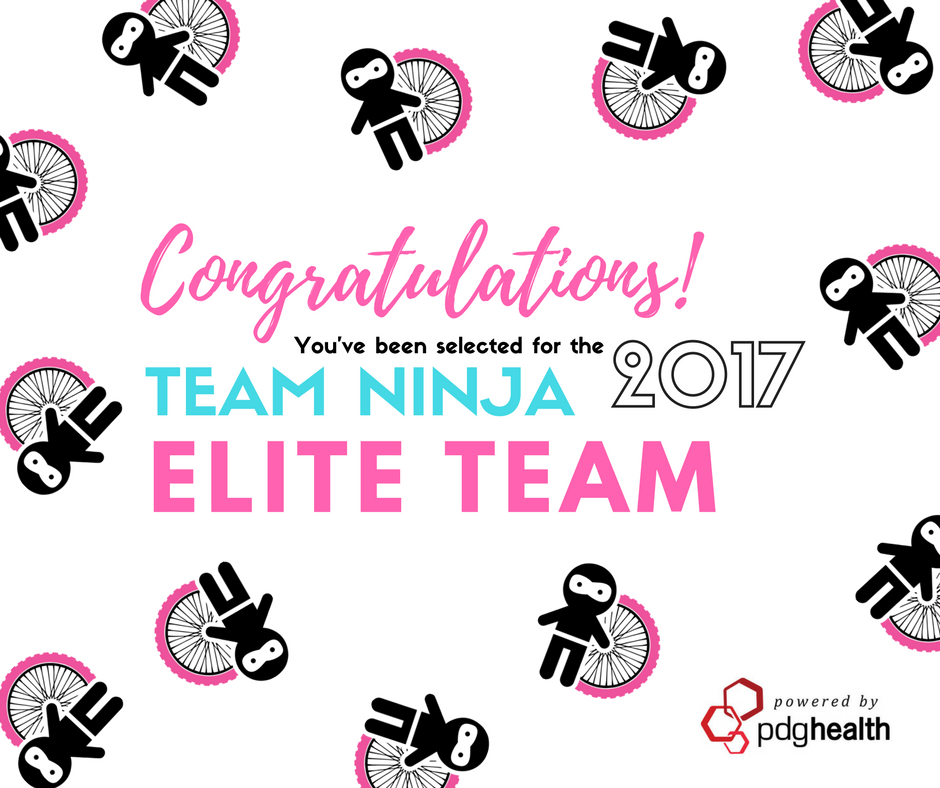 Elite Team
Stephane Roch (Pro)
John Nobil (Pro)
Carter Chappell
Paula Evenson (Pro)
Thomas Teger
Brent Burcham (Pro)
Armando de Armas
Richard La China (Pro)
Follow these riders on our team website and their personal social media sites to see what exciting things they're up to this year.