By: Richard La China | USAC Certified Cycling Coach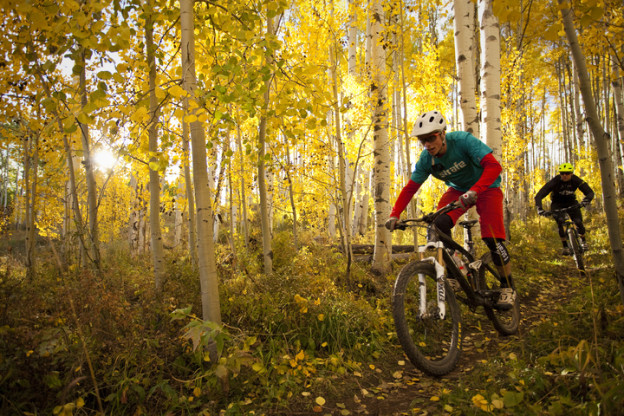 I can't believe Fall is already here again. The days are getting shorter, the shelves at Trader Joe's are lined with pumpkin spiced everything, and football is on tv almost every night.  It's tempting to let some cobwebs grow on your bike as you push all thoughts of training aside because, I get it, it's been a long year, and grabbing a beer and bratwurst at Oktoberfest sounds way better than doing another damn interval at Fiesta Island or up Pershing.
But, don't completely give in to the temptation!  A little time away from the bike is ok, as long as you keep this in mind: now is the most important time to start thinking about your cycling goals for next year. Base Season is here, and a good base is imperative for a successful season.
Whether your goal is to crush a race or two (or the whole series, ehem, ..Kristina Vevia!) at the Kenda Cup, complete a Bucket List ride like the High Cascade or Maah Daah Hey 100, or earn a gold coin for Leadville, I can help you achieve it. (Even if you don't have a race or ride goal, but maybe have just a fitness goal of being a faster, fitter rider, I can help you.)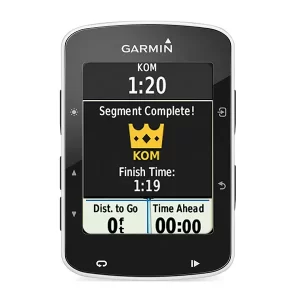 I am currently accepting new coaching clients and am offering a pretty cool deal if you sign up by the end of October.  Get a free Garmin 520 when you signup for a Performance, Gold or Pro plans!
Contact me for a free consultation to discuss your goals and how we can work together to achieve them. We can meet up for coffee or schedule a phone or Skype session.
Here are some benefit highlights of being a coached athlete:
– Premium Training Peaks account included
– Unlimited attendance at Ninja Mountain Bike Performance skills clinics
– Bigger discounts on Ninja Mountain Bike Performance camps
– Discounts on Ninja gear
– Strength training plan included
– Discounts on bike fits
– Heart rate / power analysis included
For complete coaching plan details, clink the link below:
[maxbutton id="24″]