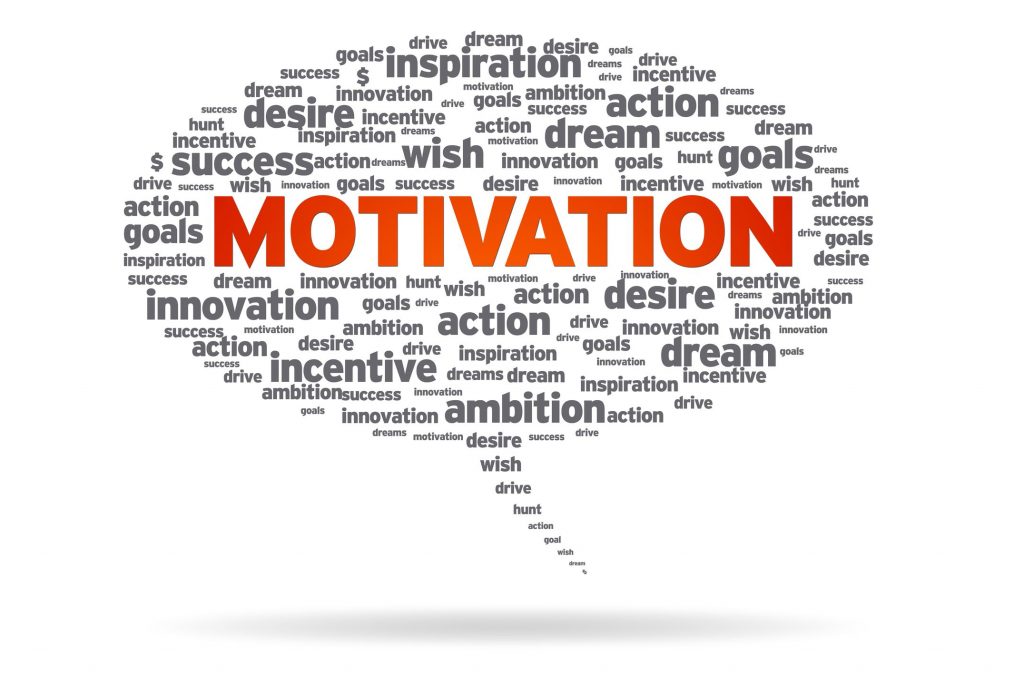 1. Find new, exciting places to ride.  Join us for an upcoming camp or clinic!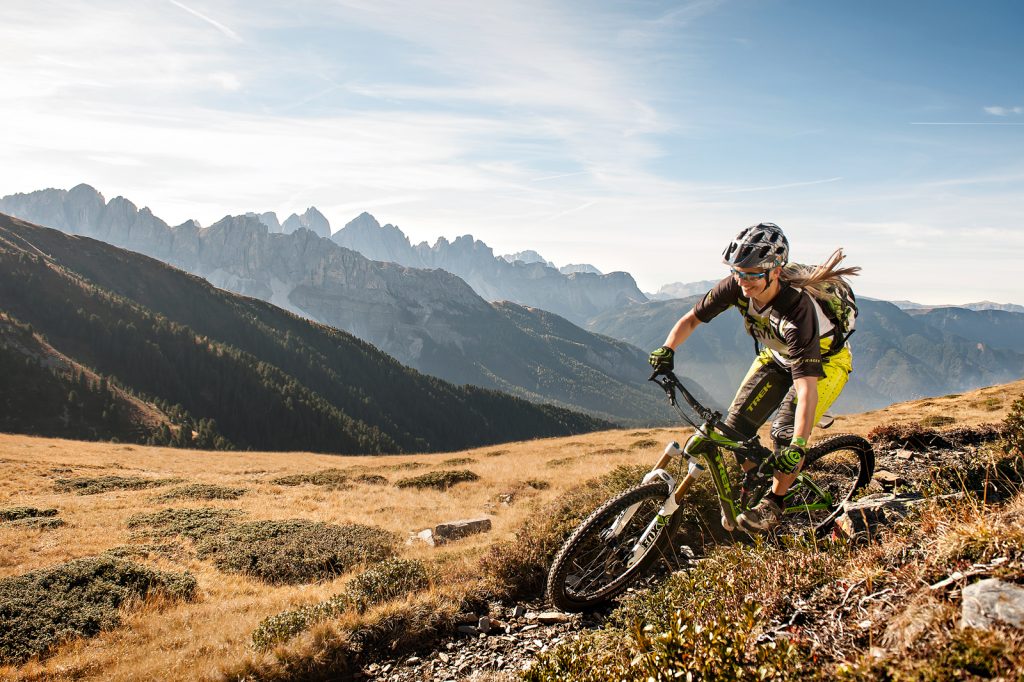 2. Buy a new part for your bike, handlebars, grips, brakes, etc.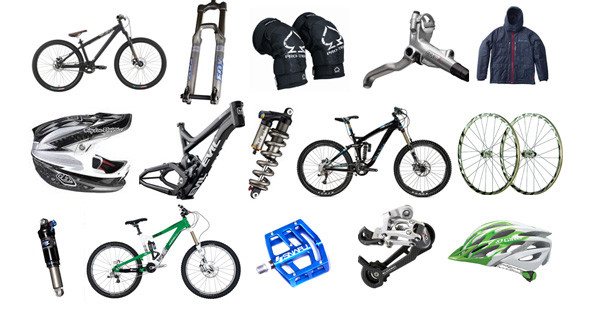 3. Review and/or set goals.

4. Think like an athlete, not a couch potato.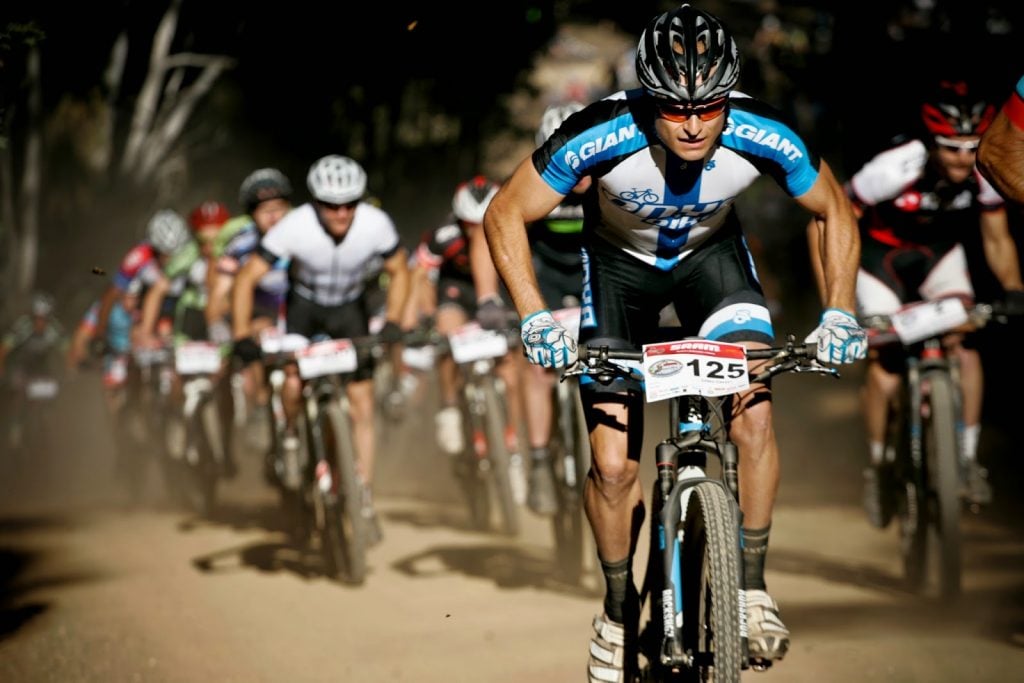 5. Read about other peoples successes.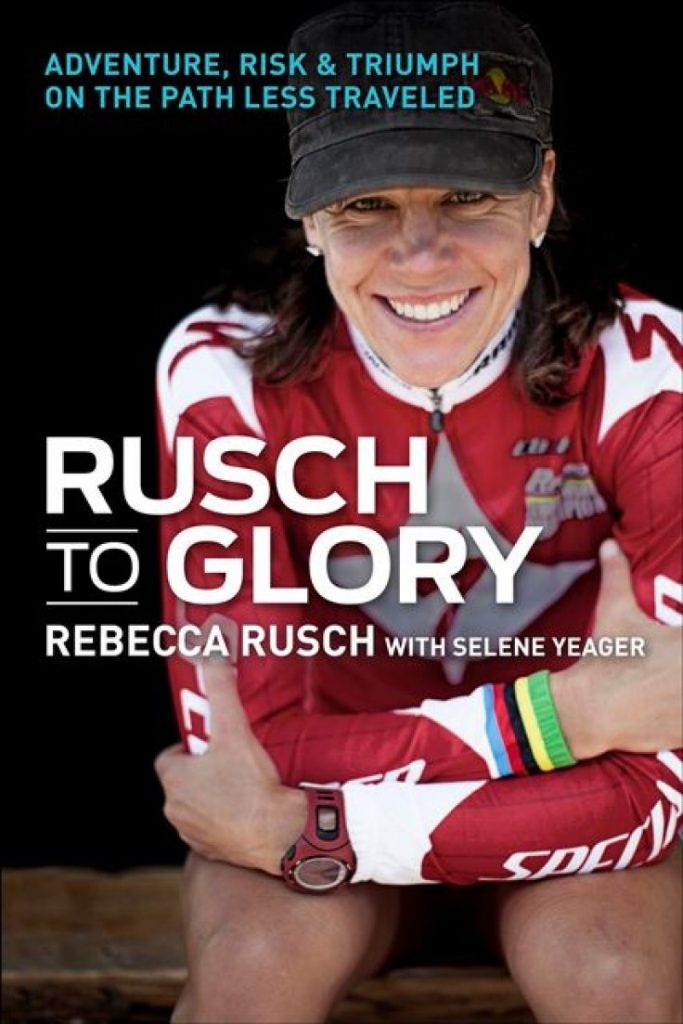 6. Squash neg. self talk, replace it with positive self talk.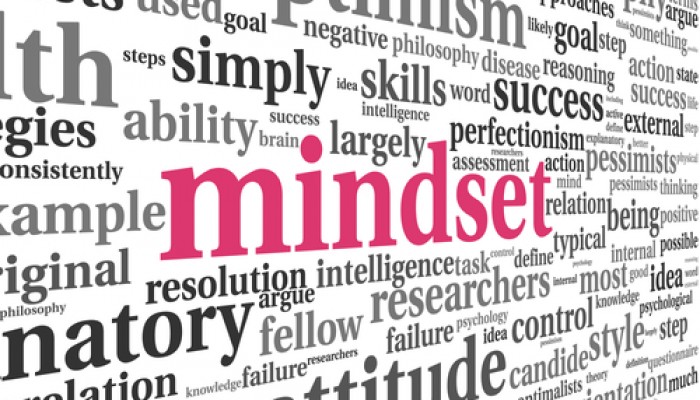 7. Focus on the WHY you ride.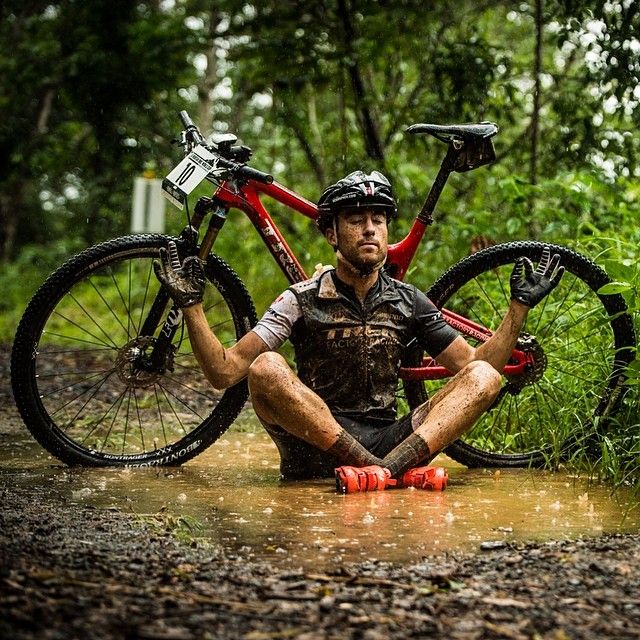 8. Think about the benefits of riding, not the difficulties.

9. Read (or listen to) a book about a successful cyclists (or other athlete).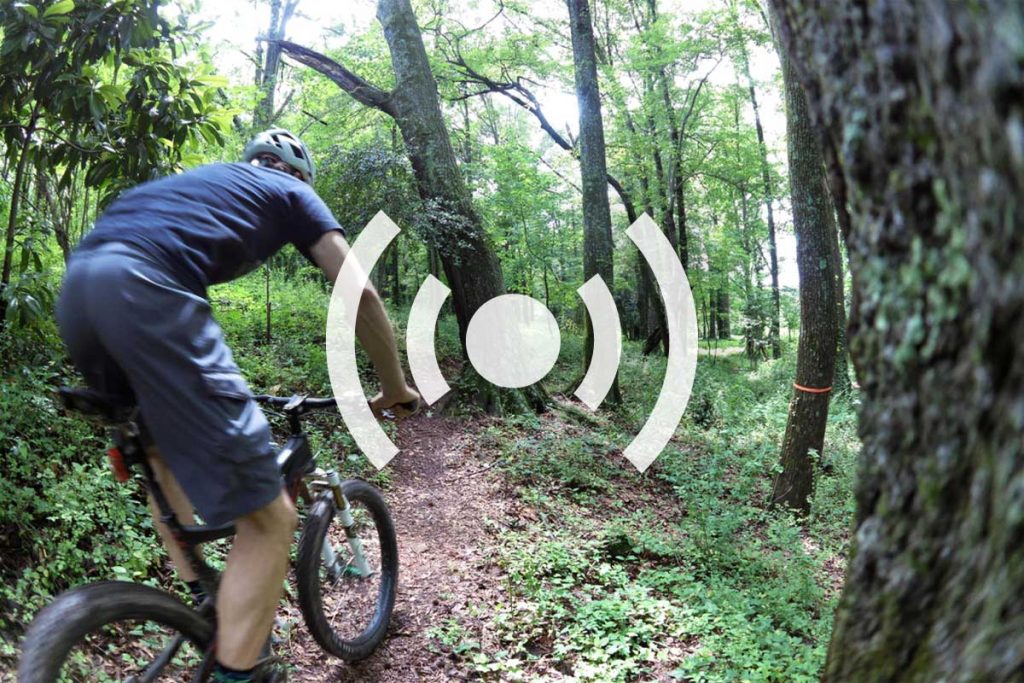 10. Watch cycling videos, especially RAD (greatest movie ever).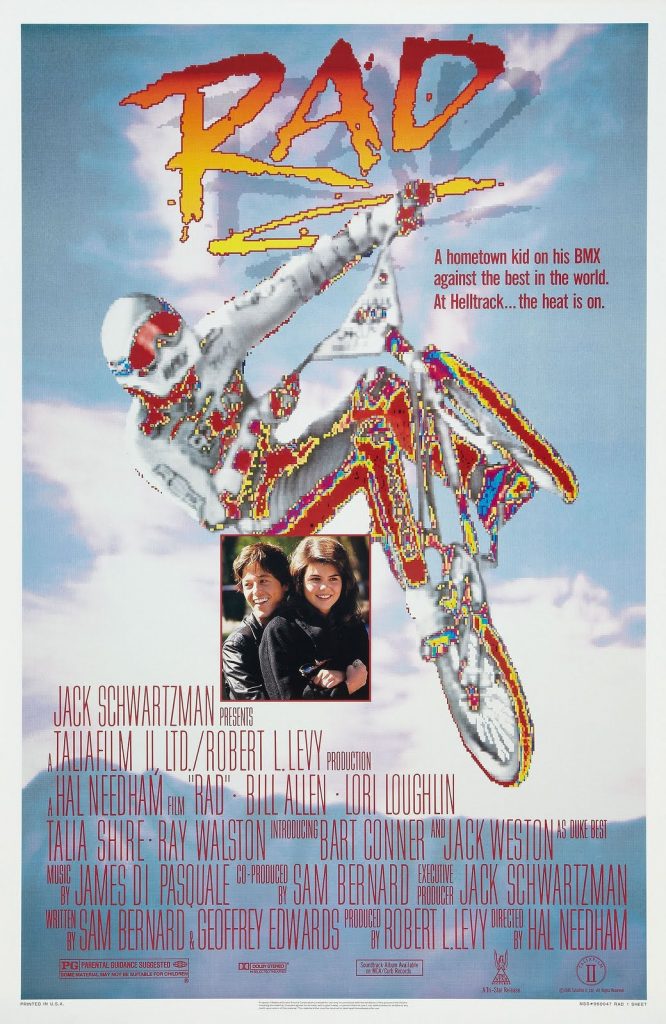 What else do you do to stay motivated?  We'd love your comments below …