Ninja Mountain Bike Performance invites you to Ride Like A Ninja in the new Ninja Jr Development Program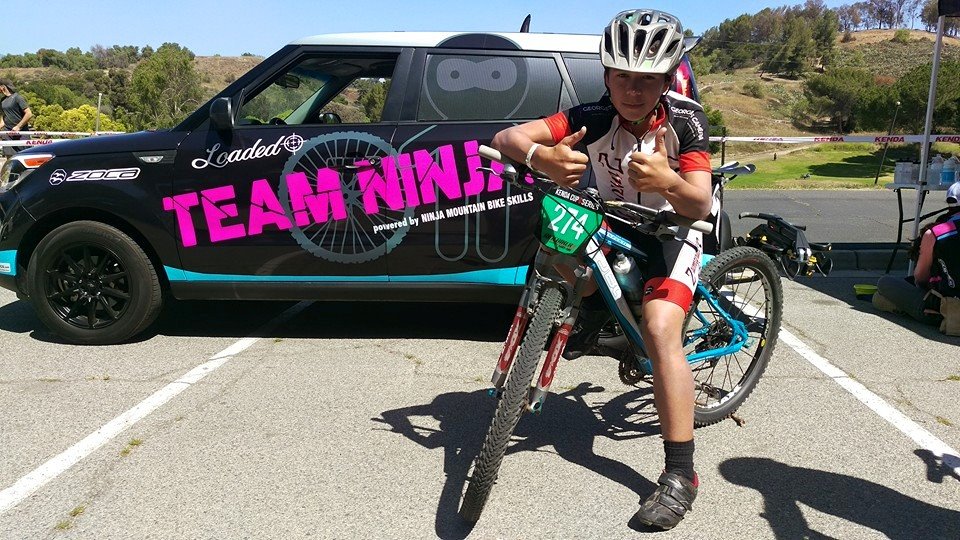 Are you looking for a way to stay fit and race ready through the summer season?
Do you wish to challenge yourself, develop your skills and compete in the local XC racing events?
Team Ninja is proud to offer two great options for kids ages 14-18.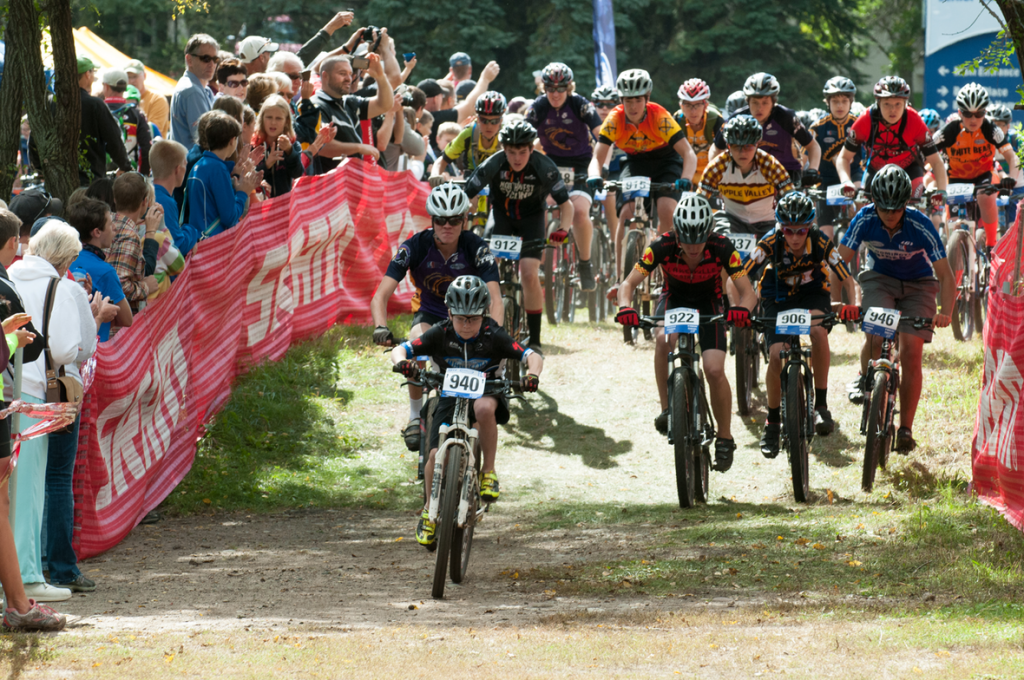 Join Team Ninja
All kids 14-18 are welcome! For the cost of your jersey and your USAC racing license join Team Ninja at weekly practice sessions, be fully supported at Team races, participate in skills clinics and get a structured training plan to keep you fit and ready.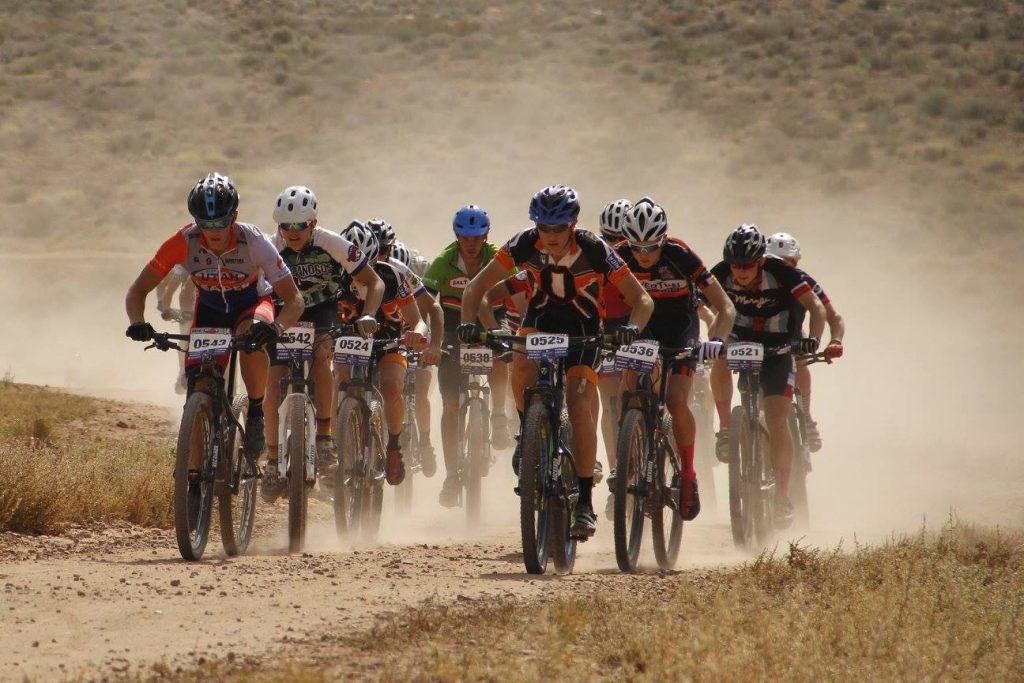 Try out for the Ninja Jr Elite Team.
On (date TBD) join the Ninja Elite Team for a set of events designed to test your abilities. You will be scored on your performance and 4-6 athletes will be invited to join the Elite Team.
As a Elite Team member, you can expect the following::
Full race sponsorship for 2016, all races paid for.
Annual allowance for travel costs.
Team clothing provided at no cost to you.
Free coaching services.
Any Specialized bicycle at special pricing
Other sponsor products at no charge, or deeply discounted.
Other items.
Visit http://teamninjaelite.com/team-ninja-elite-team-application/ to fill out an application
Information meeting 6:30pm
June 1st at Zumwalt's Bicycle Center
6425 El Cajon Blvd
San Diego, CA 92115
Pizza & Drinks provided