Every year we keep getting bigger and better, with more product and service offerings and more partnerships with some of the best companies in the industry. This coming year is no exception and we are excited to announce that we are partnering with Rock n' Road Cyclery for some of our Orange County-based clinics in 2016!

These Rock n' Road hosted clinics will be run out of Santiago Oaks Regional Park, which is one of the best mountain biking spots in all of Orange County. The park has a super diverse trail system that will readily accommodate our beginner riders and challenge our intermediate/advanced riders.
One of the most exciting aspects of this partnership is that we will be offering our FIRST EVER Women's Only Int/Advanced Full-Day clinic! The skill level of the ladies in the OC—and their demand for their own clinic—was too great for us NOT to do it! (If you want a full-day Women's Only Int/Adv Clinic in your area, contact us here.)
Additionally, for every person that signs up for any of our R n' R clinics, we will donate $10 to Project Bike Love, a group that seeks to empower women in developing countries by providing them with a bicycle for their transportation needs (i.e. to school or work). Rock n' Road has been a supporter of this group since it's inception and we are thrilled to get involved, too.

Rock n' Road is Orange County's premier bike shop that now has 4 state-of-the-art locations. All of their stores are Specialized Concept Stores that provide the most comprehensive retail experience possible. Their Mission Viejo location even includes a Specialized BG Data fitting system that provides computerized analysis of your riding style, allowing you to fine-tune your fit and unlock some free watts.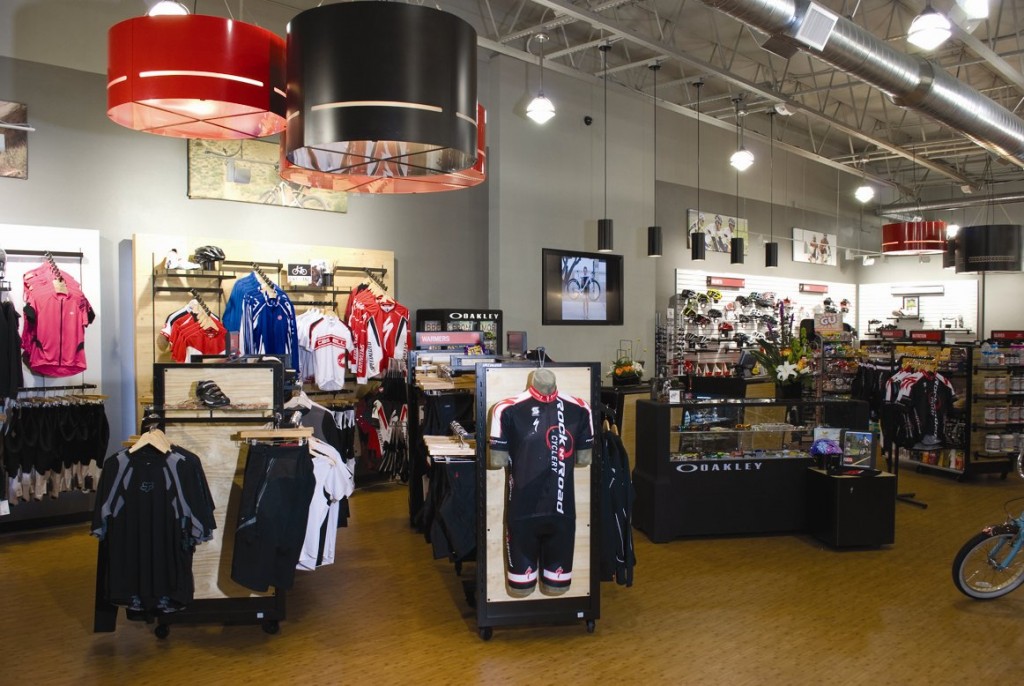 While we love the 'stuff' in their stores, our favorite aspect of R n' R is their commitment to cycling beyond just the gear. Company founder, Matt Ford, has gone above and beyond to create a vibrant and inclusive cycling community in Orange County with classes, rides, and clubs based out of his stores, and even heavy involvement in the racing community.  We dig all that stuff, too.
So, stop by your favorite Rock n' Road Cyclery location to get a discount code for the clinics!  We can't wait for you to join us!
Rock 'n Road / Project Bike Love clinics are scheduled for Jan 16 and 17, and Jan 30 and 31.