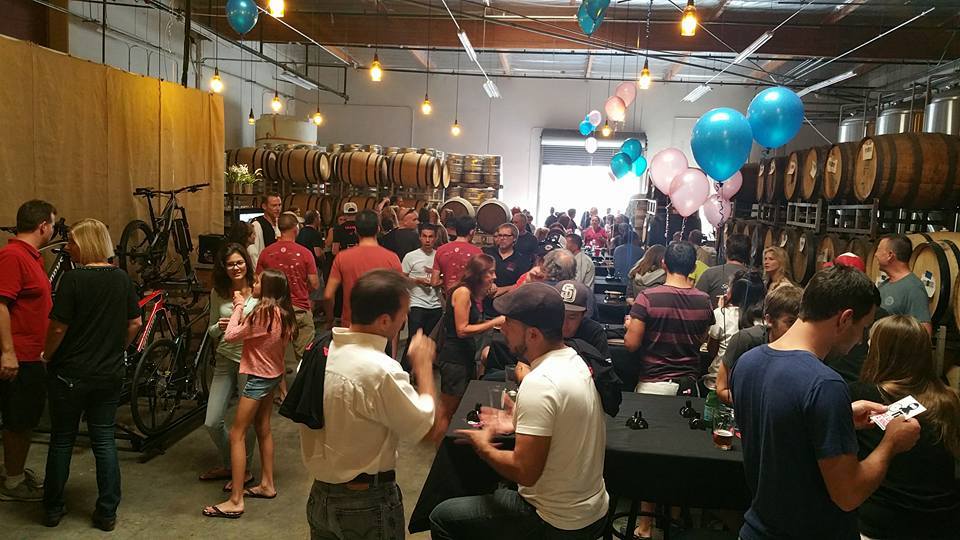 We had a great turn out the past weekend at our 2nd annual Team Ninja End of Season Party. Over 143 Ninjas, family and friends of Ninjas, and potential future Ninjas gathered to enjoy each others company, celebrate our accomplishments from the past year, learn about the exciting plans for the coming year, participate in a raffle, and, of course, eat good food and drink good beer. (A huge thank you to both Rough Draft Brewery and Criscito Pizza for your delicious 'eats and drinks' and for accommodating our large—and sometimes rowdy—party! And another huge thank you to ZOCA Gear for buying everyone's first drink, to Rehab United for designing and providing the Team Ninja shirts, and to WD40, Loaded USA, Rudy Project, Zumwalts, …. for the generous raffle prizes!)
Among the notable things covered were recognition of Ninjas that earned podium spots at races in 2015, a review our community service activities, and the announcement of our "Ninja Star" award recipients (Patty Elliott, Jeff Meyer, Nicco Salvador, Mike Henry, Aaron Hauck, Brigid Waterhouse and Todd Young), including our 2015 Ninja MVP recipient (Nicco Salvador). We also recognized our 2015 Ambassadors and our sponsors for their help and support of our team this past year. We would not have had nearly as much success—or fun!—without them.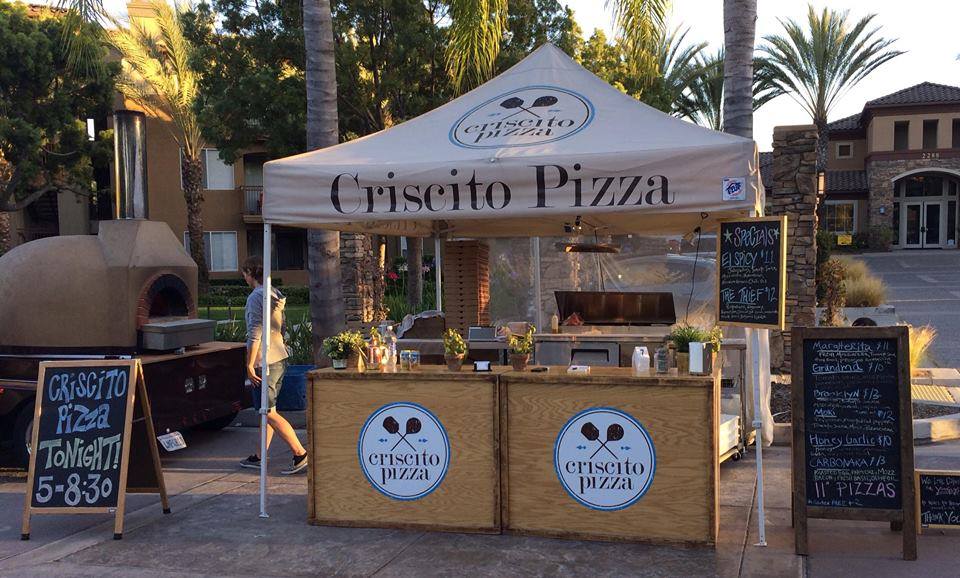 We also announced some new and exciting this coming up for the 2016 season. In addition to the return of some of our favorite sponsors (like ZOCA gear, WD40, Zumwalts Bicycle Center, Loaded Precision Products, Rehab United, Specialized Bicycles) we will be on-boarding some new ones like Absolute Black, PDG Health, and 100%.
Also new for 2016 will be the creation of an "Elite Team" of Pro and Cat 1 riders. Much like our Ambassador Program (which will be returning for our 2016 season), our Elite Team members will receive larger discounts from select sponsors, Team Ninja accessories at no charge, and race / event reimbursement. However, unlike our Ambassador Program in which any rider, racer or not, can participate in, our Elite Team is made up strictly of racers. For more details about this program, see here. For more information about our Ambassador Program, click here.
As 2015 quickly draws to a close and 2016 approaches, we want to continue reaching out to the community and potential sponsors to offer a team experience unlike any other; one that is open to all cyclists of all disciplines and one that is successful both on and off the bike. If you think that you'd like to join in the fun for 2016 as a member, click here. If you are interested in sponsoring Team Ninja, contact us here.
For those of you who are planning to, but haven't renewed yet, please do so ASAP as we're going to be opening the clothing store very soon (join/renew link below).