You know that feeling when you score a really good deal on something? The good ole I-bargained-that-price-down-to-half-its-MSRP?  Or the I-found-the-last-one-in-the-sale-bin feeling?  You get all giddy from the excitement because it feels like you won something. And who doesn't like winning?  Well, get warmed up to do your best happy dance because we have a really good deal for you …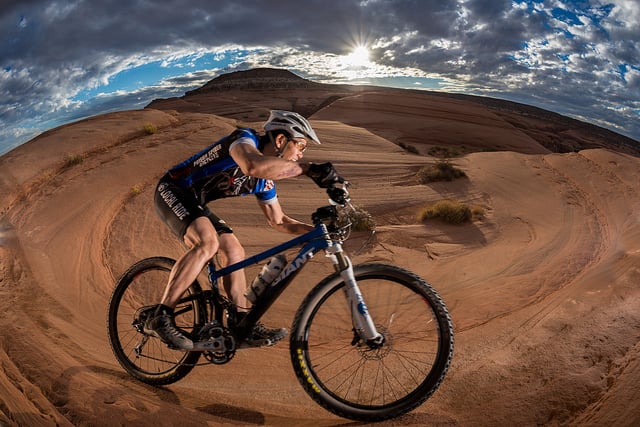 For a limited time, Ninja Mountain Bike Skills is offering a package deal for our coveted One-on-One sessions: when you buy 3, you get one free!  That's a $150 savings!  To put that in perspective, that's about 60 Double-Doubles at In-n-Out, 15 two-liter growlers at Stone Brewery, or 5 all-day passes to the bike park at Snow Summit. Woah.
In addition to the cash money savings, this package deal will also give you the peace of mind knowing that you have 4 sessions on lockdown with one of our amazing instructors. This eliminates the anxiety of trying to cover everything in one session and allows for building skill level as appropriate rather than as time dictates. If you want more frequent and intensive instruction you can schedule them on consecutive days, or if you just want some tune-ups, you can schedule them once a week or even once a month.  You have 6 months to use your sessions, so how you schedule them is all up to you!
Click here to purchase your one-on-one session package — we'll be in touch with you right after you purchase is complete to get you first session on the schedule.