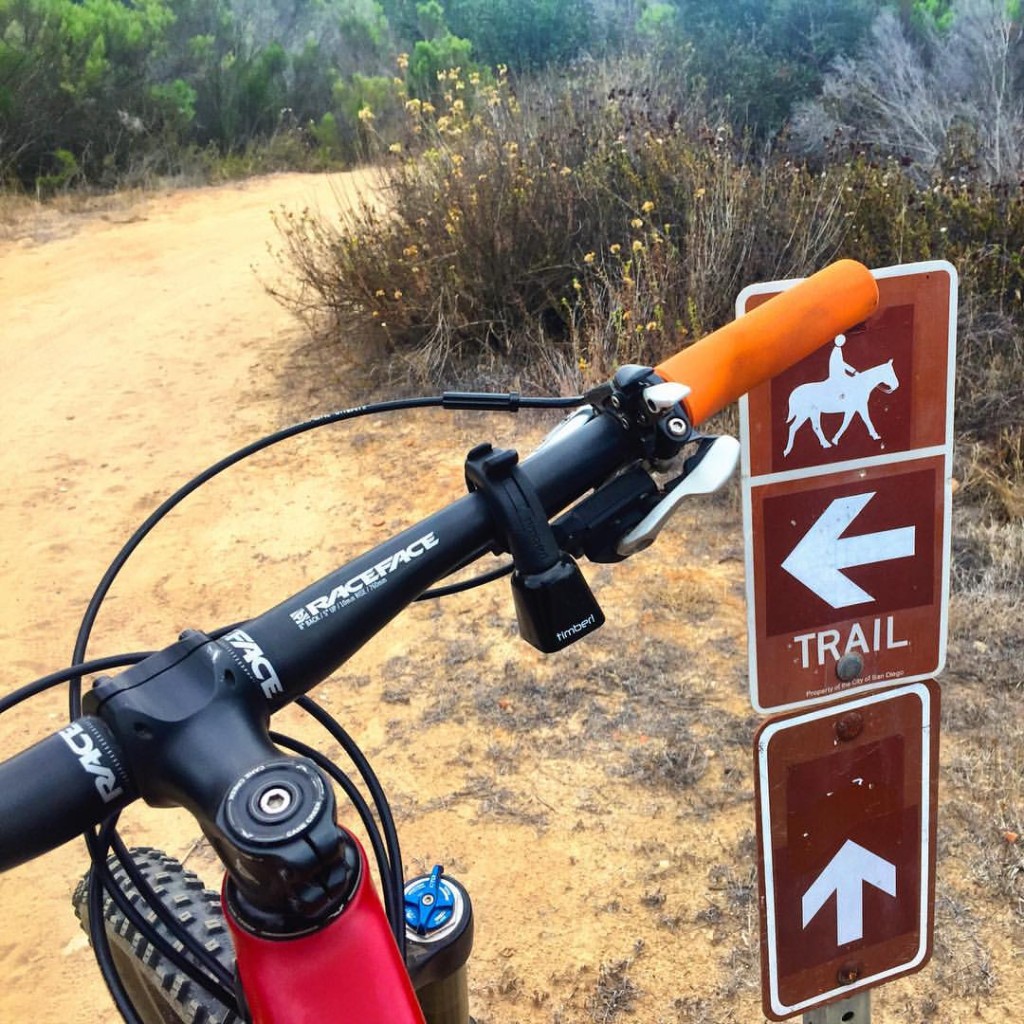 At Ninja Mountain Bike Performance, we love to include trail etiquette as a "skill" and we think it's just as important to maintaining and protecting our trails as learning how to flow through sweet single track without skidding on the brakes. In the increasingly political landscape of trail access, it's important that we keep up positive relationships with other trail users like hikers and equestrians. That's why we were excited to learn about Timber MTB Bell.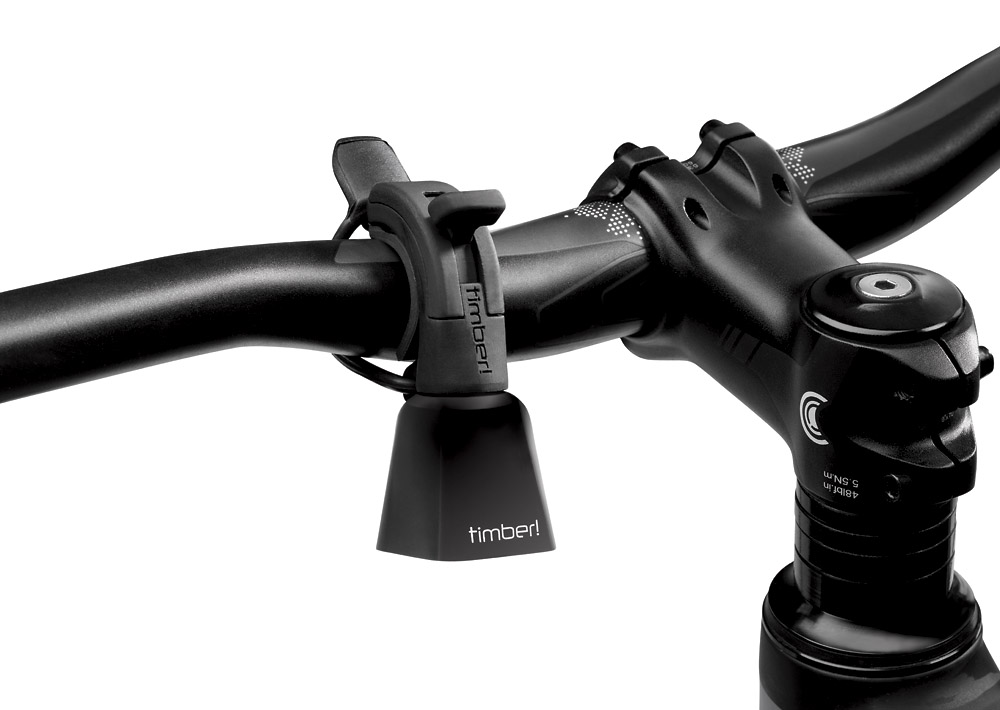 For other trail users, it offers a "passive" jingle that gently lets them know you're coming without the harsh sense of "get out of my way" a traditional bike bell delivers. You turn it on, and it does the rest.
For mountain bikers, it offers its best feature: the ability to turn it completely off when you don't need it. It's silent—ninja silent—with no rattling, at just the push of a button. That means you don't need to stop your bike to switch from on to off, or risk a mishap while your grip is compromised by your finger on the dinger.
The best part is that it was designed locally (and thoughtfully, with super easy installation), so for us, this really is a backyard, hometown hero.  Ask for it at your local bike shop, or order online at mtbbell.com and enjoy #nicetrails for all.  Follow along at @timbermtbbells.