It's Party Time!!
Join us for the annual Team Ninja Party!
Sunday – October 25, 2015 :: 3-6pm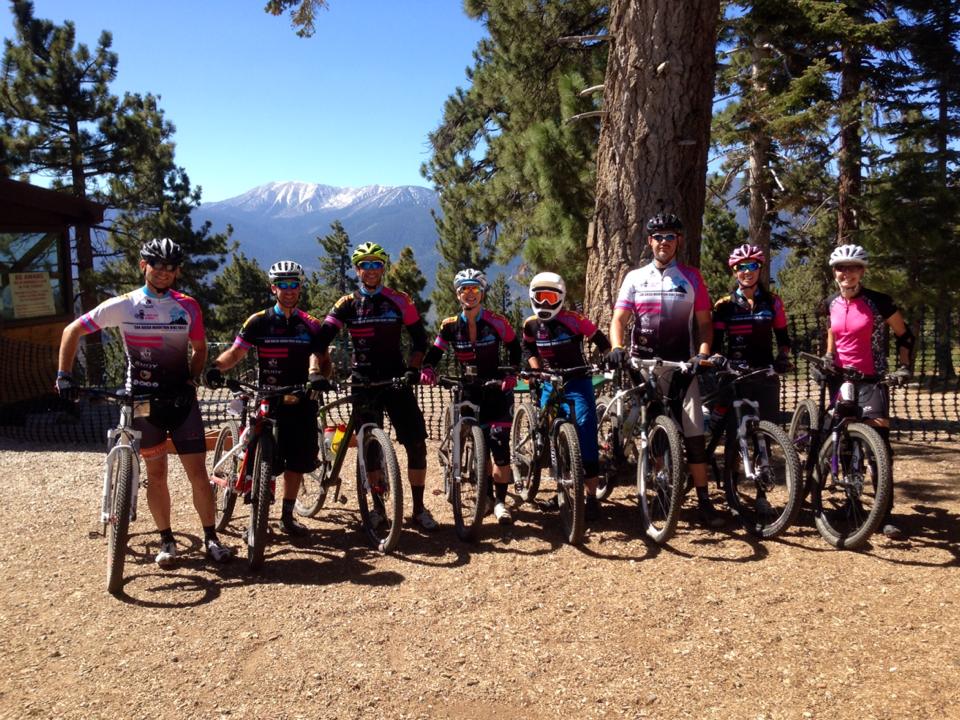 We'd love for you to come join us at our official Team Ninja End-of-the-2015-Season-and-Beginning-of-the-2016-Season Party. We'll be reliving the glory days of this past year (like our team race results, our community outreach projects, and more), having an awards ceremony to laud those Ninjas that went the extra mile (some of them quite literally), thanking our sponsors and talking about our plans for next year.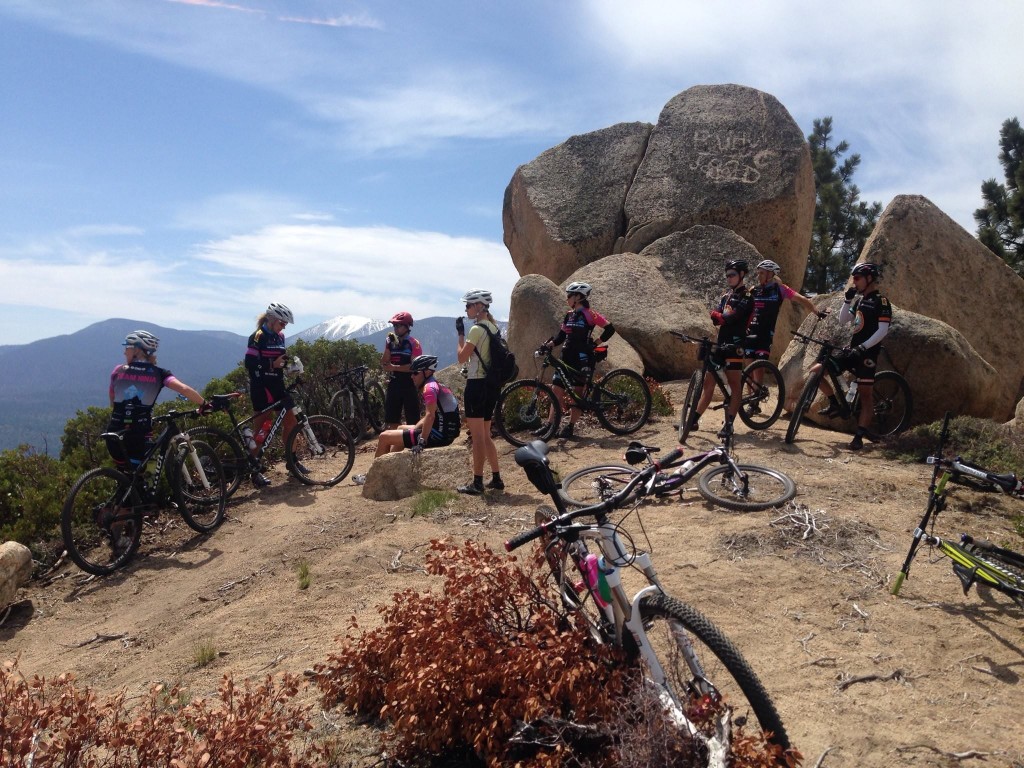 In addition to reviewing our member benefits such as free coached workouts, free attendance to skills clinics, free team mountain bike camp in Big Bear, support at races, great sponsor and grassroots deals, etc, we'll also be revealing our cool new 2016 kit designs and our 2016 sponsors!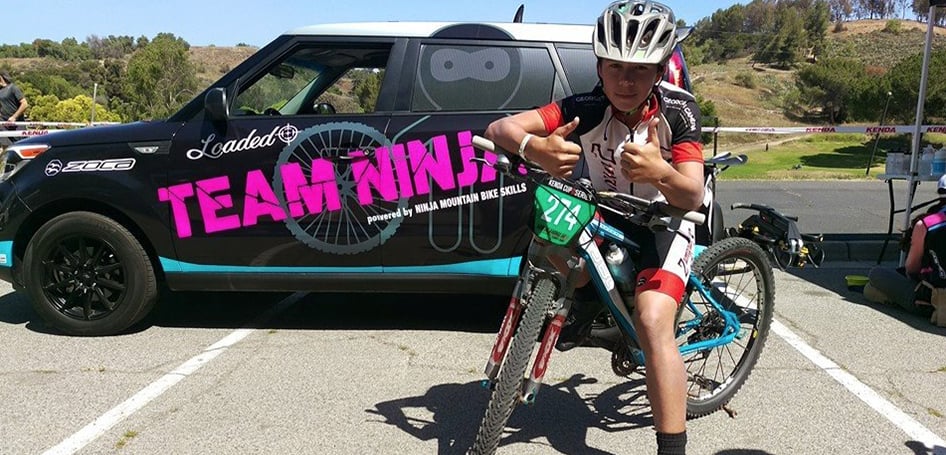 Now, a party wouldn't be a party without a good venue, and we promise not to disappoint. We've rented out a private room at Rough Draft Brewery in Mira Mesa (San Dieg0). First drink is on our team sponsor ZOCA Gear! Also, we will have delicious and (mostly)nutritious food taken care of. Don't worry, there will be vegetarian and gluten free options for those with special dietary needs.
Free Ninja T-Shirts
Free t-shirt for all 2015 Team Ninja members and all new 2016 members from our sponsor Rehab United!
Free Water Bottles
Free 26oz Purist Water bottle from Ninja Mountain Bike Performance for the first 50 people to join or renew their membership for 2016!
Door Prizes
We're going to be having some great door prizes too including:
Rudy Project helmets and gear
Several really cool items from our sponsor Loaded Precision Products, including AmXC Carbon Handlebars and lots more!
Tires from our sponsor Schwalbe.
Free Ninja Cowbells
We're giving Ninja cowbells away.  Be one of the first to the party, we have limited quantity of these.
Clothing Try-on 2016 Kits
ZOCA will be there with sample-size kits.  We STRONGLY recommend you try on your team gear as we are offering new products with new cuts, different sizing, etc.
Discounted 2014 and 2015 Ninja Gear
We'll have Team Ninja gear there on sale for anyone that needs an extra jersey, shorts, jacket, etc.
So come on out and eat, drink, be merry, and talk about bikes with us. Bring your spouse/boyfriend/girlfriend/"special friend"/lover, kids… All are welcome. Seriously.

RSVP required here!
(The party is listed in the events for October).
---
Don't live in San Diego? No problem! We have team members from all over the north and southwest, like Bend, OR, Phoenix, AZ, San Francisco, Los Angeles, and Orange County. If you are from out of town and want to join the team, please send Coach Richard a message.