Second Series-Stop Benefitting San Diego Monarch School Expected To Sell Out
(December 2, 2013 – San Diego) Fledgling cycling club Team Ninja announced today it will host its next mountain bike event, the USAC-sanctioned Ninja Night Race, at 7:00 p.m., January 16 2014 in San Diego's popular Balboa Park.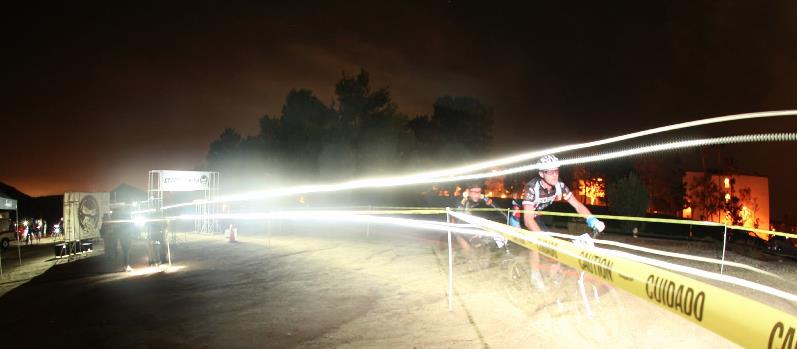 "Judging by the feedback and excitement we had after our first event, the only thing speedier than a ninja in the dark is how fast this event will sell out," said Team Ninja captain Richard La China. "We're very proud to be working with terrific sponsors like Zumwalt's Bicycle Center and Sock Guy to stretch the Ninja Night Race events into a series."
The first Ninja Night Race was held late October at Lake Hodges and will go down in history as the first-ever USAC-sanctioned after-dark race. Now returning with their second venue, the Ninja Night Race organizing team, as well as the enthusiastic racers themselves, are hopeful more trails will be open to the thrill of night racing.
"The thing we really like about Balboa Park is how spectator-friendly it is," said Michael Whitehurst, Course Director with Ninja Night Race. "With short laps, a central location and the festive vibe we try to bring to all our events, racers and their friends and families alike can look forward to a really fun night out.
"I had such a blast at the first event there's no question I'll be first in line for the next," said Cat 2 racer and Team Ninja member Kristen Gross. "There's nothing like the feeling of racing in the dark — cool night air, easy-to-spot competitors, the adrenaline boost you get when your light catches some glowing eyes just off course, and of course, having the tamales at the end was an awesome touch."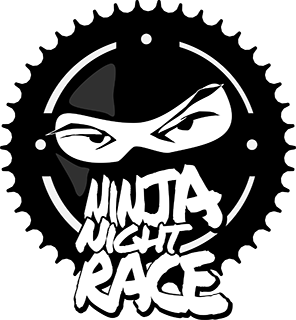 Registration will open on December 15, 2013 at midnight. To sign up to race or volunteer, please visit ninjanightrace.com. Though racers do not need a license to participate, USAC licenses will be available at the venue, or racers can get licensed online by visiting usacycling.org.  Licensed racers will be competing for points, and if racing in the Cat 1/Pro categories, there are cash prizes for podium finishers. Proceeds from the event will help support the San Diego Monarch School.