As we finalize our schedule for 2019 we are excited to add even more locations across the US and we want to come ride with YOU!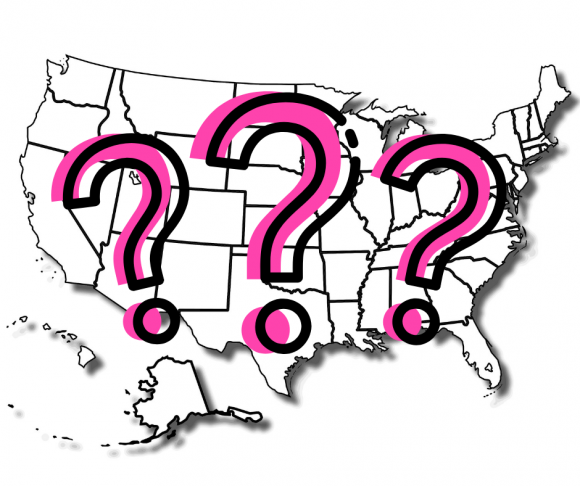 Tell us where you'd like to see a Ninja event in 2019!
We'll notify you when we come to your neck of the woods.