Have you reached a level in your mountain biking where you're riding the same old trails in the same old way?  Or, perhaps you're new to mountain biking and just need a boost in your riding confidence and basic skills?
Join us to learn in an nonjudgmental setting with an encouraging group of your peers.
Our women's only mountain bike skills clinics teach you the same important lessons as our co-ed skills clinics in a supportive, un-intimidating manner.  These clinics prove to be advantageous as they allow participants to test their limits without any unnecessary pressure.
Our Women's only mountain bike skills clinic will help you improve every aspect of your trail riding.  Take the next step and sign up for an upcoming clinic.
Find out how to control your fear and stay relaxed; to walk the line between fight and flight. Learn to float over roots and rocks like they aren't there, attack corner after corner without dabbing the brakes and find your flow.
What to expect from your course
Our highly experienced coaches use the very latest coaching techniques to help you get the most out of your course.
We use a progressive approach to skills building to ensure that each new skill is perfected before we add the next level of complexity. Feedback is given on a group and individual basis by your coach who may, where appropriate, utilize video coaching for more effective analysis of your riding style.
We usually run courses with small groups of students with a ratio of 3-6 riders to each coach; although some more advanced courses and workshops are restricted to a maximum of four or five students per coach.
So whether you're interested in just keeping up with your mates, riding competitively or getting out for epic adventures, we have the skills to get you riding faster, safer and with more confidence.
[do_widget id=testimonialrotatorwidget-7]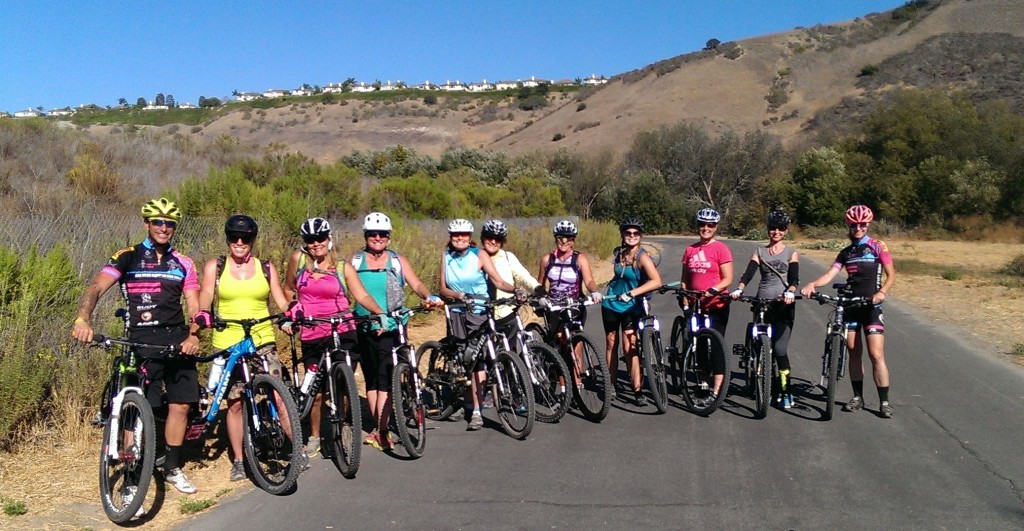 Sign up for an upcoming course here.. Register Today!