Todd's love for riding bikes started at the ripe ol' age of 6.  After dabbling in BMX racing on his swanky Swchinn (anyone else remember growing up on one of those?!), Todd found himself transitioning to the world of Mountain Biking.  The joys of shredding oh-so-sweet singletrack opened up an entirely new world of outdoor adventure and exploration.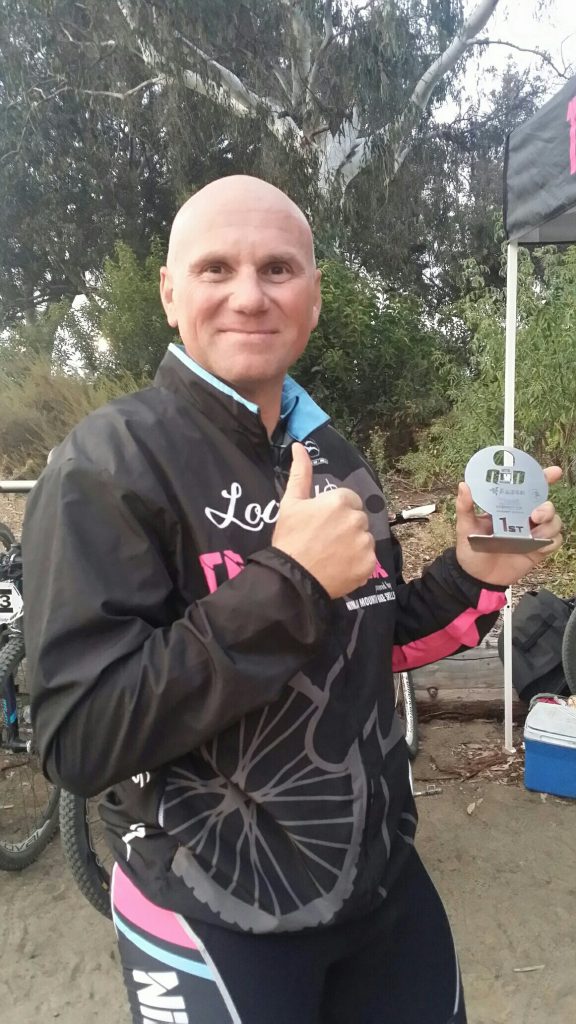 Todd is no stranger to adventure.  His 30 years of faithful service in the United State Marine Corps taught him a thing or two about tackling challenges, facing adversity and relentless dedication.  Since retiring from the Marine Corps, Todd has taken his lifelong passion for riding to an entirely new level by fully immersing himself in all-things-bike.  You'll find him soaking up all the bike industry knowledge at the local family-owned bicycle shop where he works or out on the trails teaching Ninja camps throughout the West and beyond.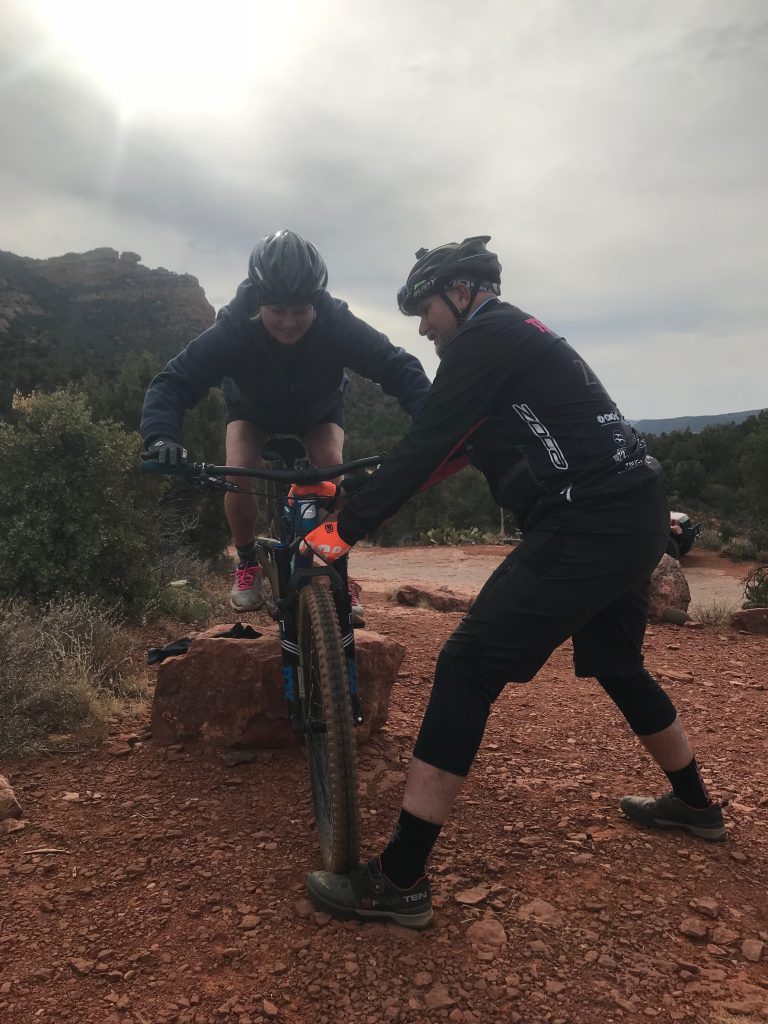 Todd has been racing bikes for 20 years and if you know him, you know that he brings the same Marine work ethic to his training and the support of other racers.  As a proud member of Team Ninja, you will find Todd going above and beyond to support fellow racers in their drive to the finish line.  If you're looking to take your racing to the next level, Todd's your guy.