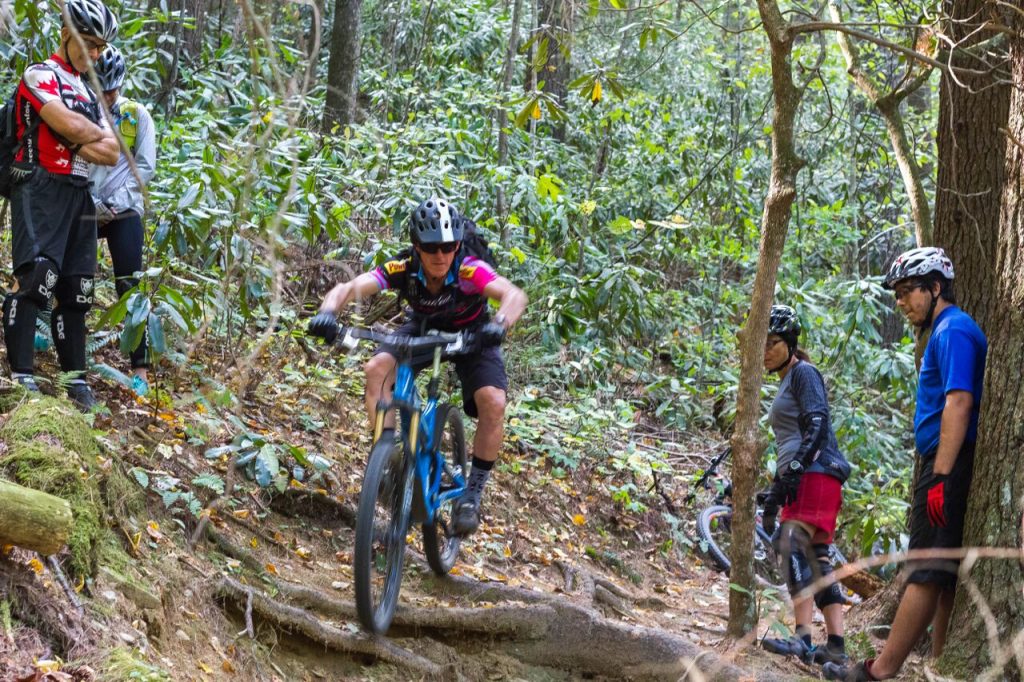 Randy has been riding mountain bikes since 1991. He is an former expert downhill rider with experience in XC, Endurance and Enduro racing.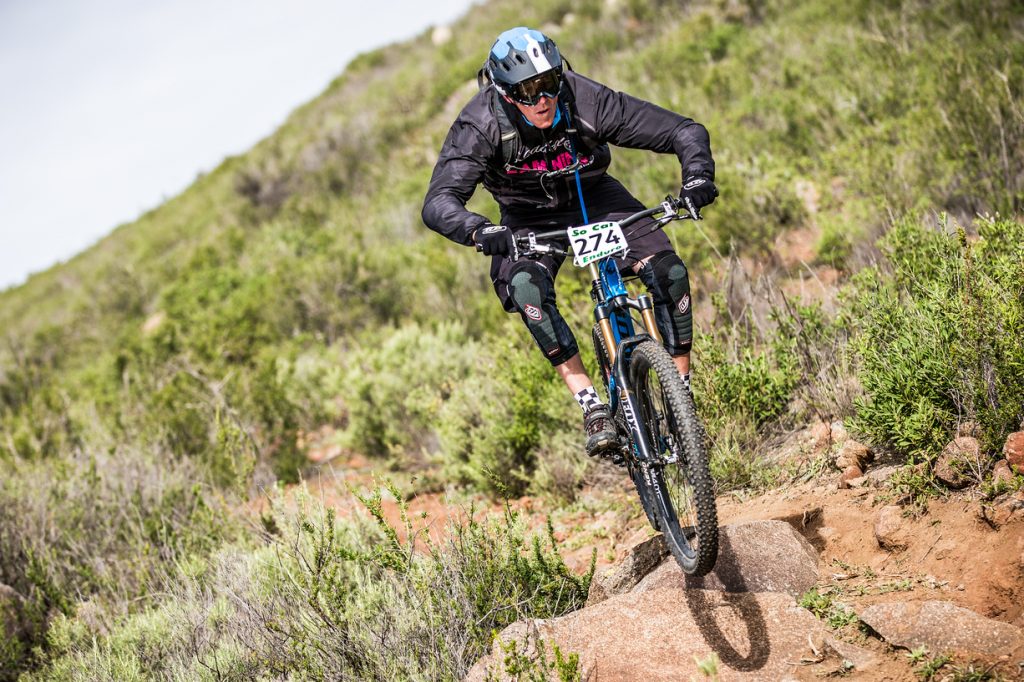 He is an IMBA Certified level one Instructor and has been teaching clinics, camps and private session since 2014.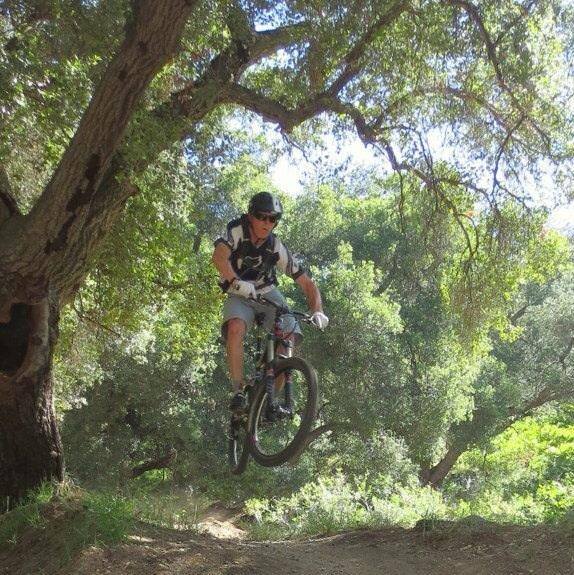 He an excellent technical rider who prides himself in helping others take their riding to the next level.