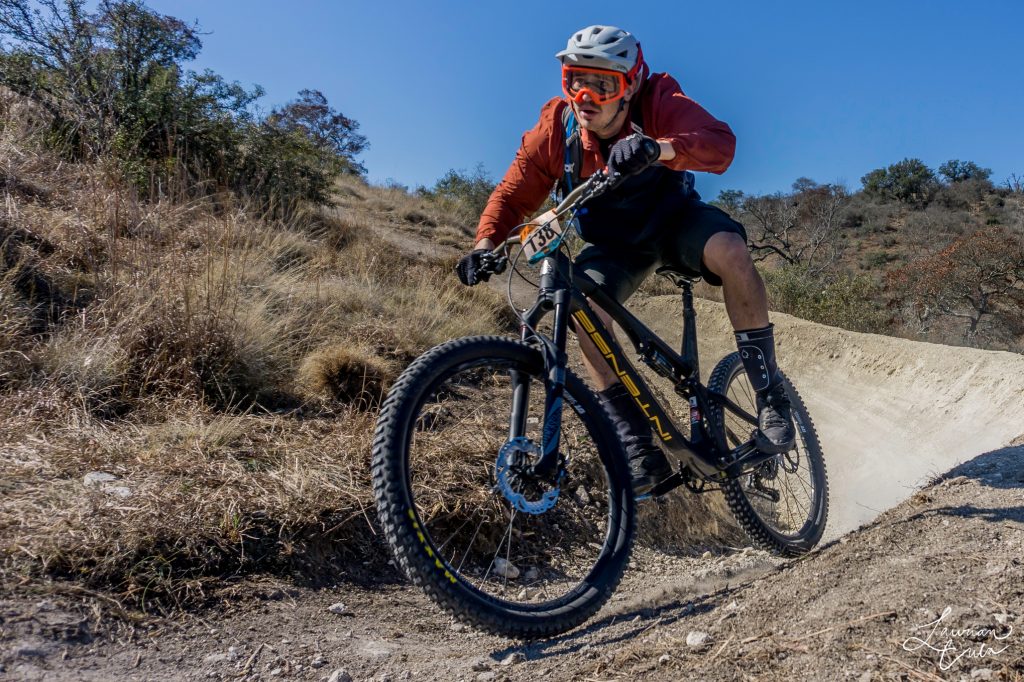 Nick started riding bikes when he was three years old and…. he hasn't stopped since.
Nick grew up building and jumping small ramps around his neighborhood and from there, transitioned over to BMX style riding. He found himself riding dirt jumps, hopping around drainage ditches, spending all his free time at skateparks and jumping on and off any obstacle that presented itself.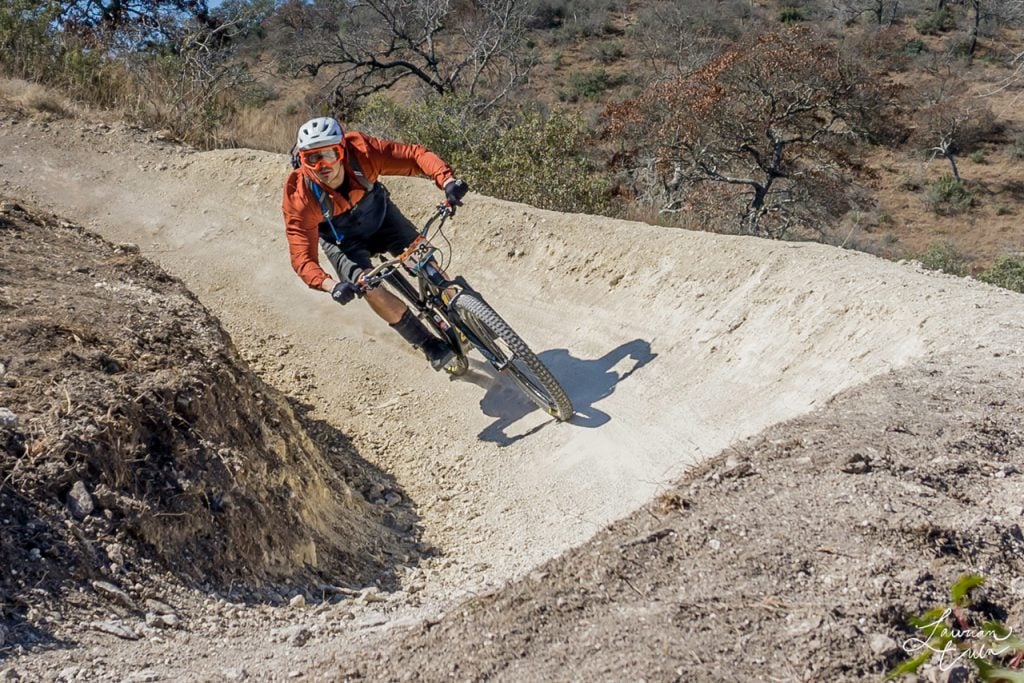 At the age of 16, Nick landed his first job at a bike shop to help pay for his BMX habit. His bike shop days introduced him to mountain biking, road riding and all the other facets of riding. His passion and love for riding remains strong as ever.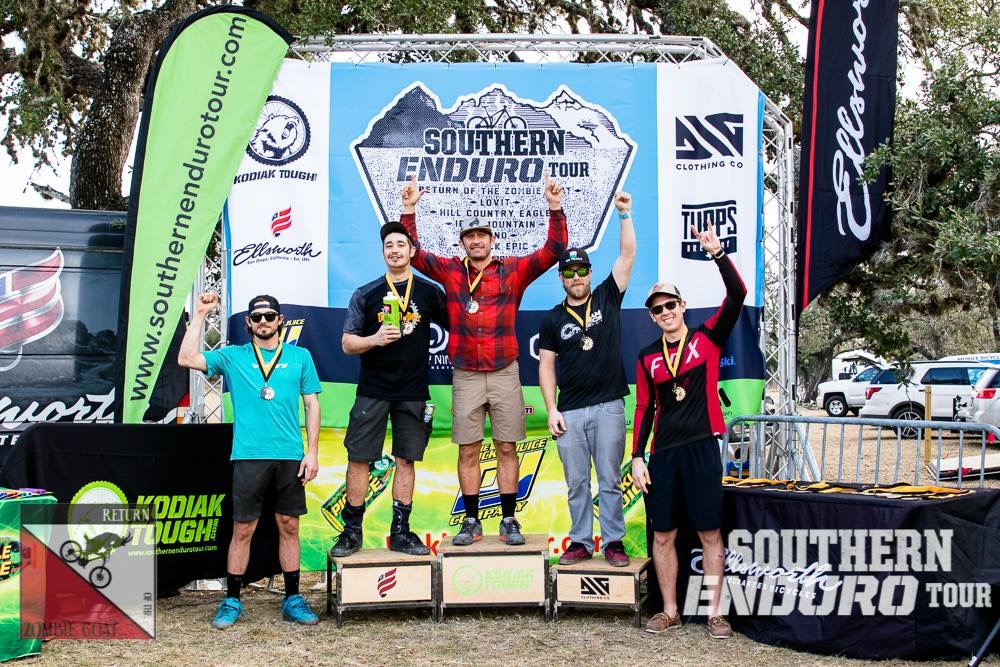 Beyond his personal love for riding, Nick enjoys being able to help other riders progress on their bikes. Nick has been coaching riders of all ability levels since 2012; working with novice to advanced riders, sharing his many learnings from all those years on bikes.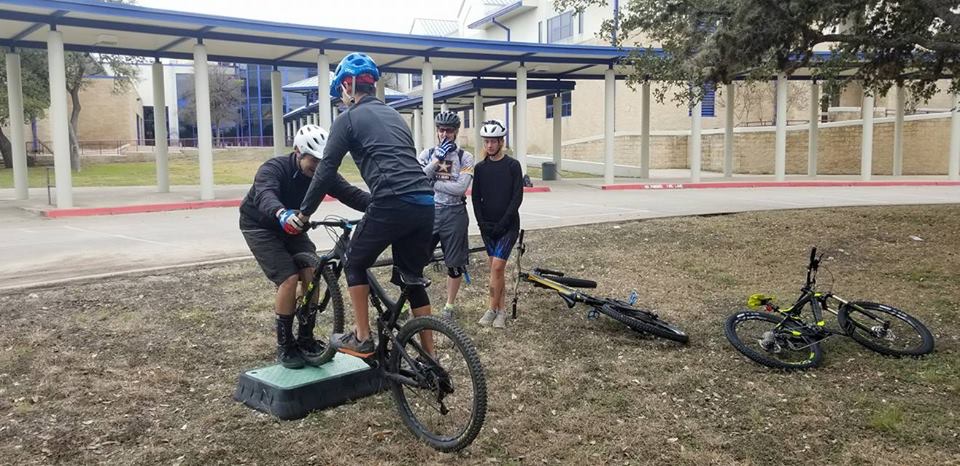 Follow Nick on Instagram @nickguerra138.
Looking to ride with Nick? You can usually find him instructing at one of our many clinics in Texas.