Maybe you're completely new to mountain biking, or perhaps a little more experienced, but you've never been taught the fundamentals of riding off-road?
Possibly you've tried some technical trails, but lacked confidence and scared yourself a few times?
Our Mountain Bike Skills :: Fundamentals coaching course will give you the core skills to get out in the woods tackling technical trails with confidence and commitment.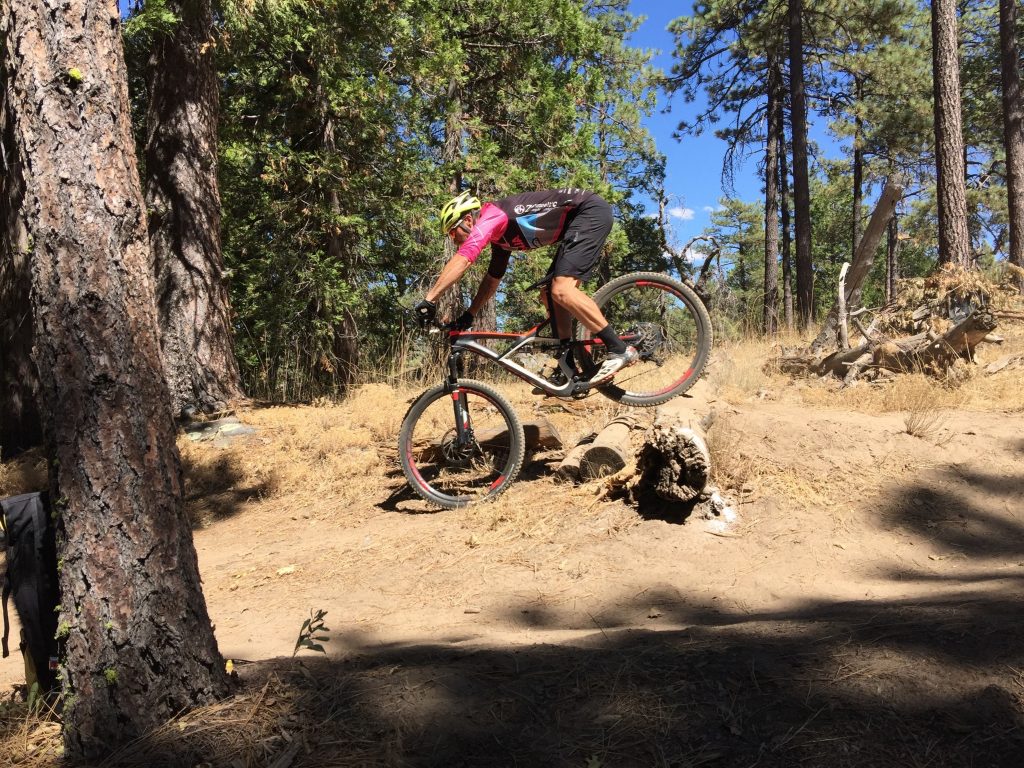 Following training you will see an immediate improvement in your riding and a boost in confidence. You'll understand how changes in your body position, footwork and where you are looking affect the way your bike behaves on single track trails. You'll be able to tackle steeper terrain, corner with greater control and negotiate small trail obstacles with ease.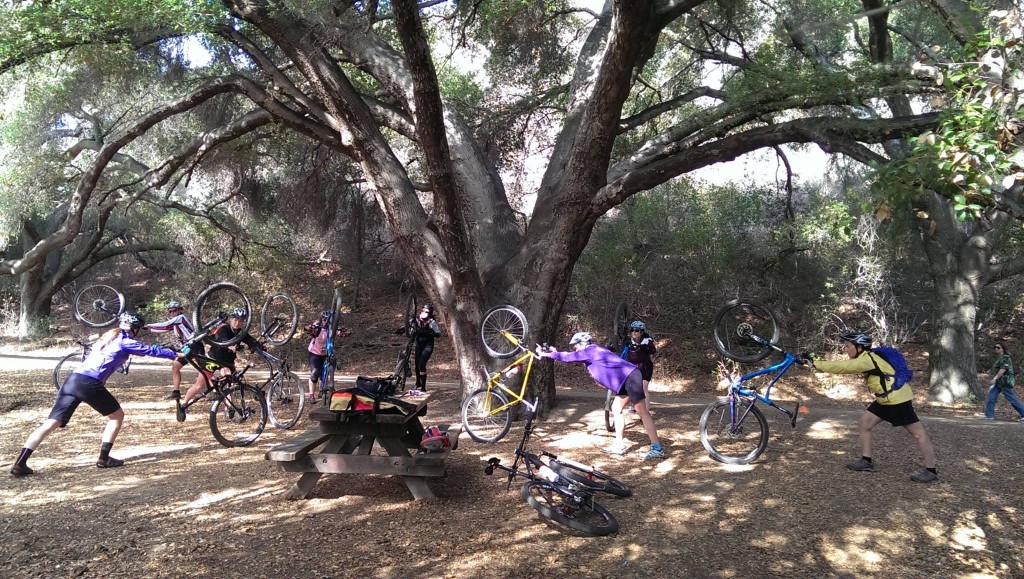 [do_widget id=testimonialrotatorwidget-7]
Course Outline
The skills taught and practiced on the Mountain Bike Skills :: Fundamentals course include:
Mind skills
The Ready Position
Dynamic weight shift
Effective braking
Negotiating trail obstacles
Cornering skills
Negotiating steep terrain

The Schedule
Although the course is flexible it will usually keep to the following program:
08:45-09:00 Arrival at course venue
09:00-09:30 Course commences, introductions and equipment check
09:30-09:45 Warm-up ride to skills area
09:45-12:00 Single track skills coaching and practice
12:00-12:15 Review and next steps
Sign up for an upcoming course here..

Register Today!