Recently at a kid's mountain bike race, we watched as a young child crossed the finish line beaming and dirty, through his smile he screamed, "I don't want this to be over!".  Young or old, none of us want the playing to stop when we are out on our mountain bike.
Fortunately, Ninja Mountain Bike Performance has just the solution…  Whether its learning a new skill, building community or a destination ride that just keeps on going, Ninja Clinics, Mini-Clinics, Camps, Adventures and Tours are designed to keep you on the dirt longer, here's how:
Clinics
Our Clinics are designed as a half or full day event that will give you the core skills to tackle technical trails with confidence and commitment. Clinics focus on a variety of skills from the foundational to advanced level.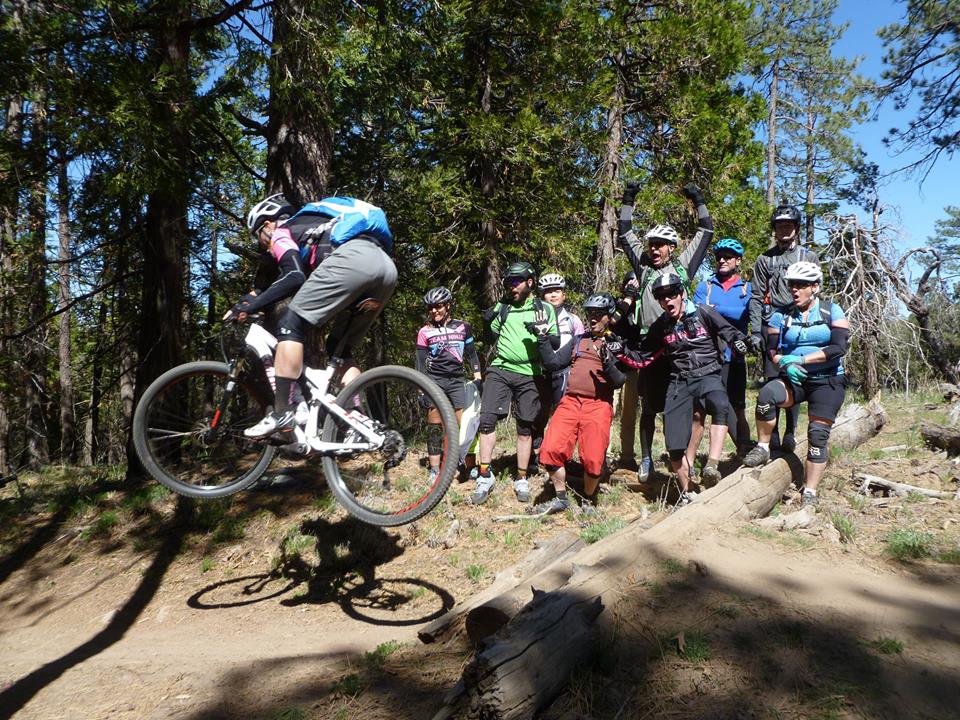 You are given the opportunity to test the skills you have learned and gain instant feedback in a supportive environment. Clinics are designed to improve your riding and boost your confidence.
Mini-Clinics
These 2-3 hour events provide you with in depth training on a specific skill.  Whether it is jumping, high-speed cornering, switch-backs or a personal limitation that has been holding your riding back, these events will give you the confidence to take your riding to the next level.
Mini-clinics are taught in a progressive manner so you will be able to break down each skill into tangible steps.
Camps
Camps combine skills training with more time on the trail riding your bike for maximum practice and feedback. Over 2 days you will have the opportunity to learn on the trail while taking time to session out technical features.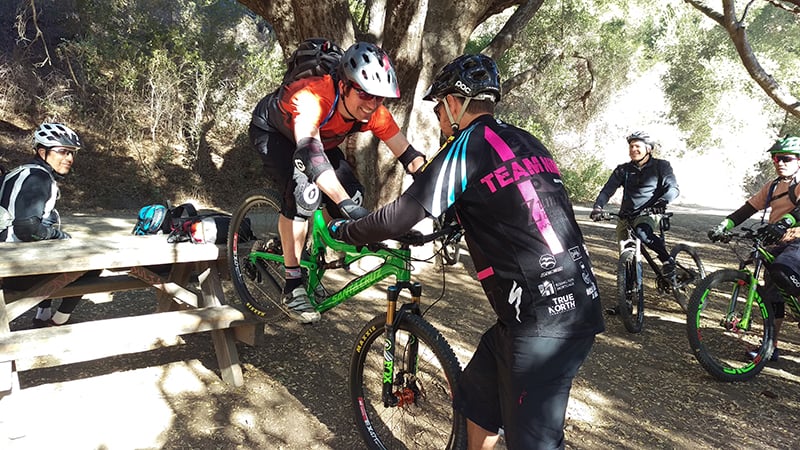 Not only do camps provide you more time with experienced coaches but also gives you the chance to build your mountain bike community by meeting other riders in your region.
Adventures
Adventure camps provide all the training from a regular camp but place you in a highly sought after destination ride. Through experience we have identified some of the best trails in the US to give you a combination of learning and epic riding.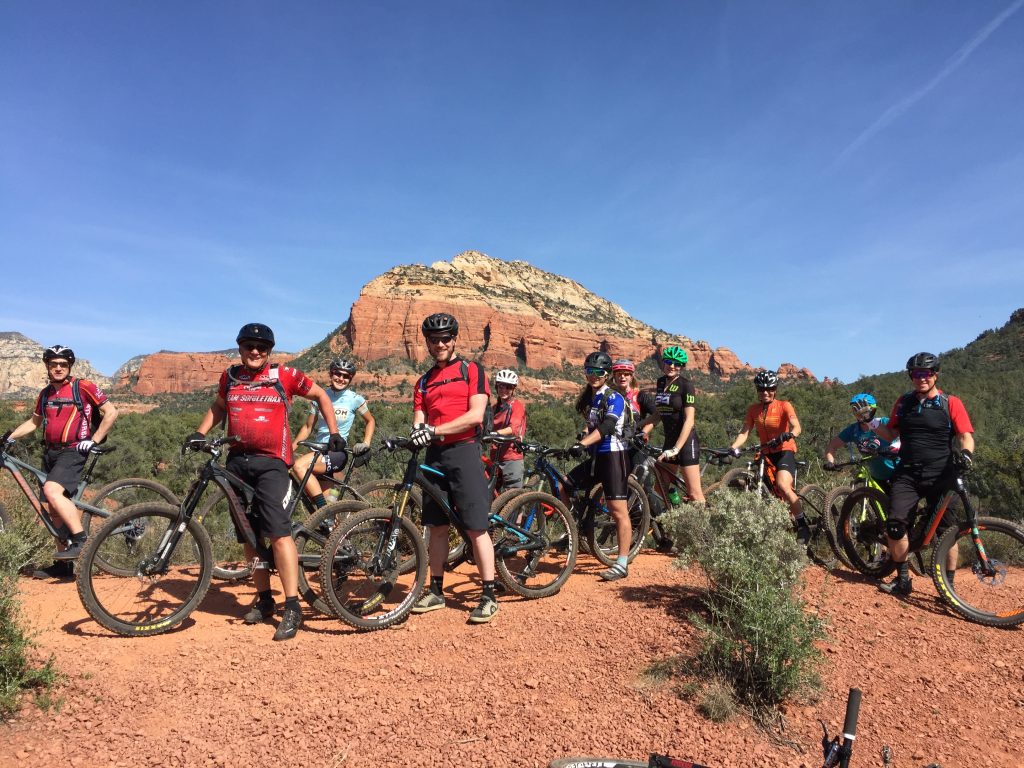 In these 2-3 day events, you will ride 10+ miles daily and gain confidence on your bike by having the ability to learn while on the trail.  Adventure camps not only provide you with professional instruction but allow you to ride in an amazing locale while somebody guides the way.   We are happy to recommend accommodations for this type event.
Tours
Have you found yourself wanting to spend all your energy on riding and have someone else deal with the logistics, well this is it! Ninja Tours are an all-inclusive, multi-day events that will let you keep on riding. Unlike our other events, Tours have limited skills training and instead focus on riding some of the best riding in your event destination.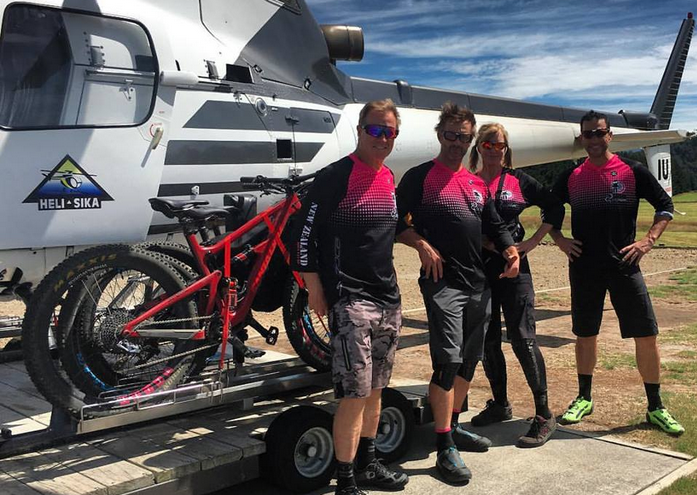 After a day of shredding with new friend, sit back, relax, eat great food, enjoy a refreshing beverage and wait for it to start all over again the next day.  The Ninja tour will be your next epic mountain bike vacation.   Both international and amazing in country terrain to choose from.