Matt caught the bike bug early when his parents got him his first bike at the age of 6. He quickly took to tearing around the neighborhood, poppin' wheelies, and jumping over whatever he could find. Fast forward 30 years and not much has changed. Matt's passion for bikes grows stronger every day!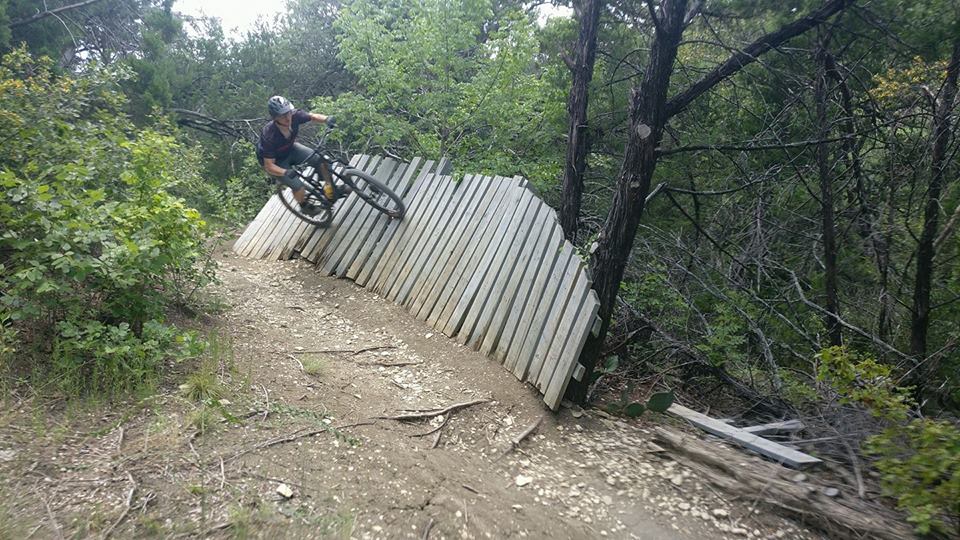 During his years on the bike, Matt has raced across several disciplines (XC, Marathon, CX, and Enduro). In recent years,  Matt has discovered and pursued his passion for teaching.  He's more focused on the overall enjoyment of the ride and sharing his learnings with others.
You can find Matt teaching in and around Dallas, Texas where he lives!