He has been riding just about anything with two wheels now for over 40 years–from BMX, to moto hare scrambles to mountain bikes.
However, in 2011, despite many years of experience, he suffered a major mountain bike accident that damaged the vertebrae in his neck and blew out his knee. This opened his eyes to the need to improve safety and control in his riding.

Since then he has invested in developing techniques to ride skillfully and safely without sacrificing any of the joy of the sport.  He believes that good riding should be accomplished with technique, confidence and skill–not just luck.  Having an earned doctorate, he has served as an instructor in both youth athletics and adult academics.  He has applied his instruction skills to a sport that he is passionate about…mountain biking.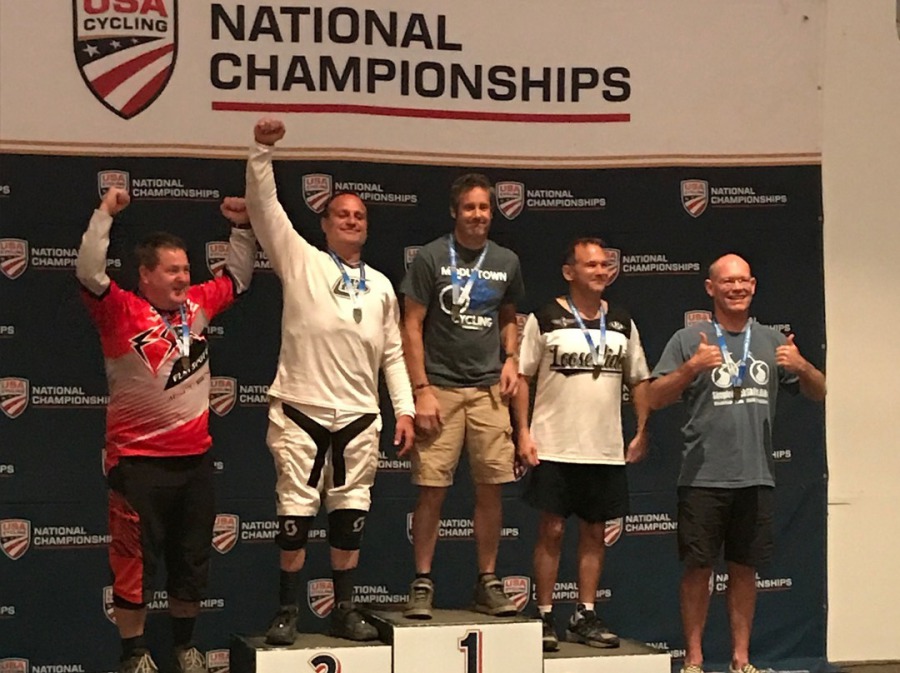 He has been riding the classic mountain bike trails from the old growth forests in Oregon, to the deserts of Nevada and Arizona, to the ski lift trails in California, Utah, Colorado, and West Virginia, to the Adirondacks Mountains in New York, to the mountainous coffee plantations in Costa Rica, and thousands of miles between.
He has studied with numerous instructors over the years and has applied their combined wisdom to his own riding and teaching.  He is eager to share what he has learned the hard way–the thrill of riding both safely and skillfully.