If you talk to Jeremy's Mom, she'll tell you he learned how to ride a bicycle before he could even walk. Jeremy grew up racing BMX and later found the world of mountain biking; racing cross country, 4x and dual slalom.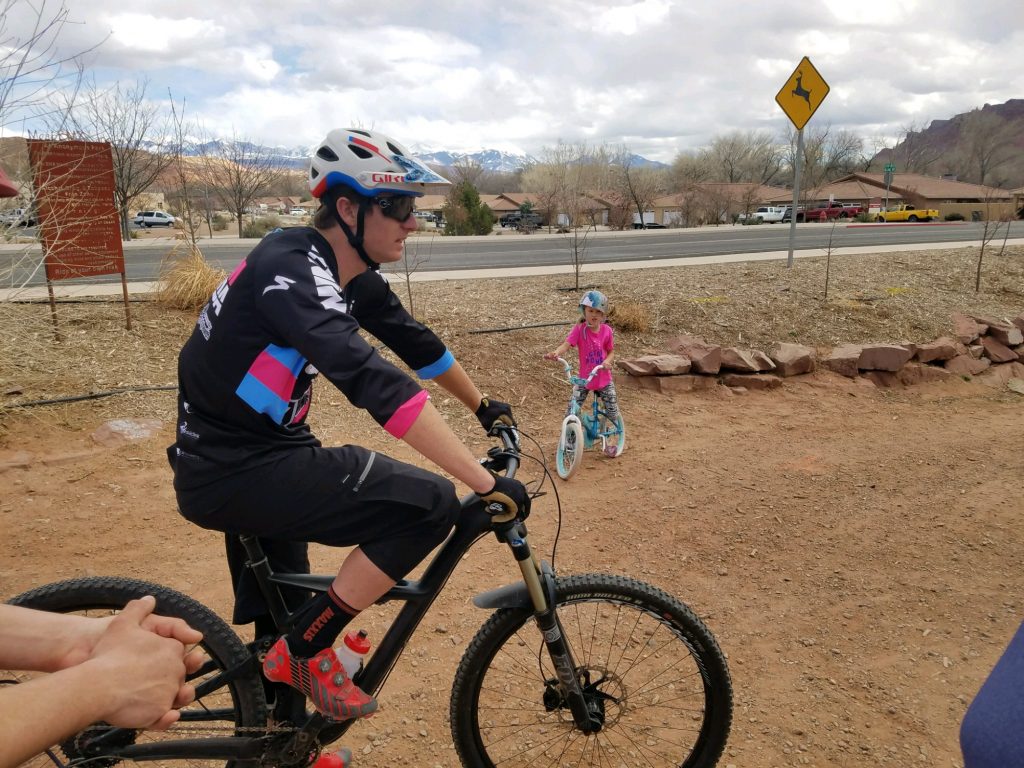 Jeremy raced in the SoCal High School League for 4 years and has since returned to coach the Simi Composite High School / Middle School Mountain Bike Team in Southern California. He is also a skills instructor for the SoCal League and of course, an instructor for yours truly, Ninja MTB.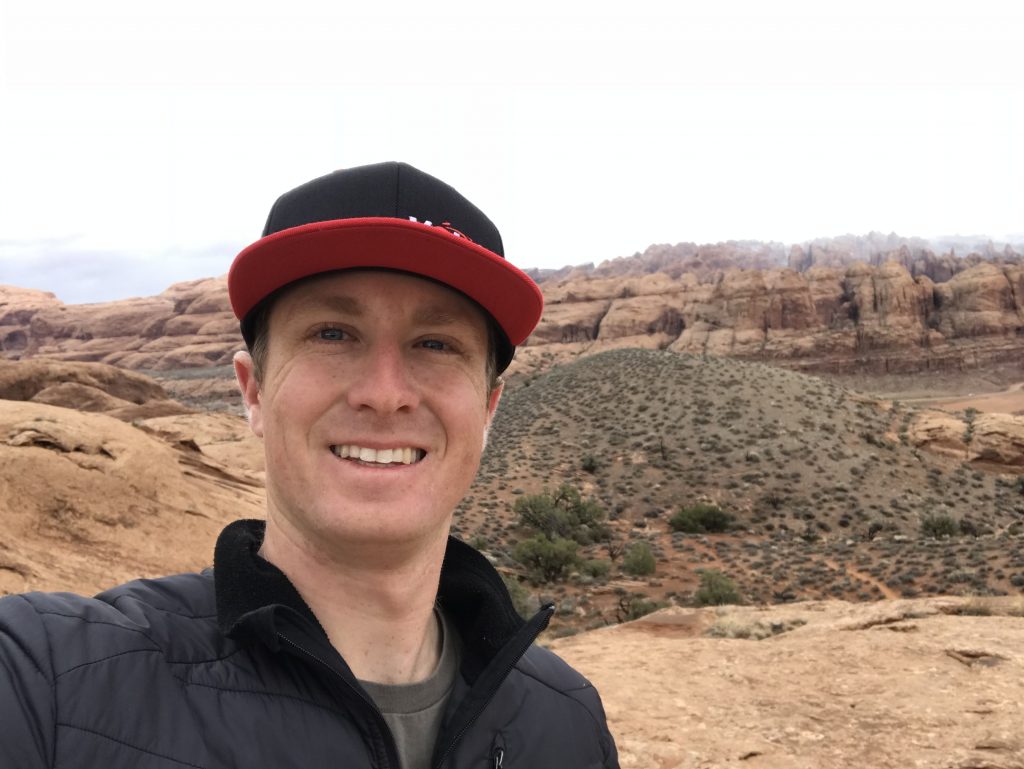 Jeremy is all about the bike and the experiences that are shared out on the trail. He is also known to sport a mean lookin' mustache – although, we've yet to convince him to dye it Ninja pink. We'll keep trying.