About Ivan Valentine
(IMBA Level I Certified)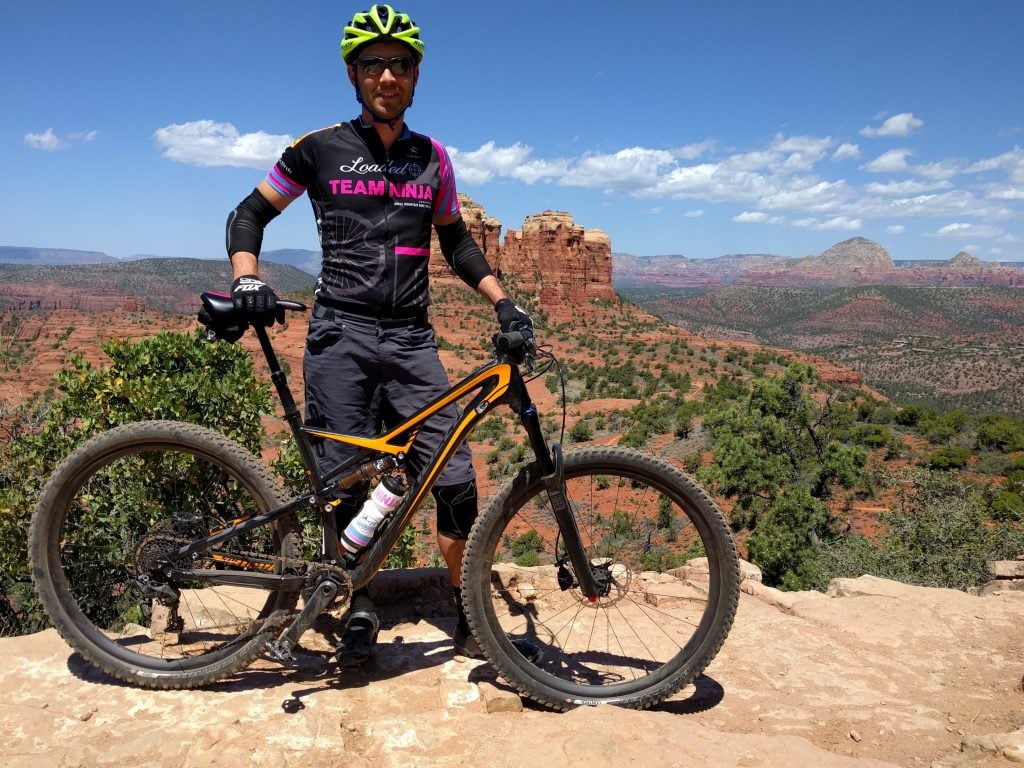 Ivan began his cycling career at an early age by building a series of poorly constructed ramps. He usually didn't hurt himself. In 2008 Ivan joined Texas 4000 for Cancer riding 4500 miles from Austin, Texas to Anchorage, Alaska, and completing a self supported double century in the mountains of British Columbia.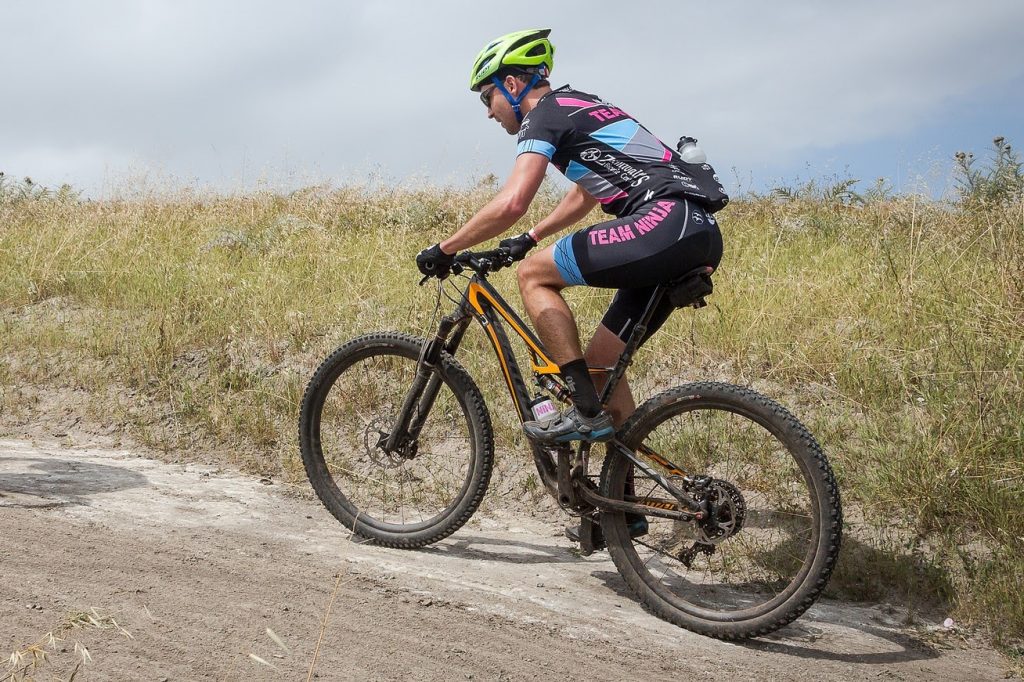 Upon rediscovering mountain biking in 2014, Ivan quickly turned into a reformed dirt-lover. Holding on to his passion for endurance riding, Ivan raced the High Cascades 100 in 2016. He continues to participate in local endurance events, such as SDMBA's Archipelago Ride, and is enthusiastic about sharing skills and experiences with those who love being outdoors. When off the bike, Ivan participates in local and international sailing races and can be found at the climbing gym.
Ivan is IMBA Level 1 Certified.  He's a great technical rider who loves helping rider take their riding to the next level!