Heidi was one of the first coaches to start out with the Ninja Team back in 2013 in San Diego before she relocated to the mountain bike paradise, Bend Oregon. She has continued her passion for all-things-cycling (MTB, CX and road), is an instructor for an internationally recognized women's MTB skills camp organization and, when time allows, guides MTB tours.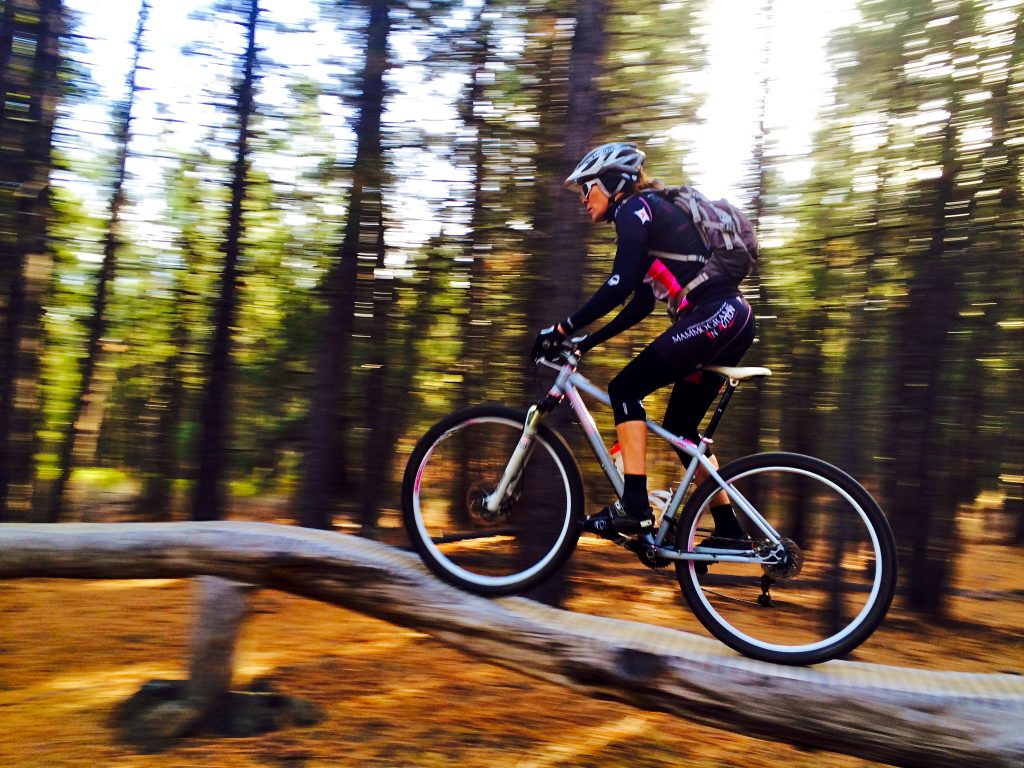 Heidi started riding mountain bikes 10+ years ago and shortly after her first ride she got into MTB racing, picked up road cycling (loved long century 100 mi rides), gave triathlons and an Ironman a whirl, and then upped the ante by finishing her first 24hr-solo MTB race.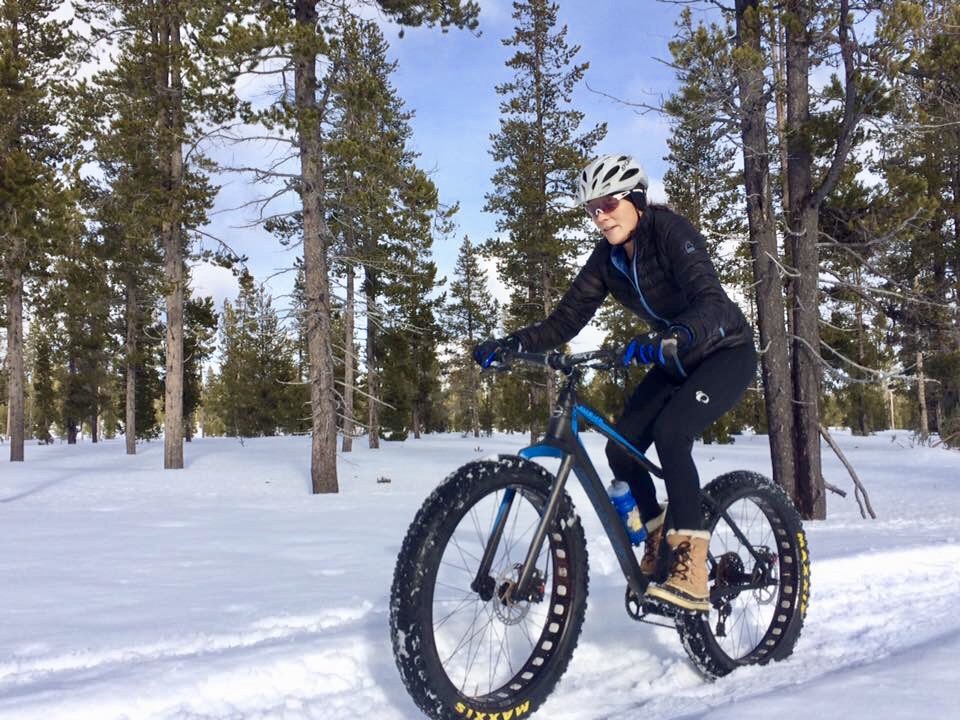 She is not racing MTB much these days but is looking forward to her second season of CX racing and putting all of her technical riding skills to good use. Heidi is happy to be able to give back to the sport she loves by helping people hone their MTB skills and gain the confidence needed to ride safely, fluidly and have fun for years to come!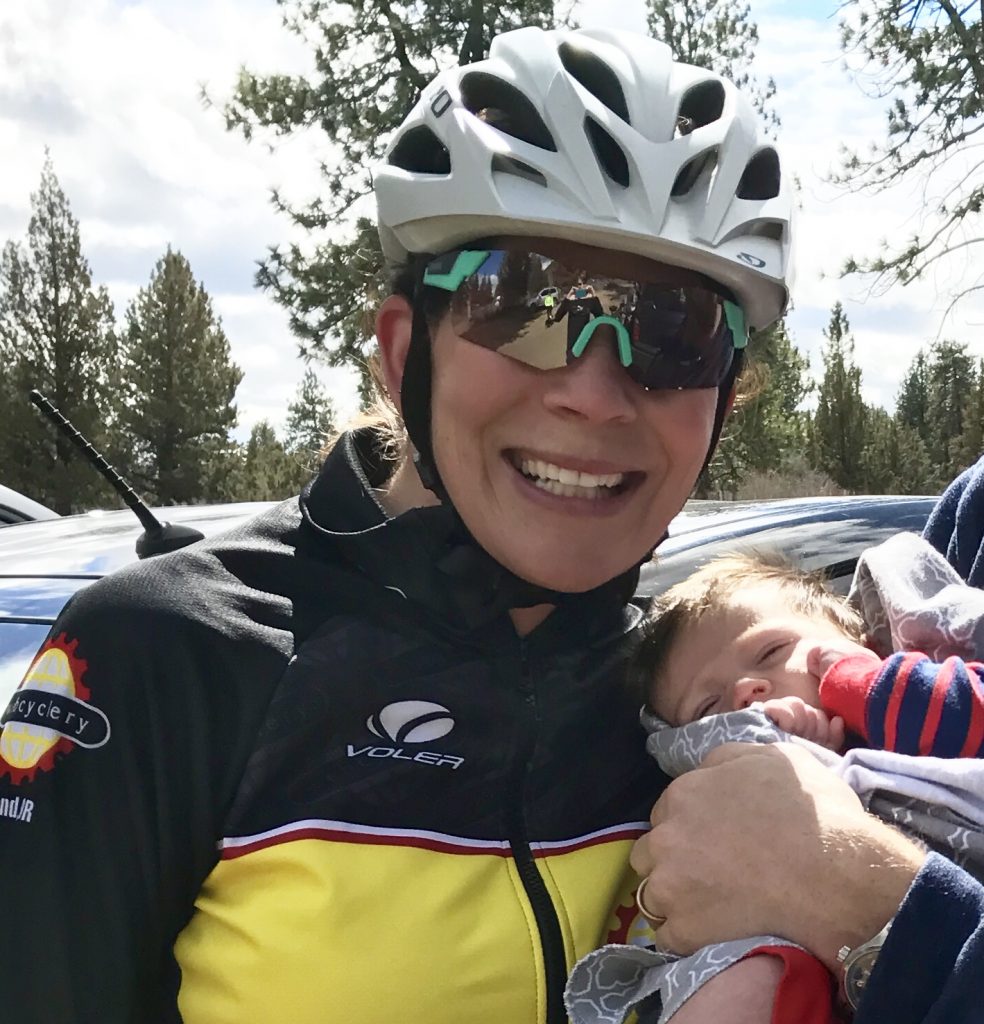 When she isn't riding a bike (and towing her son around in his trailer), Heidi loves hiking, road trips and camping in the family adventure van, paddle boarding, winter sports, and hanging with her family and friends. Heidi is also an IMBA Level II Certified Skills Instructor, one of the first to be certified in the US.