As the story goes, Daniel's obsession with wheels started at the early age of two when he learned to ride his bike around the neighborhood without training wheels.
Fast forward through the years of street riding, bmx, dirt jumping and general adolescent mayhem to ten years ago.  Life got hectic and Daniel needed to burn off steam.  He picked up a road bike for the first time and never looked back.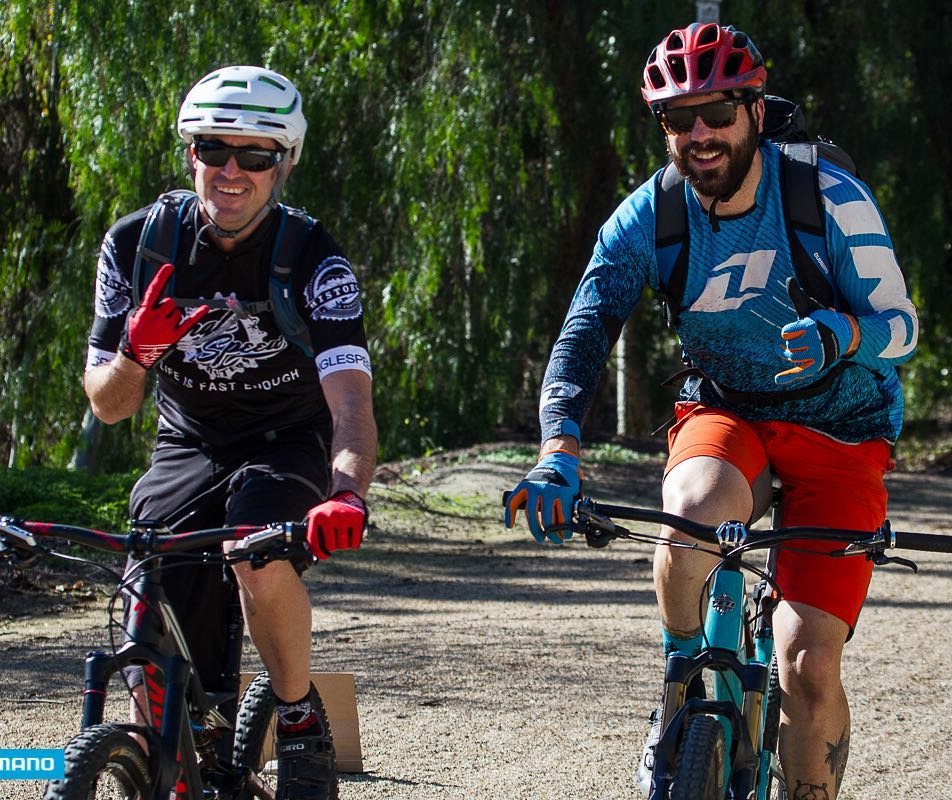 Several years ago, Daniel's life changed when he was diagnosed with an autoimmune disorder. After being poked, prodded and medicated, getting sicker and sicker, he realized the bike was his answer to staying healthy and feeling better. He was determined to not let this get the best of him. A self-proclaimed bacon and donut lover, he changed his diet and focused on riding, enjoying the peace and strength cycling gave him. Spoiler alert: he still loves bacon and donuts.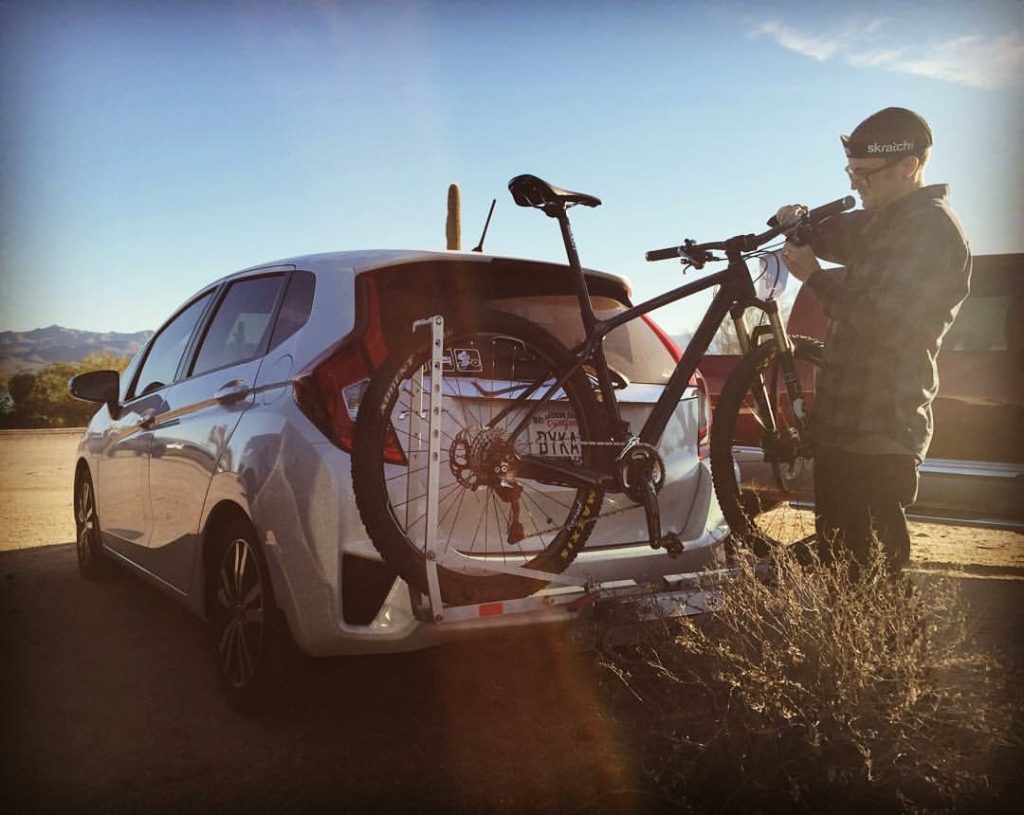 On a whim, Daniel decided to join a group of friends on a mountain bike ride one day, and was instantly hooked. Daniel has been riding and training seriously for the last five years, actively seeking to improve his skills. It was his desire to hone his mountain bike skills that led him to Ninja Mountain Bike Performance. The positive environment inspired him to want to help others improve their skills. Daniel is a Certified IMBA Level I instructor, and is a huge MTB advocate and a member of the SDMBA.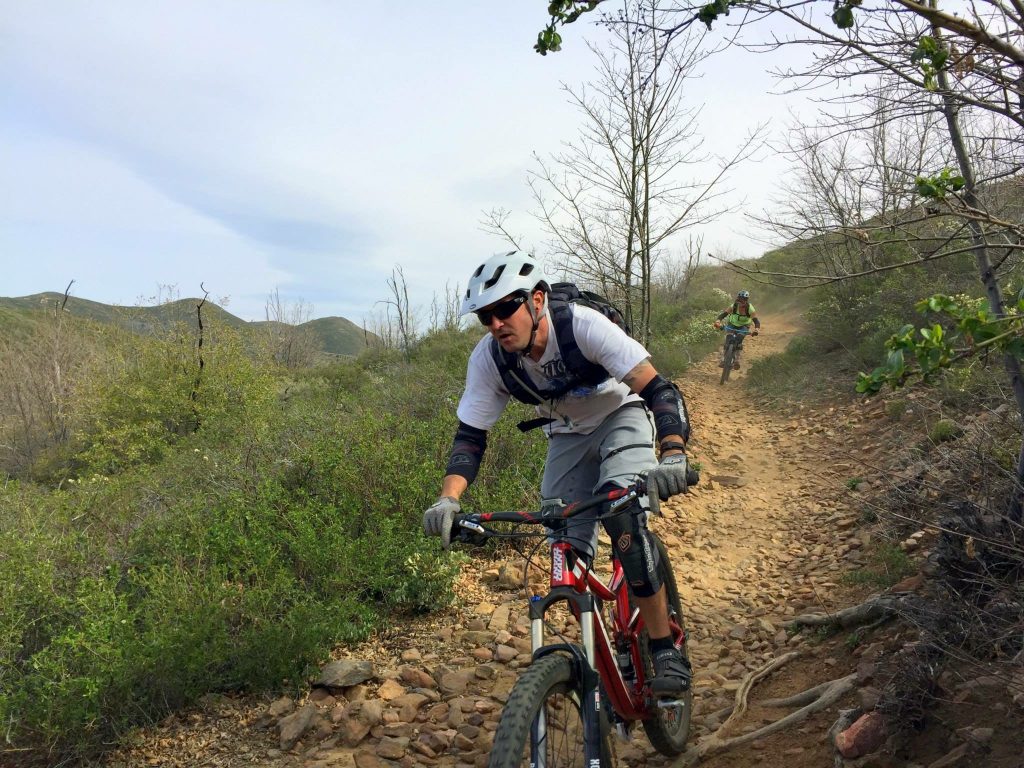 When Daniel is not ripping the local trails or climbing insane hills on his mountain bike, you can find him climbing even more insane hills on his road bike. When his legs have finally turned to jello, you can find him restoring his Grandfather's classic car or spending time with his wife, Lara, and his cat, Tailpipe.  A huge fan of the Tour de France, Daniel was fortunate to travel to France twice recently to climb the famed Alpe D'Huez.
A native San Diegan, Daniel loves coaching and helping others "get it." His goal, as a coach, is to share his passion and enthusiasm for riding. Daniel loves helping people gain confidence, working with them to further their bike skills and the enjoyment that comes with riding.  He looks forward to helping and working with all of you.