Courtney lives in San Diego, where her and her husband and 18 month old use as a base to ride, ski and climb throughout the southwest and northwest.  She loves helping women gain confidence on their bikes and sharing her joy of riding.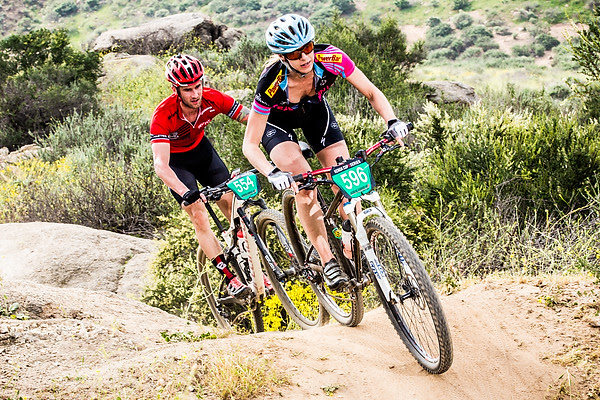 Home Base
San Diego, CA
Other Gig
Exercise Physiologist, Behavior change specialist. Mom.
Instructor Certifications
BICP
Favorite Type of Terrain or Feature
Natural technical rocky terrain
Favorite Riding Snack   
Whatever happened to find its way into the pack.
Favorite Riding Tip
Favorite Riding Partner
My husband Tom (and now my 18 month old!). He had his old school Light Speed titanium frame sent to a jeweler who cut it down and made his wedding band out of it. We met on a mtn bike trip to St. George. She knew he was hers the moment he pulled up in his beater truck with his bike on the back and saw his face.
If you could live anywhere in the world, where would you live and why?
New Zealand for the outdoor fun and laid back living… and the food!
Looking to ride with Courtney? You can usually find her instructing at one of our many clinics in Southern California.