Cory grew up in the area near Knoxville, Tennessee and has been riding and racing bikes for twelve years. His passion for riding started at an early age and over the years, has brought him an endless supply of great memories and lifelong friends.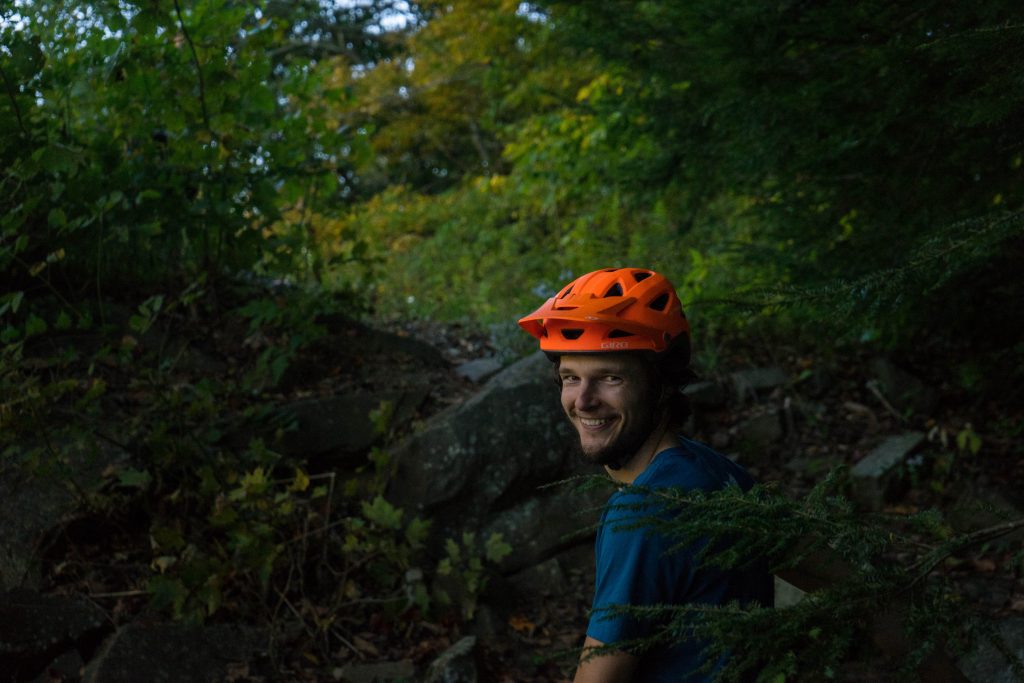 After some notable success at the collegiate level ('12 Collegiate D2 Cyclocross National Champion, '15 D2 Cross Country, Short Track and Omnium National Champion), Cory turned his racing focus from XC and short track to longer, more technical events.
These days, you'll find Cory traveling around the country racing Enduro.  In addition to racing and coaching for Ninja, Cory is busy fostering young riders as the Head Fitness and Skills Coach for Knoxville's local NICA composite team.  The team is made up of over forty kids, so needless to say, Cory has his hands full.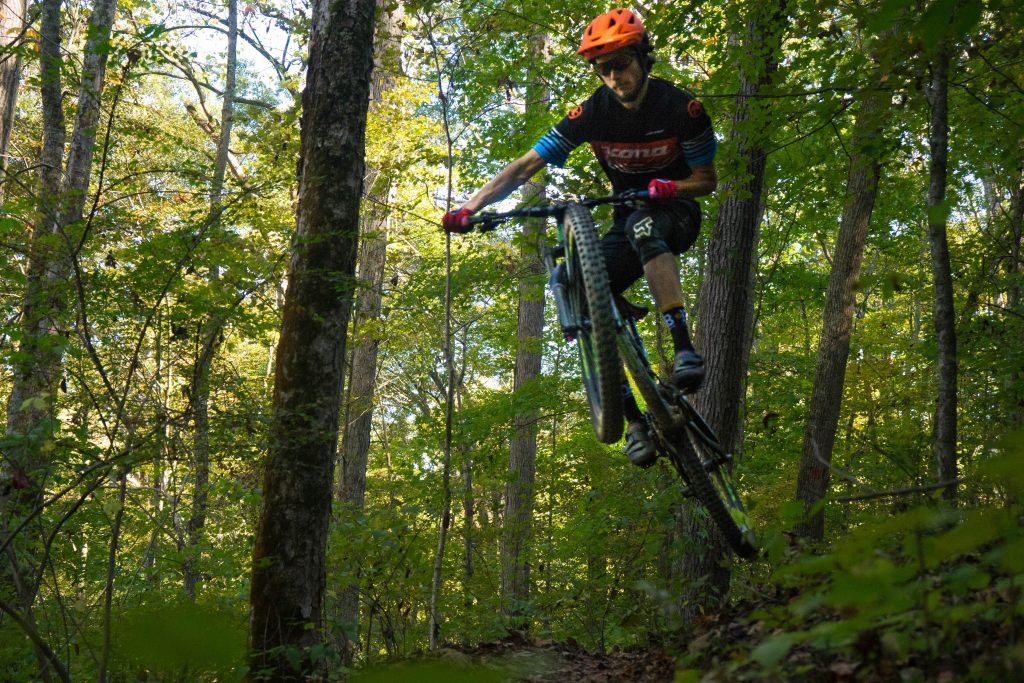 Cory is a PMBI and NICA certified coach passionate about helping riders who are looking for tips and tricks to take their riding to the next level. When not riding, Cory enjoys spending time with my wife Anna and his 2 year old daughter Waverley, who lucky for him, usually just wants to ride her bike.