A 20 year career in the Air Force has afforded Ben the unique opportunity to explore and ride all over the world, igniting his love for travel and bikes. While Ben has always been passionate about the outdoor lifestyle, it wasn't until his career stationed him within driving distance of the Sierra Nevada's that he developed his true love for the dirt.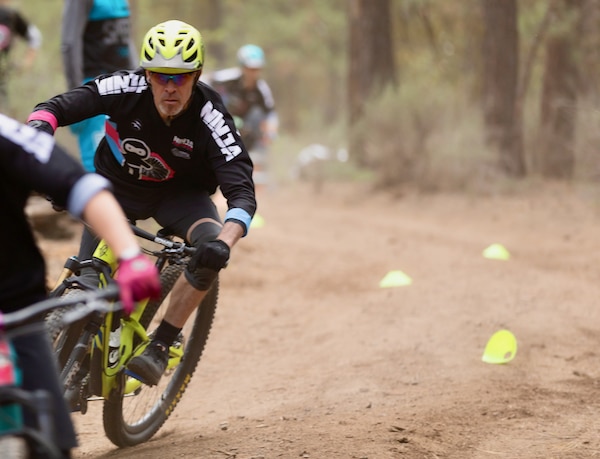 Ben started mountain biking in 1995 and found himself getting more serious in 2003 while stationed in North California.  Weekend trips to the mountains surrounding Lake Tahoe solidified his love for mountain biking. Ben was drawn in the by challenge of the climbs and the thrill of the technical descents and completely sold by the never ending views of Lake Tahoe and the surrounding granite mountains.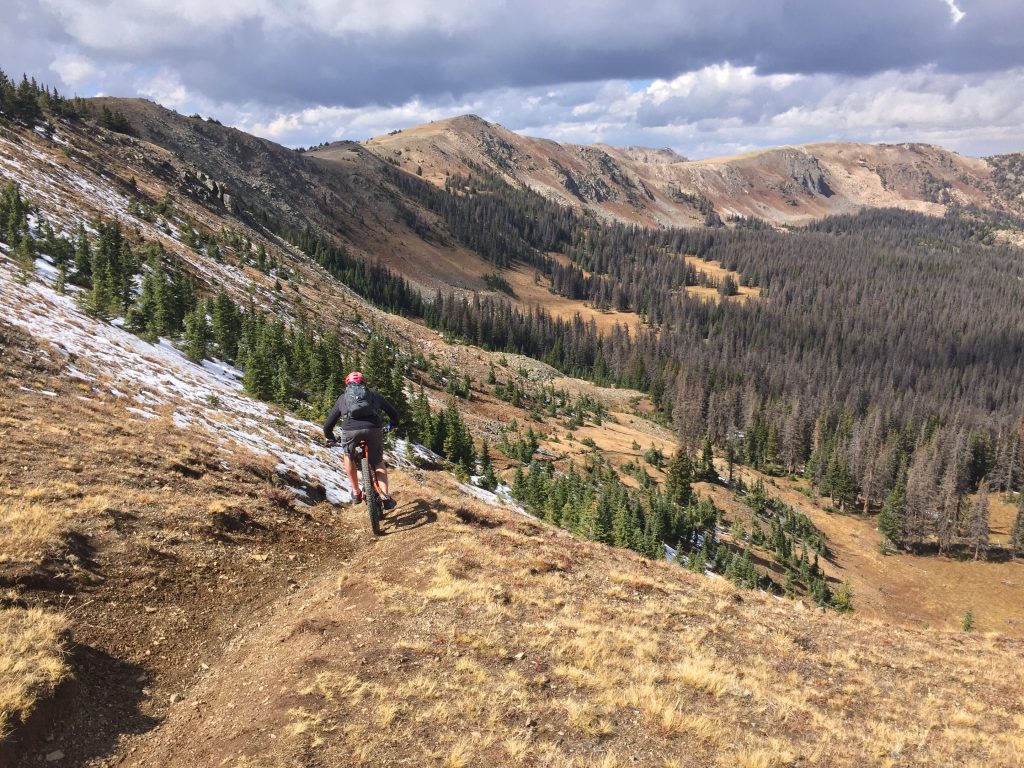 Ben can shred technical trail for breakfast but it's the long multi-day rides that really fills his plate.  Driven by a love of watching riders improve their skill and increase their confidence, Ben can't wait to share his passion for fat tires with riders of all ability levels.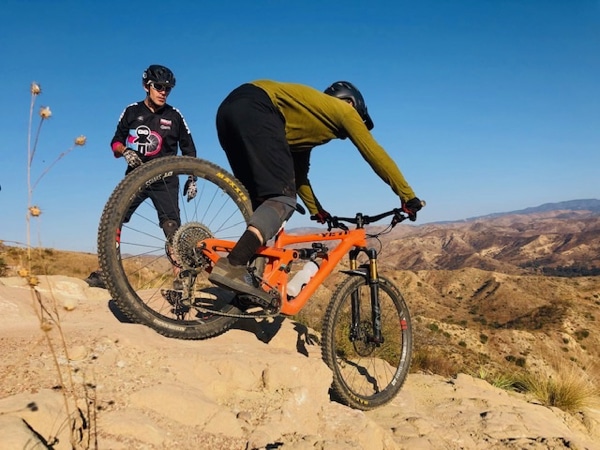 Looking to ride with Ben? You can usually find him instructing at one of our many clinics in Utah and Colorado.